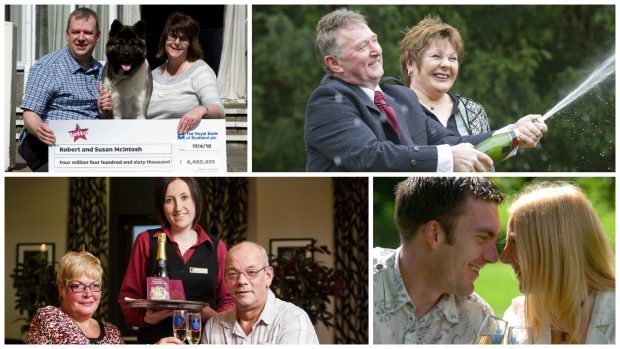 Mandy Bowman from Buckie is the latest to win big from the north-east.
The 45-year-old won £1.2million in the jackpot of an online casino game.
She won top prize in the slot game after matching up a number of symbols.
We take a look at other north-east residents who have become millionaires over the years.
1. Sheila and Duncan Davidson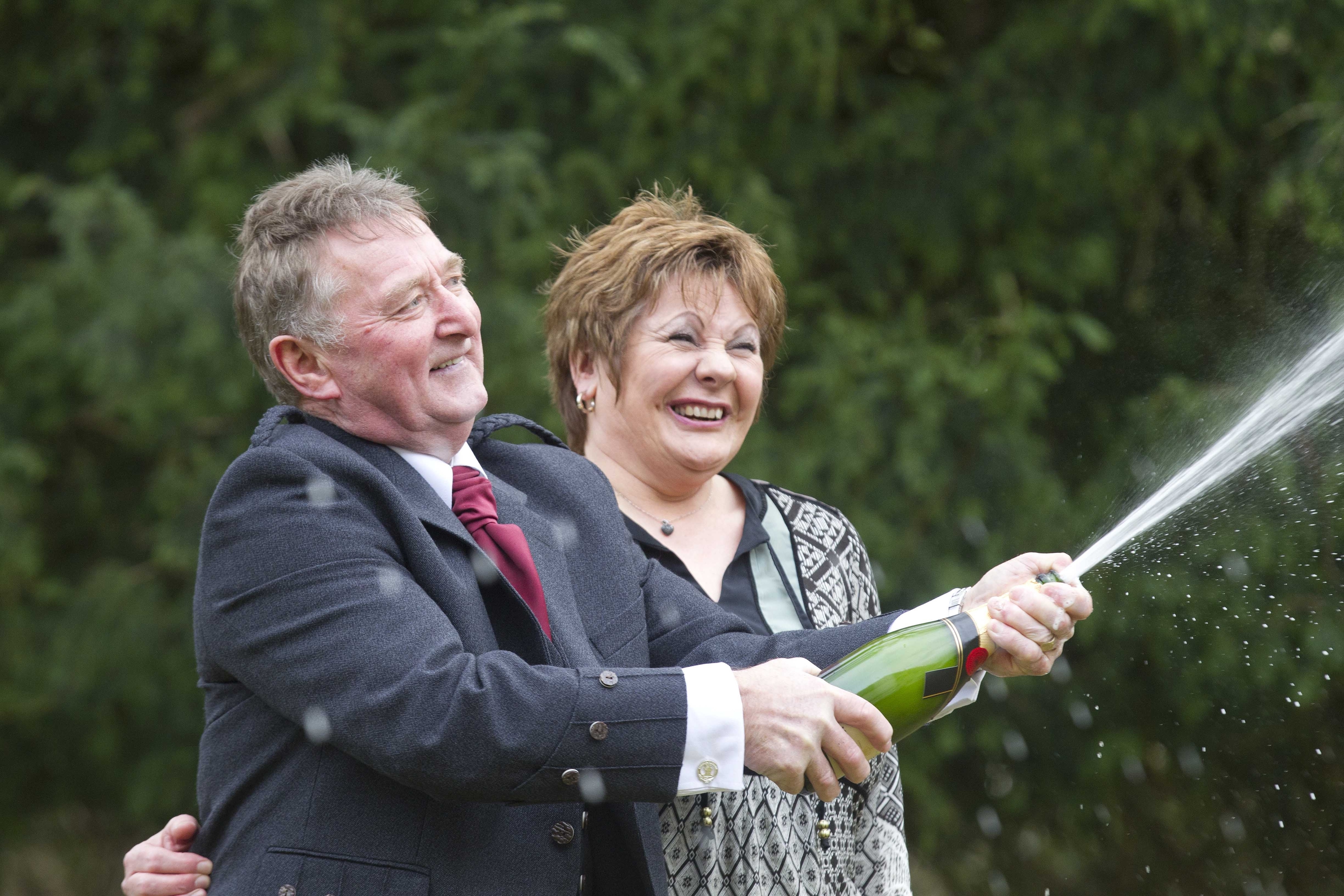 Alford couple Sheila and Duncan Davidson are part of that special millionaires club following their £4,520,123 Lotto win in February 2012.
The mother-of-two was playing bingo for fun with friends at Alford the night before she won.
She felt so inspired by her winning streak that she bought a Lotto Lucky Dip, as well as her usual line of numbers, the following day from her local newsagent.
2. Libby McRae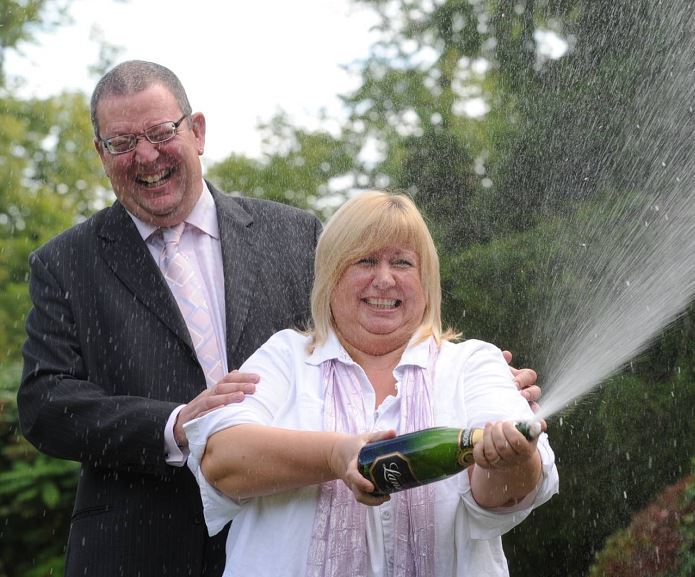 Libby McRae from Ellon put her £2,159,664 Lotto jackpot win down to meeting Olympic gold medallist Mo Farah.
She had one of two tickets that matched six numbers on the main Lotto draw in August 2012.
3. George and Sandra Kinghorn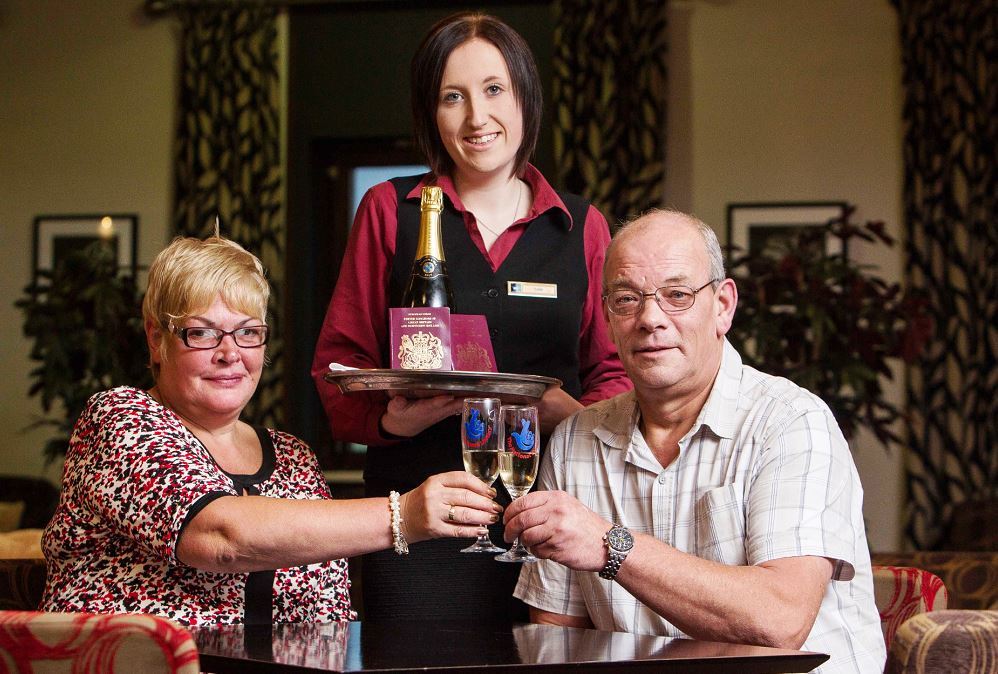 George and Sandra Kinghorn became the north-east's newest millionaires back in December 2014.
They went to bed thinking they had won only a few pounds when their lottery numbers came up, but had actually scooped £1million and a dream getaway on one of tycoon Sir Richard Branson's private islands.
4. Robert McIntosh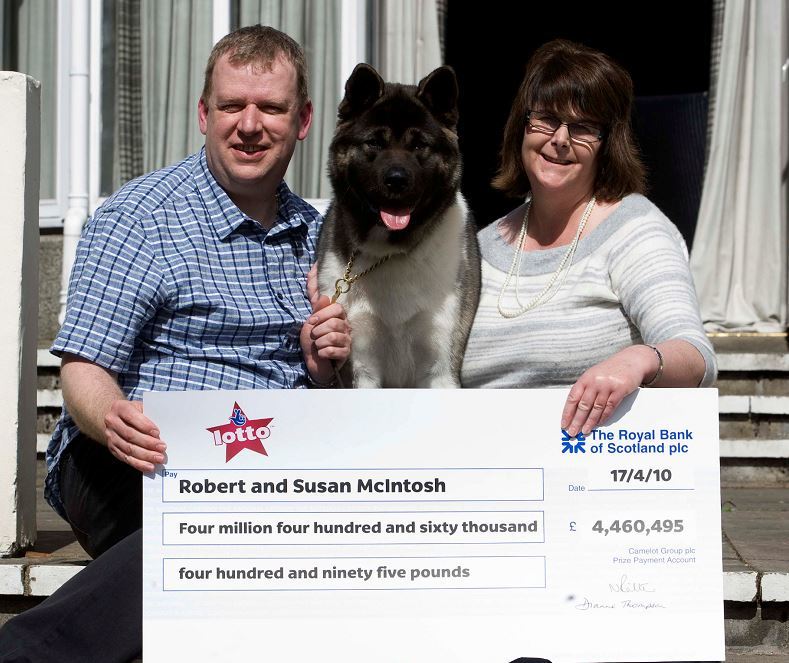 In April 2010, Robert and Susan McIntosh, of Alford, won £4.5m after Robert bought the ticket and a bag of frozen scampi from the Co-operative Store on Old Mart Road.
They had forgotten about their ticket and only got around to checking their numbers on the Sunday after the draw.
5. Neil Murray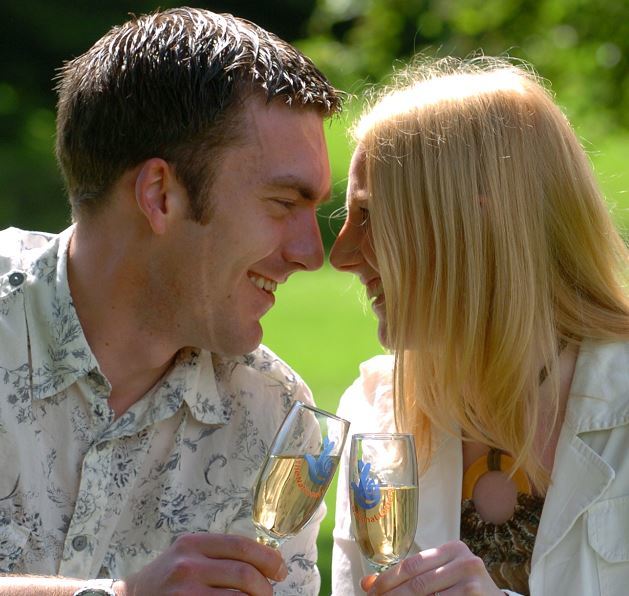 A north-east shop worker who spent countless hours selling thousands of lottery tickets was £4million richer in June 2007.
Banchory man Neil Murray hit the jackpot with six numbers on a lucky dip from the lottery ticket counter at his work.