Marmite's chief taste tester is retiring after 42 years working at the company's only factory where he has tasted a staggering 264 million jars.
St. John Skelton, 65, hung up his spoon this week after decades of tasting the yeasty spread.
The Marmite 'Master Blender' has been responsible for checking every 12-tonne batch before it leaves the site in Burton-upon-Trent, Staffs.
He was part of a small tasting team who savour the product to check it is the correct texture, consistency and flavour.
'Marmite man' St. John lives a stones throw away from the factory where he started working as a researcher aged just 22 in March 1974.
But when his research department closed down soon after he moved to the quality department where he has been the quality and innovation expert for the last 15 years.
Incredibly, St. John estimates he has been responsible for tasting a whopping 264 million jars during his 42 years.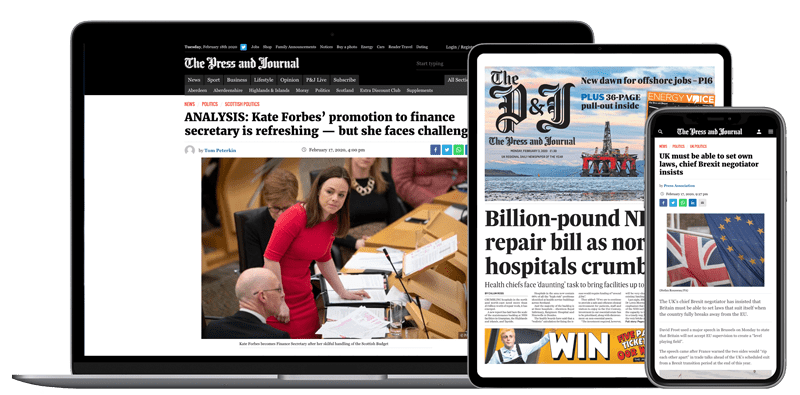 Help support quality local journalism … become a digital subscriber to The Press and Journal
For as little as £5.99 a month you can access all of our content, including Premium articles.
Subscribe