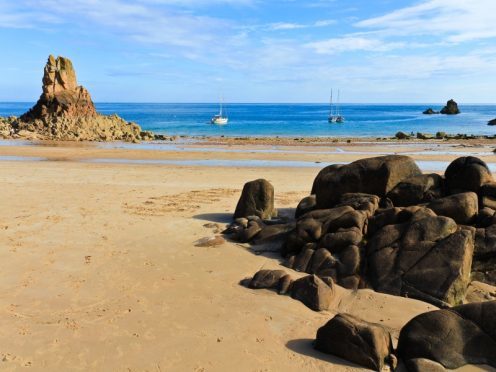 When you think of Jersey, many of us associate it with trips our grandparents went on when we were little. However today Jersey offers much more to all age groups, making it a top destination for going abroad but with the added bonus of feeling like home.
With so much to see and do in Jersey, we have picked our favourite experiences to share that will spoil you for choice during your time on the island.
War Tunnels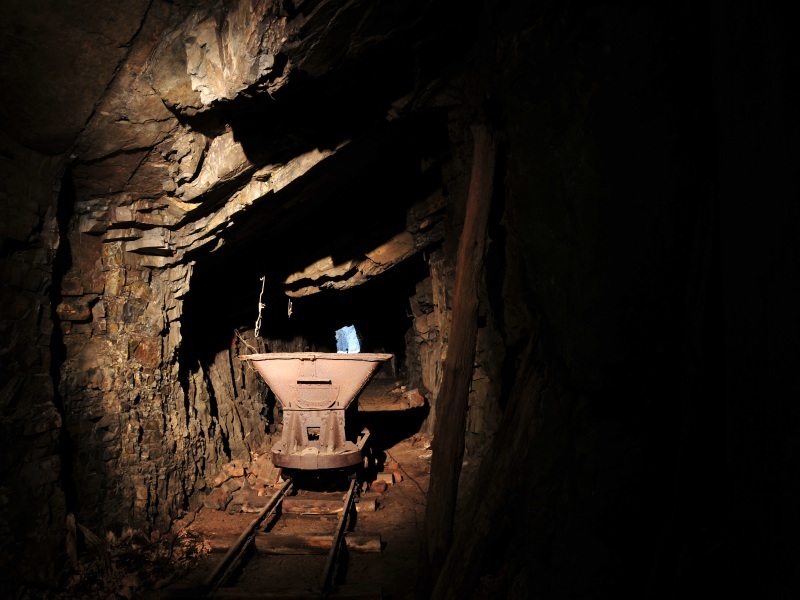 Steeped in history, the War Tunnels of Jersey are an insight into the dark times of Jersey's occupation. The tunnels run for 1km underground and offer interactive experiences as well as stimulating images and information from islanders that will stay with you long after you leave.
Lavender Farm & Botanic Gardens at Samares Manor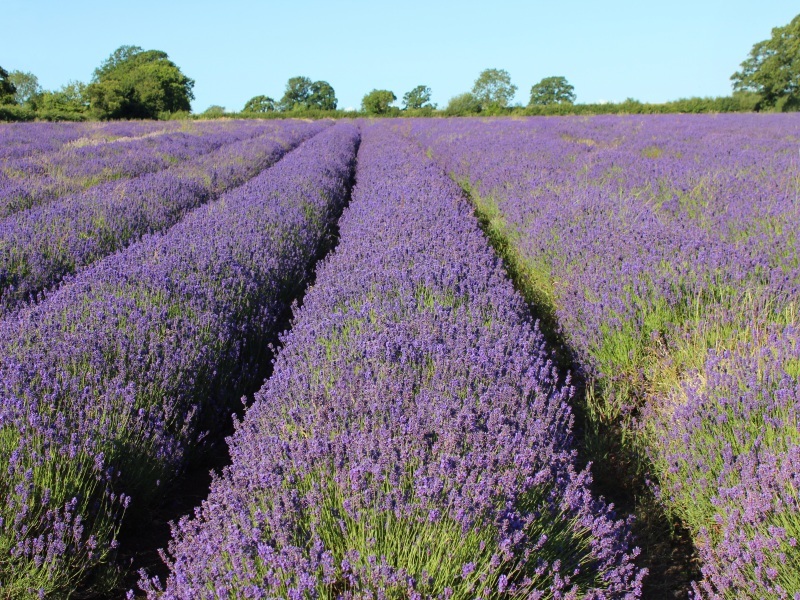 For those that love all things gardening or nature at its best, Jersey offers you two enjoyable tours in the Summer that make for a relaxing and refreshing trip for all the family.
The Lavender Farm is a sight not to be missed. Family-run the Lavender is grown, cultivated and harvested there and you can explore the gardens, let the kids feed the animals and relax in the café while watching the world go by.
Stimulating and educational, the Botanic Gardens at Samares Manor are enjoyable for everyone. With many different gardens such as the Japanese, Rose and one of the largest herb gardens that rivals those in the UK as well as play areas for the kids and a refreshing menu served daily, this day trip ticks all the boxes.
Elizabeth Castle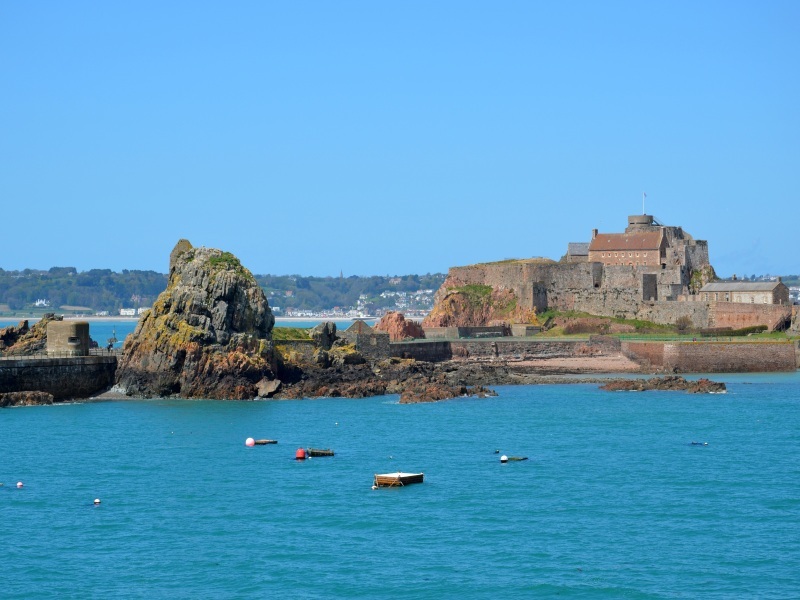 Explore the very best of Jersey's history at Elizabeth Castle, not far from the town centre of St. Helier.
Take a guided walk out to the castle when the tide is out or take the Castle Ferry and discover the place where the patron Saint Helier is believed to have lived.
Rozel Bay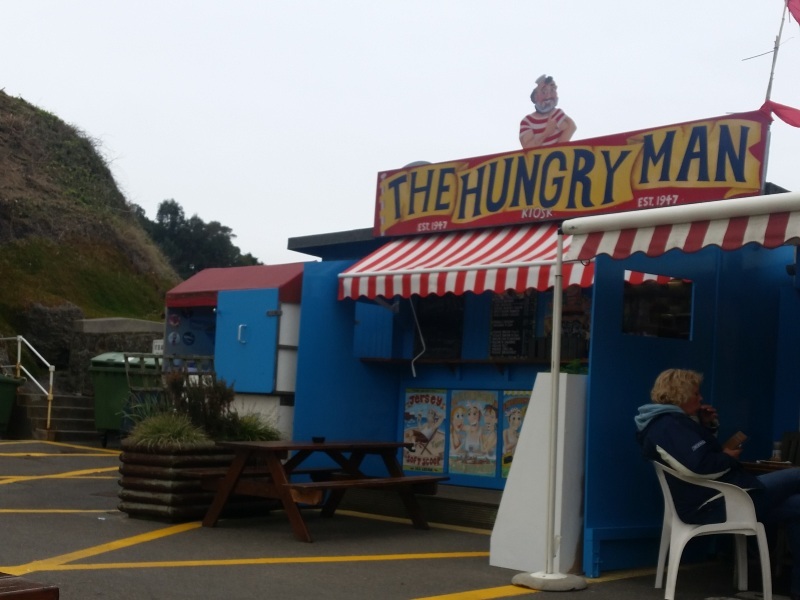 If you're looking for an afternoon of relaxation then the bay of Rozel is perfect for you and the family.
The bay offers stunning views to France on a clear day, a small beach and the renowned Hungry Man Cafe. We highly recommend the hot chocolate and cake however, if you are looking for something more than a snack then try the gourmet burgers.
Creepy Valley Adventures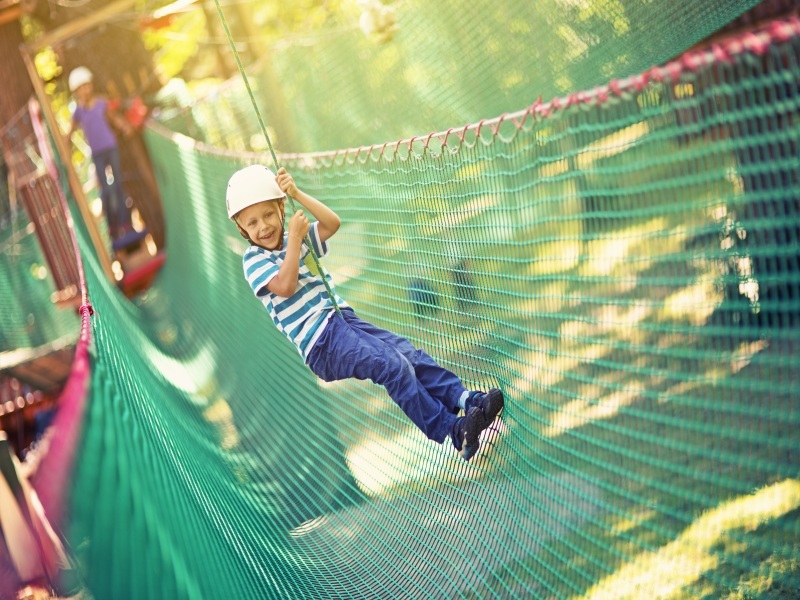 If it's adventure you're after then Creepy Valley Adventures is the perfect choice. A great activity centre for big and small kids alike, you can try your hand at archery, zip-lining, aerial-trekking and much more. A day out here will definitely tire your little ones out.
Jersey Zoo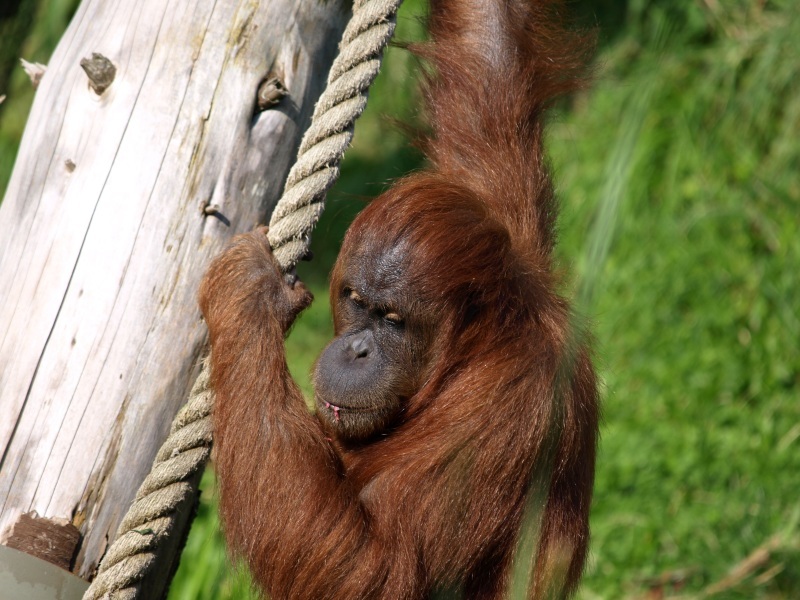 Get up close to Flamingos, Gorillas, Meerkats and many other exotic animals with a day trip to Jersey Zoo.
With conservation being at the heart of the zoo, you can enjoy talks from the zoo keepers, discover the history and pioneering vision of Gerald Durrell and take a picnic to relax in the grounds if it's a warm, sunny day.
Genuine Jersey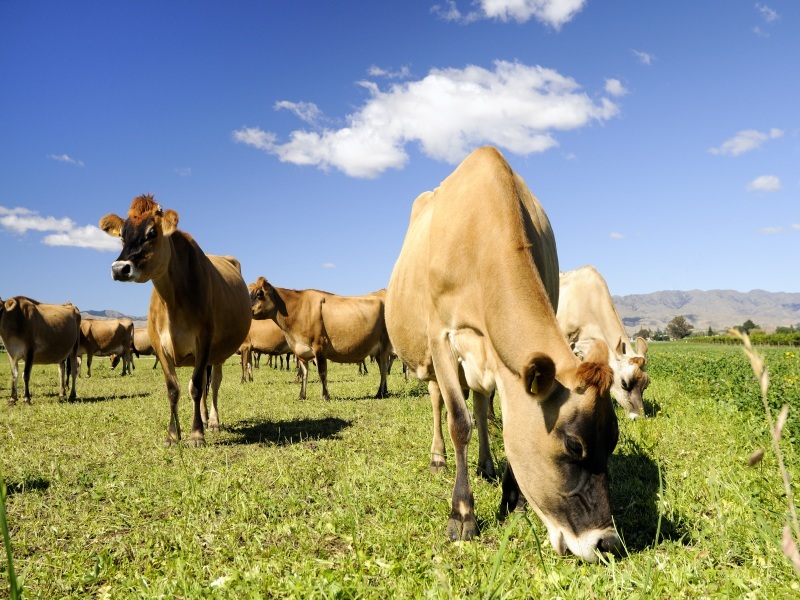 Take advantage of the best of Jersey's food and gifts at a Genuine Jersey event.
Markets are popular with tourists and locals alike where products include milk supplied from the infamous Jersey cows (that go on to make the heavenly Jersey Salted Caramel), delicious Jersey Royal Potatoes, high quality Oysters and not forgetting the local Liberation Ale. Go on, take a little bit of Jersey home with you.
Our holidays
With direct flights from Aberdeen or Inverness to the stunning island of Jersey every Saturday from May – September, book now to avoid disappointment.
To view our Jersey holiday selection, click here and plan your adventure to Jersey today!