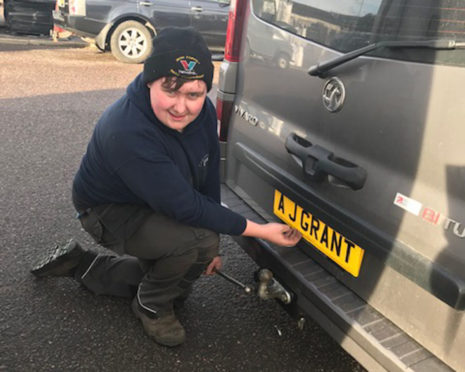 AJ Grant & Sons has been supplying and fitting towbars and trailers for almost six decades, and is the place to turn to in the Highlands for all your towing needs.
The fourth generation family-run firm, which was established in Inverness in 1962 by AJ Grant, has been experts in their field ever since. A member of the National Trailer and Towing Association (NTTA), the company is run by Katriona and Angus Beaton, a couple assisted by three fully-qualified and knowledgeable employees, including 17-year-old son Peter (pictured above).
Interestingly, the teenager became the youngest qualified towbar fitter in Europe when he passed his qualification at the age of just 15!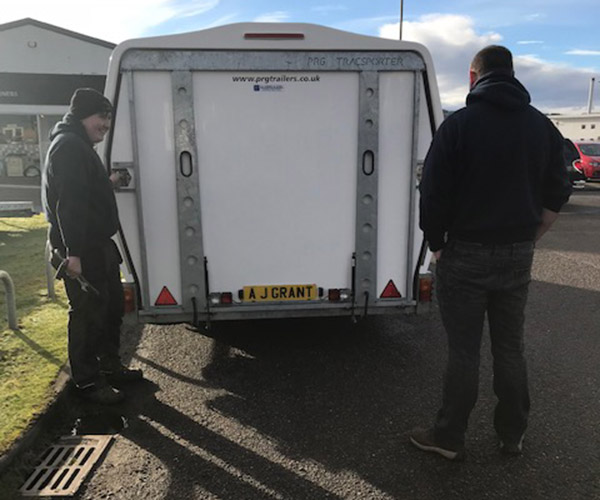 He shares his parents' passion for the industry. Because Katriona, the granddaughter of founder AJ Grant, and Angus are independent trailer suppliers, it means they are not tied to one manufacturer, so can source customers the best products, spares and parts for the best prices.
As keen caravanners, the couple also own their own motorhome and admit they would never sell any product to their clients that they would not buy themselves. This ethos has been passed down through the 56 years the firm has been in business.
That commitment to customer service at AJ Grant & Sons may not have changed – and they are still regarded as the 'only fully qualified towbar fitter in the Highlands' – but since the 1960s, car and caravan manufacturing has changed dramatically, posing new challenges for the firm.
So, AJ Grant moved with the times; it's continued to develop and expand their knowledge, skills, workforce and services. It is also an NTTA quality assured accredited centre, which means it is checked each year by the association.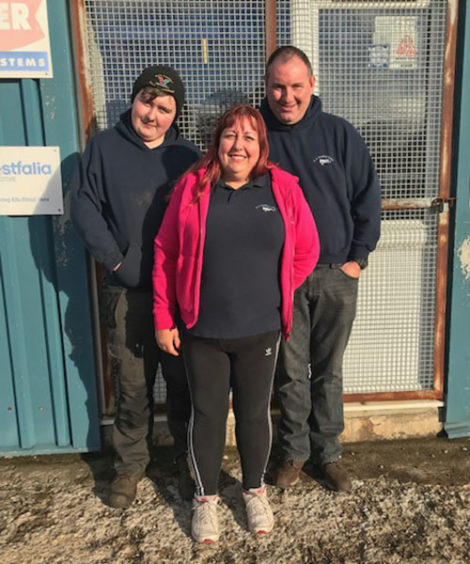 Although towbar fitting has become increasingly skilled, AJ Grant & Sons is well equipped, as Katriona pointed out: "Vehicle wiring is very complicated now as cars have become far more sophisticated and computerised. Some people try to fit towbars themselves, but if they don't do it correctly, it will kill the car and the ECU [Engine Control Unit], so the car won't drive.
"It's not the fitting that over-complicated, it's the wiring that's involved, but we programme the towbar into the car's computer system and we are fully qualified to do that.
"That's why we would always recommend having your towbar or trailer professionally fitted by AJ Grant & Sons. Apart from being fully qualified, we have coding equipment and everything else needed to fit your towbar professionally."
Besides providing comprehensive towbar fitting, servicing all makes of trailers and caravans, and an extensive range of trailer parts and spares, AJ Grant & Sons also offers motorhome habitation and is proud to introduce the latest product to join the range, Chrome Northwest Automotive cleaning products.
SPECIAL OFFER: For the months of November and December, all customers of AJ Grant & Sons will receive a special discount of 10% off the total price of towbar supplying and fitting.
To take advantage of this offer, call them now on 01463 233751 to book your fitting or you can visit their website for more details by clicking here, or pop by their office where Katriona, Angus or Peter can assist. Two other four-legged 'staff members' are Molly and Sparky (pictured below), the West Highland Terriers, which are very much part of the family and can be often seen in the office.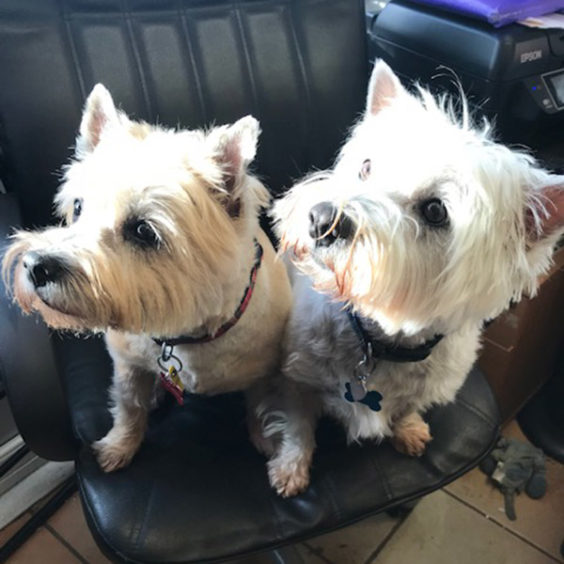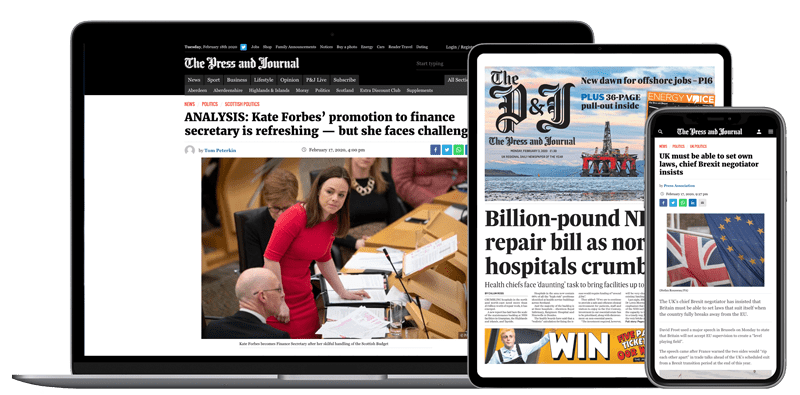 Help support quality local journalism … become a digital subscriber to The Press and Journal
For as little as £5.99 a month you can access all of our content, including Premium articles.
Subscribe