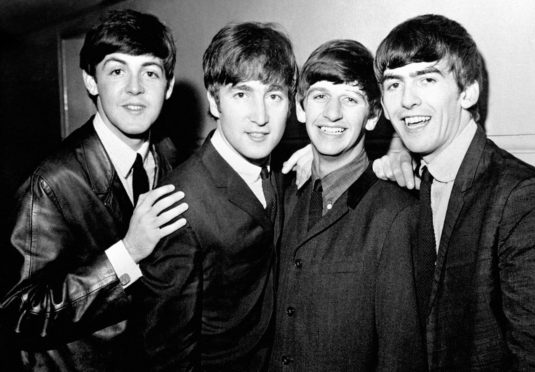 The infamous group have come a long way since being snubbed by the people of Dingwall back in 1963 as we'll soon see them back on the big screen.
Having performed to an audience of around 19 people in the Highland town over 55 years ago – many of whom left early and considered the gig a flop – the Beatles went on to become the most popular band in the space of a year.
And now we can look forward to another Beatles cinematic experience as an exciting new collaboration between the remaining members and Sir Peter Jackson has been revealed.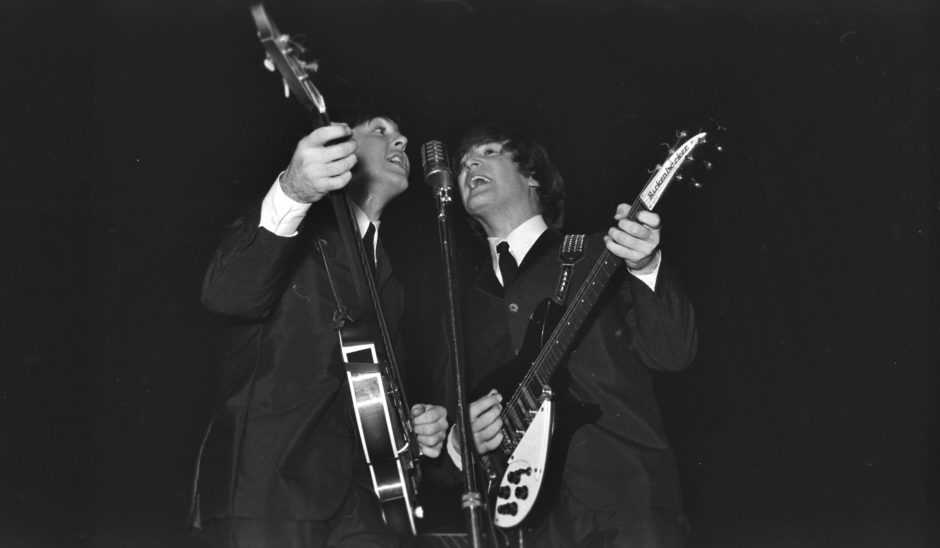 The film will be based around 55 hours of never released footage of the band in the studio, shot between January 2 and January 31, 1969, in which they produced their Grammy Award winning album – Let It Be.
And despite their poor experience in the town of Dingwall before their rise to stardom, John Lennon continued to use the Highlands as a prime holiday escape for his family since visiting regularly throughout his younger years.
The ex-Beatle was to be a regular in Durness, Sutherland, where he spent vast amounts of time fishing, hunting and exploring due to having family links there, including his Aunt Mater.
While Scotsman Stan Parkes proved a vital link for Lennon's association with Edinburgh.
He considered his long summers spent in the areas among his happiest childhood memories, describing the capital as one of his favourite cities.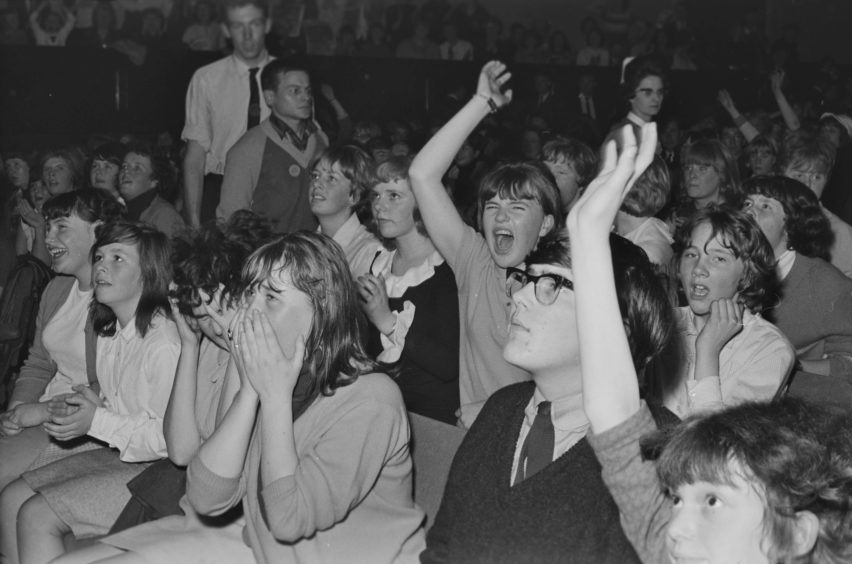 And not only was the person responsible for the band's original title – The Silver Beatles – Scottish, but their first nine-day tour was performed in dance halls in north and north-east venues.
This included their visit to Dingwall, as well as Alloa, Forres, Keith and Peterhead as the support act to Johnny Gentle.
They went on to play 22 times in the country between 1962 and 1965.
Today it is Paul McCartney who is more closely associated with Scotland,  through his farm on the Mull of Kintyre that he purchased in 1966.
The region became an escape for McCartney from the Fab Four prior to and following their break up in 1970, as well as acting as the inspiration behind his next music project.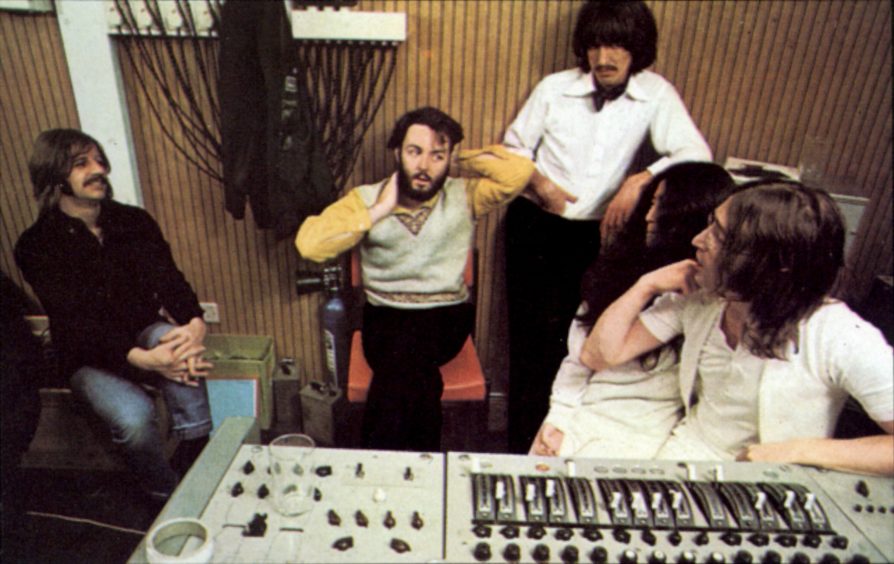 It was a mere one year earlier that the 140 hours of unheard audio was made to be featured in Jackson's upcoming movie, allowing future viewers to watch the group make some of their most iconic music together.
The currently untitled film is being made with the full co-operation of Sir Paul McCartney, Sir Ringo Starr, Yoko Ono Lennon, and Olivia Harrison.