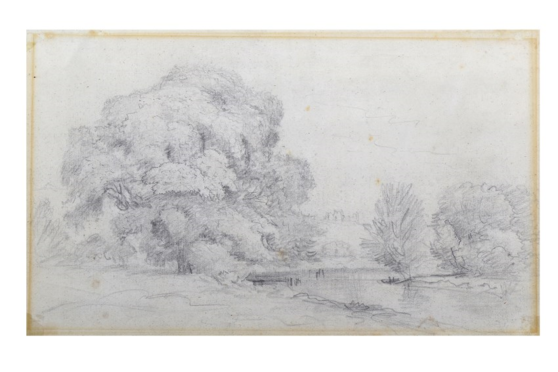 Three newly-discovered works by the renowned artist, John Constable, are going up for auction next month.
The artworks by the old master, who lived from 1776-1837, have emerged from two important private collections in the UK.
Research by Chiswick Auctions art specialist Suzanne Zack and two external experts, who consulted on previous works, have verified they are unequivocally by Constable.
The first is an oil painting, publicly unseen for 70 years. Dating from around 1809, it is titled A Portrait of a Gentleman and is believed to be John Constable's uncle Abram Constable of Wormingford who lived in Suffolk.
Although Constable is known mainly for his landscape works, he produced more than 100 portraits in his lifetime. The work comes from the private collection of the family of art historian Ronald Brymer Beckett.
Beckett died in 1970 and the work is offered from his private collection by descent. It is estimated to fetch £30,000-£50,000 at the auction on June 19.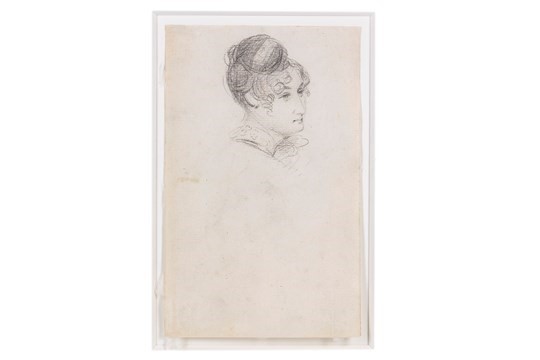 The second item, also from the Beckett collection is thought to be a portrait of Constable's wife, Maria Elizabeth Bicknell.
The pencil drawing is believed to have been produced towards the end of her life in the 1820s judging by the date of the paper on which it has been drawn, but an exact date is not known.  It is estimated to fetch £8,000-£12,000.
Commenting on the items, Suzanne Zack, head of sale, British and European Fine Art at Chiswick Auctions said: "It has been so exciting to have been shown these fascinating portraits from the collection of the late R B Beckett, who edited Constable's letters.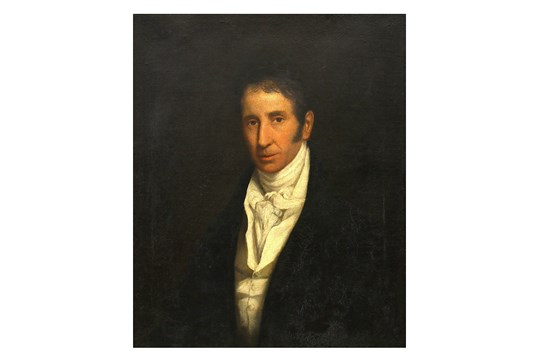 "These portraits have such personal significance to Constable being his uncle and wife Maria. They give us a real feeling of the close relationship between the artist and sitter and add to the appreciation of Constable's life and work beyond the great landscapes that he is best known for."
A pencil drawing titled: 'A River Landscape: A group of tall trees on the left, a bend of the river with willows on the far bank on the right, in the background a hill with a castle' is thought to be Framlingham Castle, 30 miles north of where Constable resided.
He also drew the castle many times between 1800 and 1815. It has been valued as being worth £6,000-£8,000.