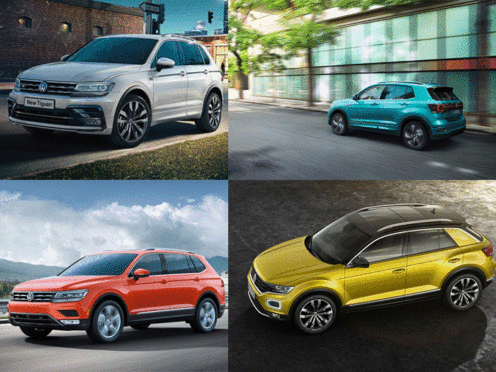 Practical and nice-looking? It's rare to find both in a family car, but Hawco Volkswagen's SUV range offers plenty of style and functionality, with an option to suit everyone.
In recent years, Hawco Volkswagen in Inverness, Elgin and Peterhead have noticed SUV's becoming the most popular choice for families looking to buy a reliable, great-quality new car.
Why are they becoming the default family car? Well, there are lots of reasons, like the extra space, raised driving position and the extra features that come as standard (large alloy wheels, for example).
Plus, you'll find a Volkswagen SUV to suit every budget and lifestyle at Hawco. Here's a brief introduction to the five models available in the showroom now, to help you start figuring out which one's right for you:
1/ Tiguan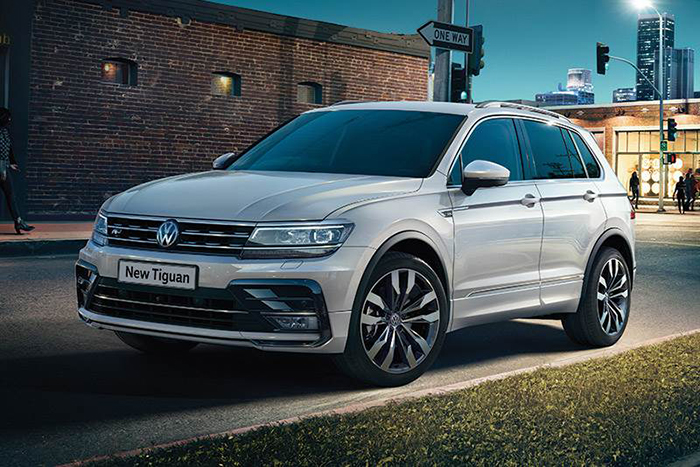 By far Hawco's most popular Volkswagen SUV, the Tiguan's ample storage, sharp design and kid-friendly features like fold down picnic tables consistently wins over families. It's a comfortable and spacious all-rounder, with varying extras like sports suspension and an active info display available at the upper end of the range.
Hawco's price: From £249 per month with £2,000 towards your finance, 4.9% APR Representative
2/ T-Cross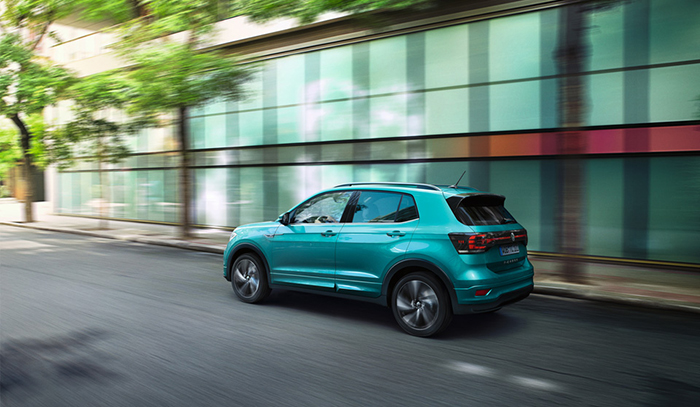 The T-Cross is the newest Volkswgen SUV to land at Hawco following its release a couple of months ago. It's fun, funky and functional, with lots of extra design options – inside and out – if you want something a bit different.
Hawco's price: From £169 per month with £750 towards your finance, 4.9% APR Representative
3/ T-Roc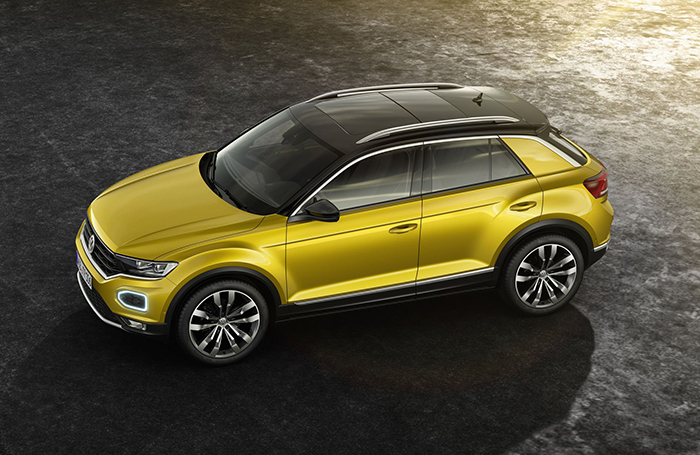 Bold design, dynamic handling, new technology – the T-Roc has lots to offer. The standard specification of this model is extensive, but there are options to personalise, including five trim levels and a choice of exterior and interior colours.
Hawco's price: From £179 per month with £1,250 towards your finance, 4.9% APR Representative
4/ Tiguan Allspace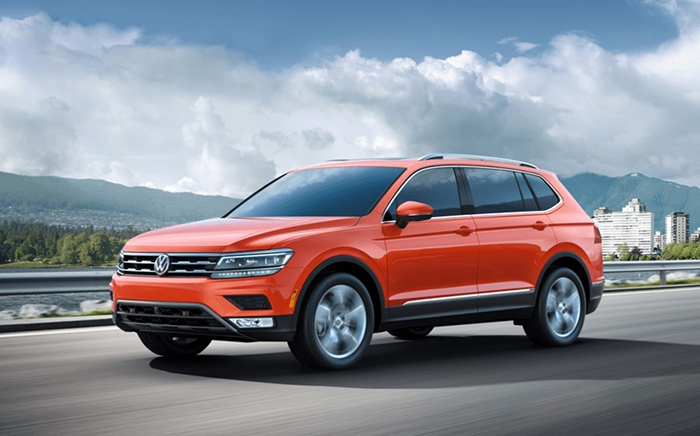 The main difference between the Tiguan and Tiguan Allspace is size. The Allspace comes with two fold-down seats in the back, so it's the ideal option for bigger families. Offroad options and roof rails mean it's all set up for family adventures all year round.
Hawco's price: From £279 per month with £3.000 towards your finance, 4.9% APR Representative
5/ Touareg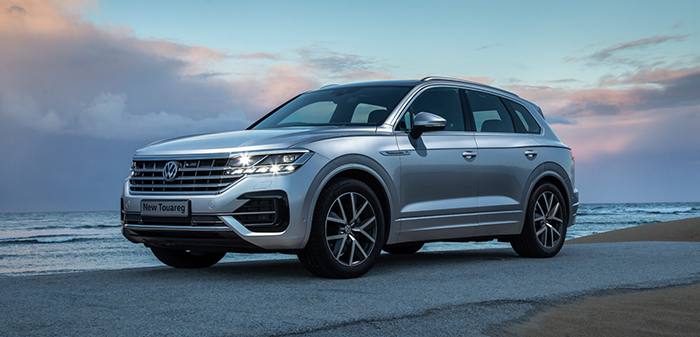 The higher-end, premium option when it comes to Hawcos' Volkswagen SUVs, but the Touareg is worth every penny. It features cutting-edge technology, including an Innovation Cockpit, off-road capabilities and quality craftsmanship throughout bold design features, like an assertive chrome grille.
Hawco's price: From £398 per month with £2,000 towards your finance, 0% APR Representative
Terms and conditions apply to all prices, and of course, there are other models available from Hawco if you don't fancy an SUV.
Head to any of their friendly showrooms to talk to a knowledgeable Sales Specialist about the above options, or find out more on their website.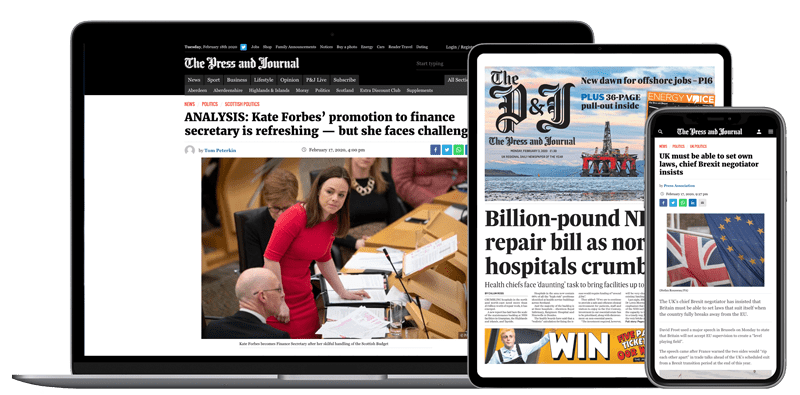 Help support quality local journalism … become a digital subscriber to The Press and Journal
For as little as £5.99 a month you can access all of our content, including Premium articles.
Subscribe