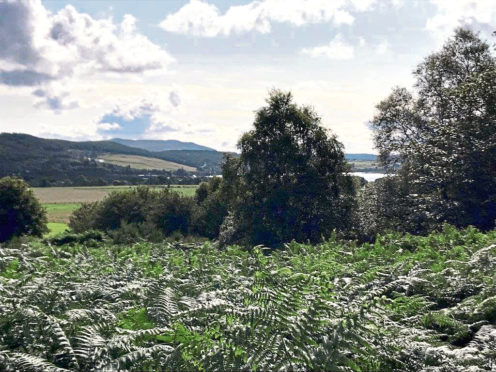 A piece of land is a piece of land, isn't it? Well, not unless it's land that has a place in Scotland's history books – then it's considered a very special piece of land.
And they don't get much more special than Carbisdale Battlefield near Bonar Bridge.
As revealed in the P&J last week, the historic battlefield where the "Great Montrose" – one of Scotland's greatest military commanders – fought his last battle has gone on sale.
Montrose, aka James Graham, the 1st Marquis of Montrose, was famed for his tactical know-how, leadership and daring and, 300 years on, his legendary quote, "to win or lose it all", was used to inspire the troops on the eve of D-Day.
News that the famous piece of land was up for sale certainly captured the imagination, and the story spread like wildfire.
Despite a huge amount of interest, at the time of writing, no one has put in an offer, so it could still be yours.
It's on the market for offers over £70,000, and for that you'll get 53 acres of heather moor, pine woodland, open burns and fine views of Sutherland.
Joanne Stennett, from selling agent Bell Ingram, said: "This is a unique opportunity to own your piece of Scottish history in the form of Carbisdale Battlefield.
"Almost half the ground is designated as Native Woodland by the Forestry Commission Scotland, and there is an opportunity to improve and extend the native species across the whole area to create a significant block of eco-friendly land.
"Alternatively, a mix of amenity and commercial woodland is also possible, with the benefit of current government funding for tree planting.
"No application has yet been made for a dwelling house, but a site could be found, subject to necessary planning consents, for the sensitive development of a family house in keeping with the beautiful surroundings."
The nearest railway station is a 10-minute walk, while the nearest pub is a 25-minute walk or 10-minute cycle ride away.
The nearby villages of Bonar Bridge, Ardgay, Gledfield and Culrain form a strong community, which is well served with two primary schools (there's secondary schooling in Tain and Dornoch), a surgery, chemist, hospital, post office, butcher, grocer, hardware and general store, mobile bank, library, police station, fire station, various places to eat and a takeaway.
Other facilities include a nine-hole golf course, soft play centre and gym, while Ardgay and Bonar Bridge have business hubs.
Contact: Joanne Stennett on 01463 717799.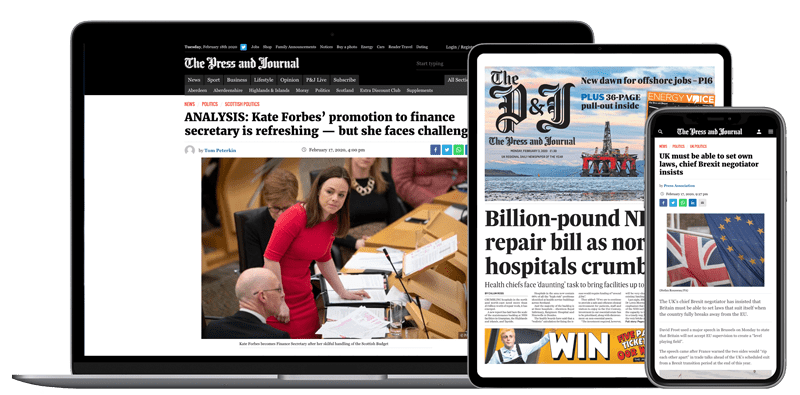 Help support quality local journalism … become a digital subscriber to The Press and Journal
For as little as £5.99 a month you can access all of our content, including Premium articles.
Subscribe