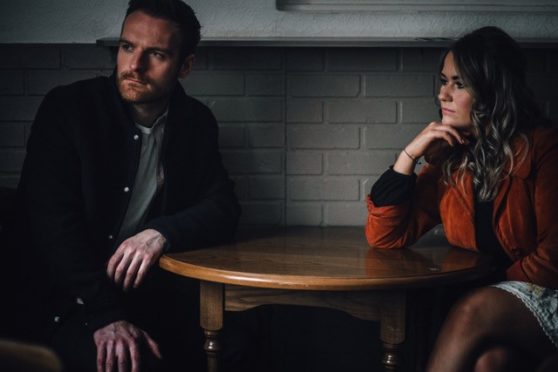 Joe and Helen Hammill have never been interested in following the herd or pursuing low ambitions.
As the sibling duo, Cattle and Cane, they are building a significant fan base in the music world and have spent the last couple of years sharing stages with the likes of Sterophonics, Lewis Capaldi, Brian Wilson and Tom Odell.
The pair, who are performing at Aberdeen's The Lemon Tree on Thursday, October 24, have just released a new single, Mexico, which is the first track to be taken from their upcoming album Navigator, in advance of its release on November 8.
And the track, which has been produced by Pete Hammerton, a man who has previously worked with such eclectic acts as Kylie Minogue, The Shires, Wandering Hearts and Tom Gregory, illustrates why they are becoming increasingly popular.
Joe said: "For the first time ever, we took a step back last year and actually thought about how Cattle & Cane should sound and where we want to take it.
"Being in a band isn't always easy and it can take some time to find your way, but this is undoubtedly the most excited we have ever been about sharing new music."
His sister shares their optimism over the quality of their new music.
She added: "We have always been ambitious, but I think that locking ourselves away with Pete [Hammerton] for the last few months has enabled us to create some songs that really justify our ambition".
The couple have also appeared at acclaimed international events Canadian Music Week and Reeperbahn Festival, as well as some of the UK's boutique and inner-city showcases like Tramlines, Live At Leeds, and Liverpool Sound City.
To coincide with the release of their new album, the band are on tour across the UK this autumn and have also a string of appearances on the festival circuit next summer.
On the evidence of their latest song, there's nothing remotely short-sighted about this duo's 2020 vision.
Tickets are available at: www.cattleandcane.co.uk/#tourDates