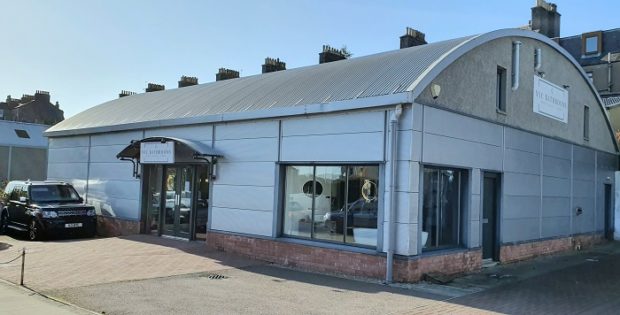 When Bathstore went into administration earlier this year, the owner of the Aberdeen franchise decided to make the best of the stressful situation by relaunching independently as NYC Bathrooms.
Neil was a franchisee of Bathstore for 16 years and had just taken on the head lease on the showroom at 214 Hardgate. Instead of closing the doors as the company went into administration, he decided to put his two decades worth of experience to use by rebranding as NYC Bathrooms. The move has allowed Neil to save his team's jobs.
"Nationwide, hundreds of jobs were lost. I've kept my three fulltime designers. The situation has been very unpleasant for all involved but the support from customers, family and friends, has given us the strength to carry on," says owner Neil Cunningham of the announcement in June.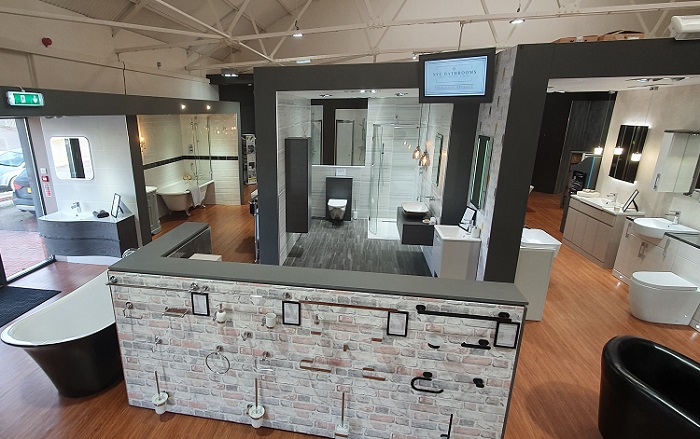 Relaunching independently has let Neil start anew with his showroom. The showroom never officially shut, but it has been undergoing a rebrand and transformation in the months that have passed since Bathstore's administration.
One of the biggest tasks was finding the right new suppliers so that NYC Bathrooms can offer a wide range of high quality brands and products at a variety of price points. Luckily it's something Neil is uniquely placed to do.
"We have regular retail and trade customers. We believe our combined experience has given us the knowledge of what people in the area like and want," says Neil.
"Our options go from your standard entry-level bathroom suites to high end designs. We've carefully chosen different manufacturers and suppliers to offer that range. There's something for everyone's budget."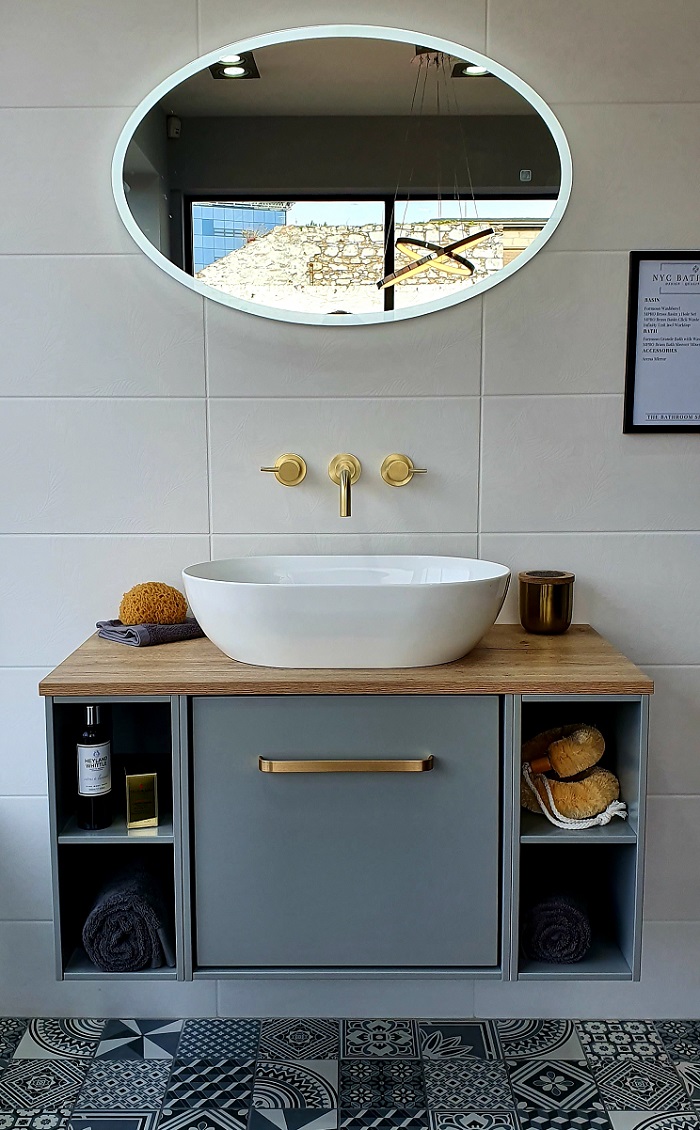 Neil and his team have refitted the showroom to reflect the exciting new products on offer, and popping by to check it out is definitely the first step if you're in need of a new bathroom.
"Come to the showroom to see what we have and speak to the team – we'll find out your needs and requirements," advises Neil.
Take along your bathroom measurements, as this will allow NYC Bathrooms to come up with a design using a new state-of-the-art CAD system. This creates 3D visuals to help you envisage your bathroom's potential look and layout.
Neil even has plans to provide 4D virtual reality to reveal bathroom designs to customers in the near future.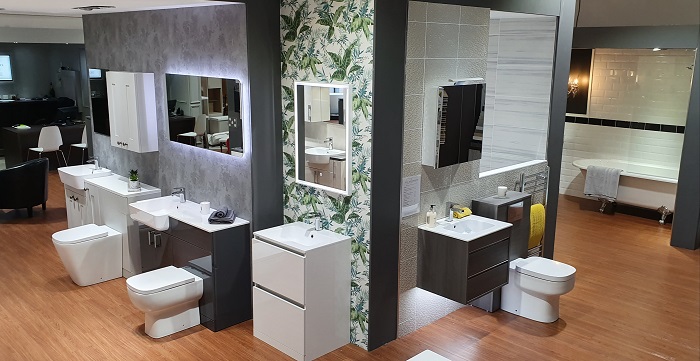 After the full design service has been completed and agreed upon, NYC Bathrooms will price it all up and can recommend local installation teams to fit your new bathroom.
They've been working with the same trusted local installers for many years, so your new bathroom design will be finished to the highest of standards.
Visit the NYC Bathrooms showroom at 214 Hardgate, Aberdeen. It's open 10am until 5pm Monday-Saturday and 11am till 4pm Sunday. See the NYC Bathrooms website, Instagram account or Facebook page for further info.