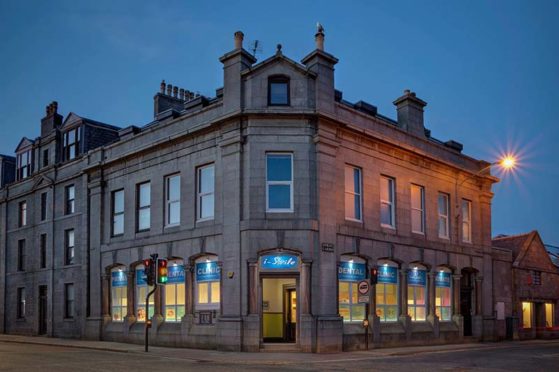 When it comes to teeth, there are so many procedures and ways that people can improve the look and feel of their teeth and gums.
For the team at Aberdeen's I-Smile Dental Clinic & Dental Implant Centre, giving people their confidence back is one of the biggest rewards of their job. From whitening to creating a whole new smile, they can advise clients on the most effective ways to get the smile they always wanted.
Maria, I-Smile's expert in all things veneers crowns and teeth bonding, explains how these procedures can completely transform a person's smile and answers the most common questions she gets about the procedures.
Can I change my smile in just one appointment?
In our clinic, you can transform your smile in just one appointment by having dental bonding (resin veneers). We offer dental bonding which improves the appearance of teeth by changing their colour, shape and size.
What is dental bonding?
Dental bonding is a procedure in which a coloured tooth resin material is applied to the tooth surface to restore or improve the smile. Teeth bonding is the simplest cosmetic dental procedure as it does not typically require anaesthesia unless there is a cavity.

What are porcelain veneers?
Porcelain veneers are wafer-thin, custom-made shells of tooth-coloured materials, which are designed to be placed on the front surface of teeth to improve their shape, colour and size.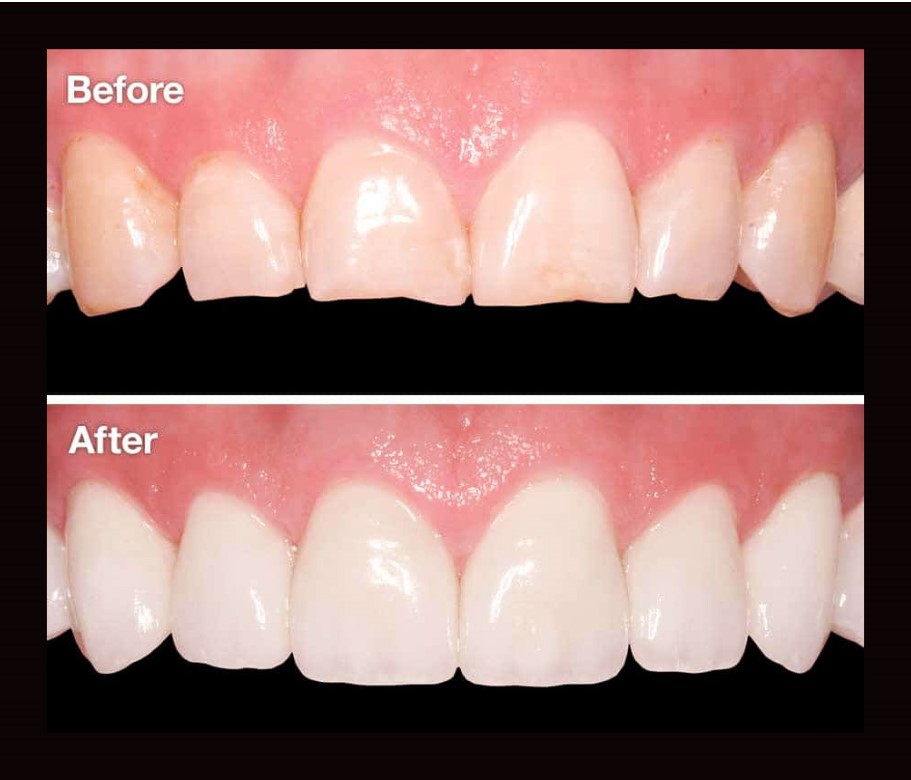 What are the differences between porcelain veneers and bonding?
Porcelain veneers resist stains better than teeth bonding and better mimic the light reflecting properties of natural teeth (they are shinier).
Porcelain veneers can totally cover teeth discolouration in contrast with teeth bonding which can improve the appearance but they cannot totally cover very dark discolourations.
Teeth bonding is cheaper than porcelain veneers.
Teeth bonding can be completed in one appointment, whereas porcelain veneers need more than one appointment.
In teeth bonding, any chip or crack can be fixed immediately while in porcelain veneers the whole veneer has to be replaced.
Are they painful procedures?
Both teeth bonding and porcelain veneers are typically painless as they do not require anaesthesia.
If another treatment is needed, for example, if there are cavities that need to be repaired first, then those can have an element of discomfort.
Do they require any extra care?
Both porcelain veneers and teeth bonding do not require any special care, just as usual for normal teeth, good oral hygiene practices, including brushing and flossing.
Should I change any of my usual habits?
With porcelain veneers, you do not actually have to change any of your everyday habits as porcelain is stain-resistant.
With bonding, it is generally recommended to reduce smoking and avoid stain-causing food and beverages, such as tea, coffee and red wine.
How long do they last?
They generally last between 10-15 years but in many cases, they can last longer. It all depends on how well the patient looks after them.
Have your patients seen a big difference?
Anyone who has these treatments is definitely changed after it. They smile more because they have more confidence in how their smile looks. It completely transforms their entire face.
To find out more about veneers and bonding, or to book a consultation to see how I-Smile can make you 'smiles better', call 01224 643469 or visit the I-Smile Dental Clinic website.