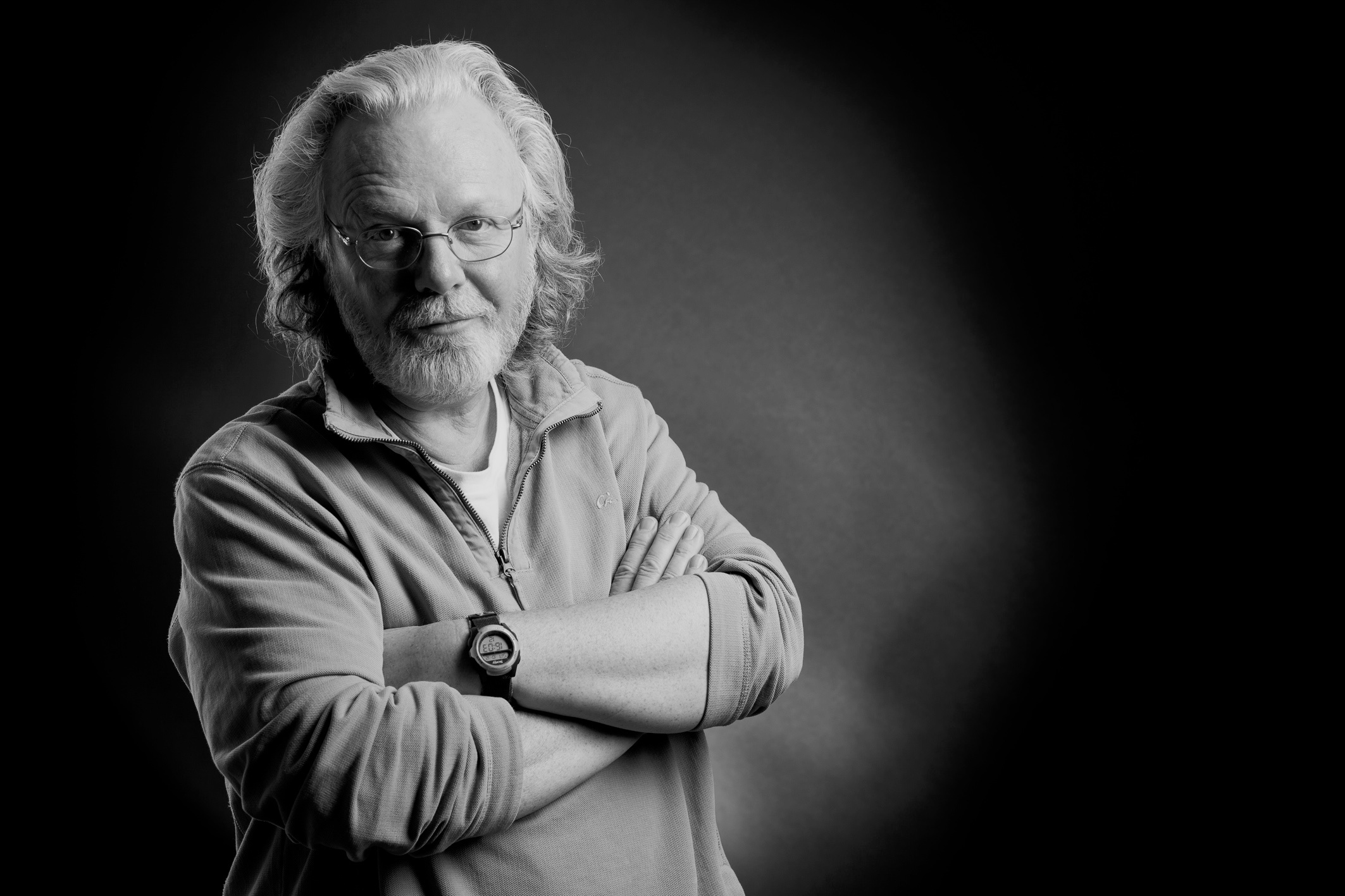 He's the Scottish author who has sold million of books and whose works have been translated into 32 languages.
And now, Peter May's new work "A Silent Death" is being published in January, 2020, with the writer embarking on an extensive tour of the UK, which will include visits to Glasgow, Perth, Inverness and Edinburgh between January 13 and 17.
Mr May has never been interested in pursuing a conventional path to success. His latest book features a character who is deaf and blind and the writer carried out extensive research before starting work on the novel.
He said: "I first developed a consciousness about the phenomenon after watching a TV ad appealing for money for deaf-blind children.
"I wondered what on earth it must be like to be deaf and blind. It was unthinkable. To lose both primary senses and become trapped within yourself, your own body becoming a prison confining you in a world of darkness and silence.
"I began to research the subject and discovered it was more prevalent than one might have expected. There are nearly 400,000 sufferers in the UK alone, with that figure expected to rise to 600,000 in the next 15 years.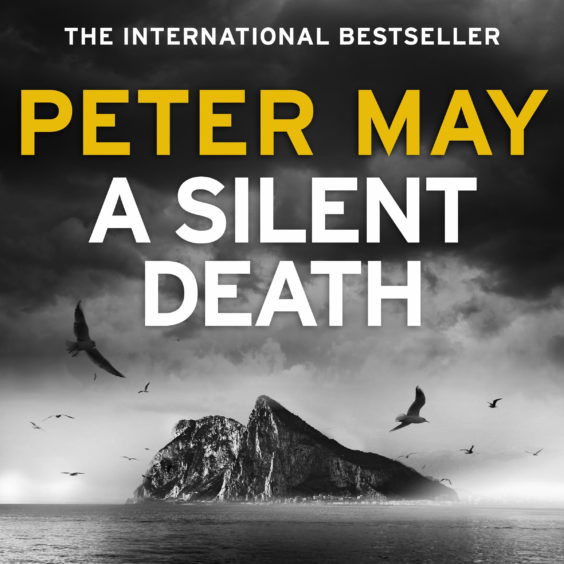 "I decided to explore this illness through the character of a middle-aged woman, Ana, delving into her experience through a first-person narration. Although not the central character, she is central to the story.
"We accompany her on her nightmare journey into complete hearing loss and total blindness and, through her limited senses, learn first-hand about the book's main antagonist when he takes her hostage."
The final part of "A Silent Death" takes place in Gibraltar, the giant rick which casts its ubiquitous shadow all along the southern Spanish coast.
Mr May said: "I made two visits to the Rock. The first was to gain a general impression of this outpost of a long-lost British Empire, where almost 96% voted to remain in Europe – only to be dragged out against their will.
"My second visit took me high up on the Rock to research the detailed specifics of the story's end. But I won't go into details, because I don't want to spoil it for readers."
The book is published by riverrun on January 9, 2020. Mr May will be in Inverness on January 15 with further details to be revealed.