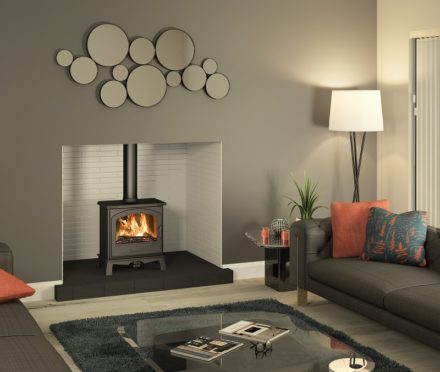 You'll have no trouble keeping warm in your home this winter if you turn to Northern Heating for help.
The Aberdeen company provides a variety of stoves and radiators that'll stylishly and effectively heat your home throughout the coming months.
Here are just a few of the different styles and categories you'll find on offer at the Whytemyres Avenue showroom.
Traditional stoves
You'll find lots of traditional options in the Northern Heating stove collection.
The company has been selling stoves for almost 40 years and only stocks brands with heritages that include many years of stove development and innovation.
The traditional stoves on offer will give your home the look and feel that stoves have engendered for decades gone by, but importantly these stoves now incorporate the most modern stove technology.
That means you'll get the traditional look of the past but with the efficiency and eco-friendliness of the future.
Multi-fuel stoves
The efficiency of traditional multi-fuel stoves allows you to make the most of a variety of solid fuels.
Regardless of what fuel you choose to use, a stove from Northern Heating with modern complete combustion systems will allow you to maximise heat whilst minimising emissions.  This protects the environment and increases stove performance.
The clean combustion systems of modern stoves adds to their life expectancy, decreases fuel usage and makes a multi-fuel stove from Northern Heating a high-performance heating appliance.
Wood burning stoves
Wood burning stoves have been developed and refined over many years, and have become some of the most advanced stoves in the world.
However, there is more to a stove than pure performance and designs have been refined to find the perfect balance of lines and curves.
A wood burning stove from Northern Heating will become a working part of your home and last for decades.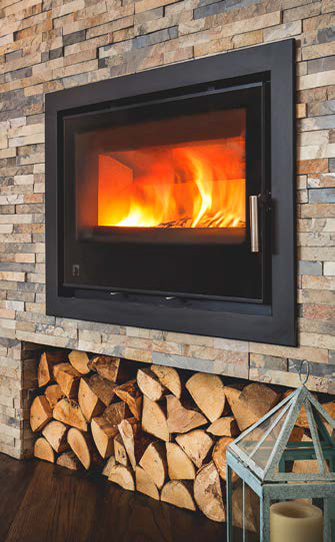 Gas stoves
Gas stoves are the preferred choice of many and the experience they provide is similar to that of a wood burning stove.
The heating industry has gone to great lengths to reproduce the wood burning feel, and have designed exceptionally realistic coal and log fuel beds.
A gas stove from Northern Heating will give you all the benefits with none of the hard work!
Contemporary stoves
The Northern Heating range of contemporary stoves are chosen to blend seamlessly with even the most modern of homes.
Their clean lines give you a modern beauty that is quiet yet stimulating.  Every stove Northern Heating selects has a different contemporary look, meaning you will be spoilt for choice.
You`ll find the showroom's contemporary stoves are a lot more than just good looking!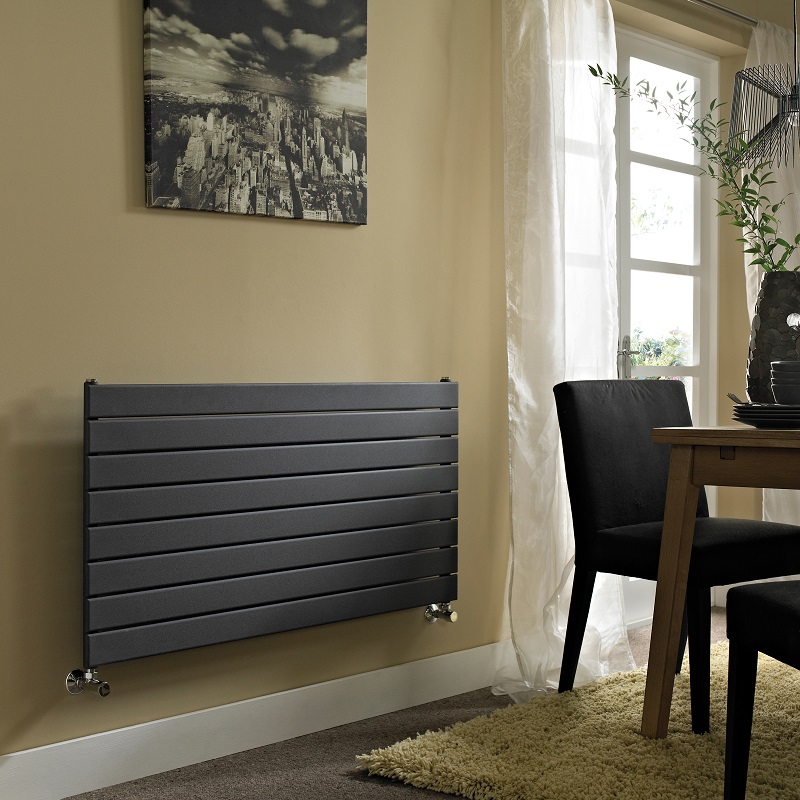 Designer, traditional and contemporary radiator styles
Established in 1990, Vogue (UK) is the UK's leading designer and manufacturer of quality towel warmers, designer radiators and heating accessories in traditional and contemporary styles.
Located within the heart of the West Midlands and still privately owned by its original founders, Vogue (UK) continues to design and create more heating products than any other company in this field, constantly leading the trend by combining fashion with functionality.
As a premium manufacturer, Vogue is constantly looking to the future and this universal mind-set has been paramount to its ability to anticipate the latest interior trends and cater to an ever-changing market.
In fact, the future looks bright with Vogue enjoying a number of milestones for 2019 in readiness for a show-stopping 2020, with new brand strategies soon-to-be revealed in its 30th year.
Combining fashion and functionality, Vogue offer an expansive portfolio that meets the needs of every interior style, architecture, project brief and budget.
By manufacturing in-house, the company is able to constantly explore new techniques and experiment with innovative designs, materials and finishes, which are exclusive to the Vogue brand.
Seeking to meet the needs of every individual and appeal to a diverse range of clients, Vogue is dedicated to maintaining its excellent quality standards and attention to detail. Vogue (UK) radiators are available at Northern Heating.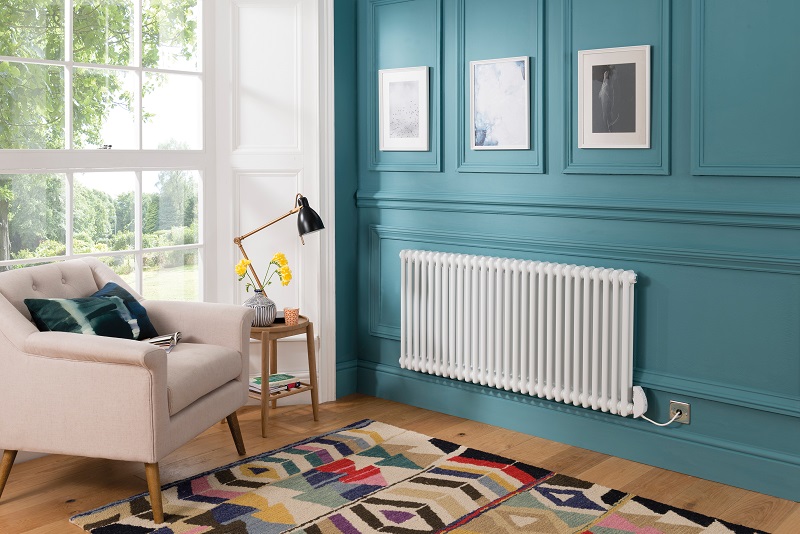 Central heating systems
Boosting the warmth of your home this winter also depends on the quality and age of your central heating boiler.
How old is your boiler?  Are you getting it serviced annually to ensure its efficiency?  And do you have boiler cover if the worst should happen and your family home suffers a boiler breakdown?  Perhaps your entire central heating system needs upgraded?
It's worth planning ahead to ensure this winter is your warmest yet, whatever the unpredictable weather outside.
You'll get great advice on all your heating requirements at Northern Heating Aberdeen.
Visit Northern Heating for all your domestic, business and commercial heating needs at Mastrick Industrial Estate in Aberdeen. Call 01224 663322 or find out more online here.