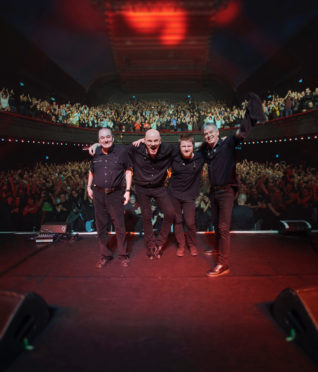 They are one of world's most popular, influential and long-running punk groups.
And now, The Stranglers have confirmed they will be coming to Aberdeen to perform at the Music Hall on November 5.
The band has announced an extensive full production UK tour in October and November and confirmed this will be the last time they play together in this way by highlighting their litany of smash hits over the last 40-plus years.
First formed in 1974, The Stranglers were embraced by the punk movement of the late 70s, with their first three albums – Rattus Norvegicus, No More Heroes and Black and White – being released during a prolific 13-month period.
These works produced a string of hit singles such as Peaches, No More Heroes and Walk On By. Further success was to follow with Always The Sun, Strange Little Girl and the mercurial Golden Brown, amongst many others, earning the group no less than 24 Top 40 singles and 18 Top 40 albums.
The group has promised audiences they can expect to be swept up high on the wave of The Stranglers' powerful sound, pounding rhythms, soaring melodies, quirky humour and daring musicianship.
With their final full UK tour and the imminent release of their debut movie, it should be an iconic action-packed year for The Stranglers.
Tickets are available at:
https://www.gigsandtours.com/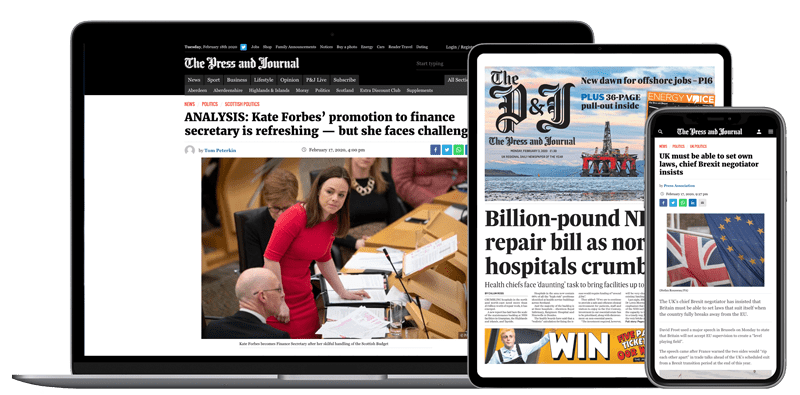 Help support quality local journalism … become a digital subscriber to The Press and Journal
For as little as £5.99 a month you can access all of our content, including Premium articles.
Subscribe