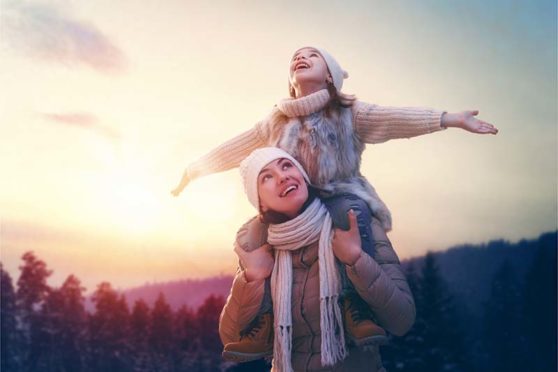 We might be moving into March but the Scottish weather means that we aren't clear of winter yet. And that's why our bodies need all the help they can get to stay fit and healthy.
AlchemLife's PhytoRelief lozenges use ingredients long believed to help support your immune system when it comes to seasonal ailments.
Pomegranate – is said to contain a wealth of micro-nutrients and antioxidants such as tannins, anthocyanins and ellagic acid that could help boost the body's natural defences.
Ginger – is thought to have a range of health benefits as an analgesic and anti-inflammatory, as an aid to digestion and even to help treat or prevent nausea.
Tumeric – contains curcumin, which studies suggest has a powerful anti-inflammatory effect and is a strong antioxidant.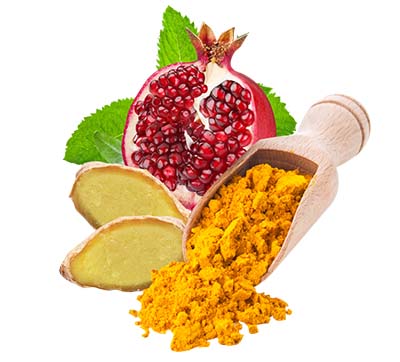 A spokesperson for AlchemLife explained: "PhytoRelief was developed based on an ancient turmeric recipe that has been used for centuries to help maintain a healthy immune system and respiratory tract.
"AlchemLife's natural healthcare solutions are clinically tested and free from the side effects associated with conventional pharmaceuticals. Our PhytoAdvance Technology is an end-to-end, 'farm to pharmacy' method of plant extraction inspired by ancient understandings of traditional medicine.
"After conducting clinical studies, the combination of ingredients achieved a strong enhancement of lysozyme (a natural antibacterial and anti-viral compound) levels in the saliva – up to five times the level in healthy subjects.
"The gummy tablets were used by patients as a prevention in the cold season for at least three weeks, administering 3-4 tablets a day, and allowing them to dissolve slowly in the mouth."
PhytoRelief has no added sugars, is gluten-free and is suitable for vegans.
The lozenges should be taken as directed on the packaging and people diagnosed with diabetes, blood disorders, gastric-peptic disorders, cardiovascular diseases, or menstrual disorders – or anyone pregnant or breastfeeding – should consult their doctor before taking any over-the-counter nutritional supplements.
PhytoRelief can be bought on AlchemLife's website or on amazon and amazon prime.
Visit the AlchemLife website to find out more.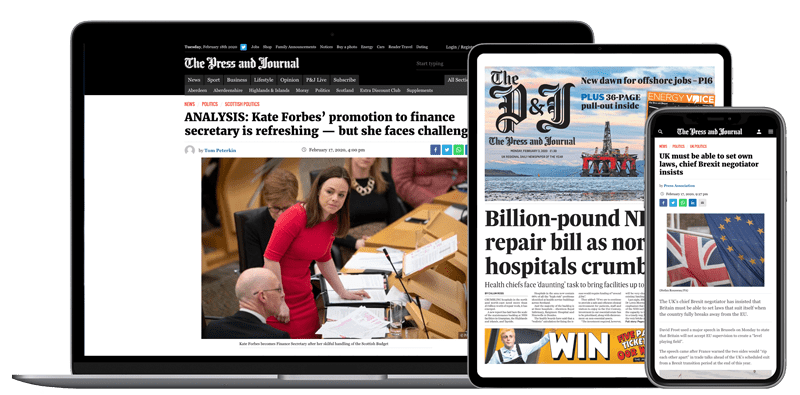 Help support quality local journalism … become a digital subscriber to The Press and Journal
For as little as £5.99 a month you can access all of our content, including Premium articles.
Subscribe