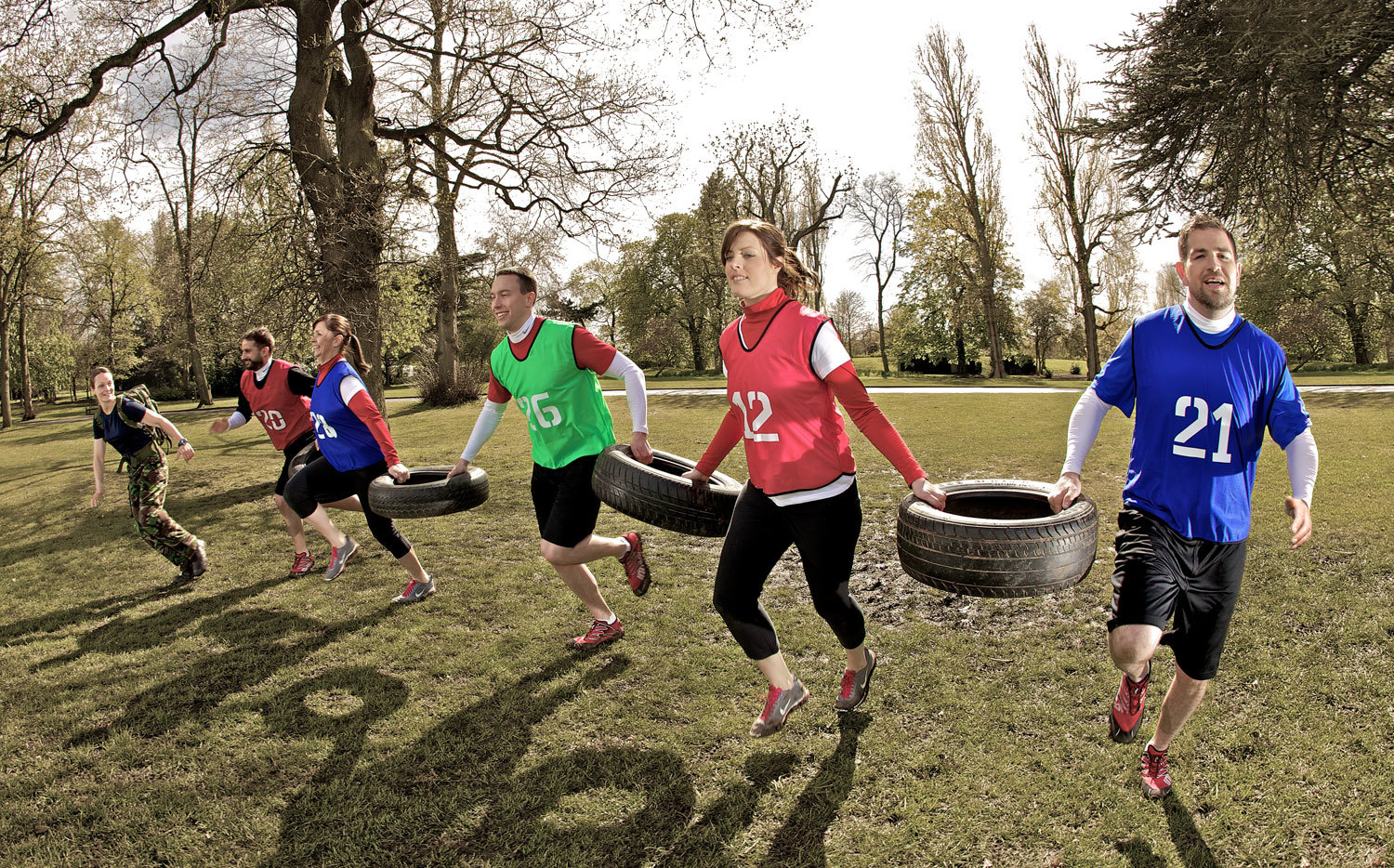 This Saturday has been declared National Outdoor Fitness Day, a day designed to raise awareness of the benefits of exercising outdoors.
At the Bught Park in Inverness, there's a chance to try exercising outdoors as the park has been selected as a training venue by British Military Fitness.
The outdoor fitness provider is offering a free come and try session at the park at 10am on Saturday.
Run by former or still-serving military personnel, who know how to motivate and get the best from people, the hour-long class features a variety of exercises and training techniques that are suitable for those aged 16 and over.
Before taking part, participants are asked to turn up 20 minutes before the start and fill in a health questionnaire.
Contact 020 7751 9742 or visit www.britmilfit.com