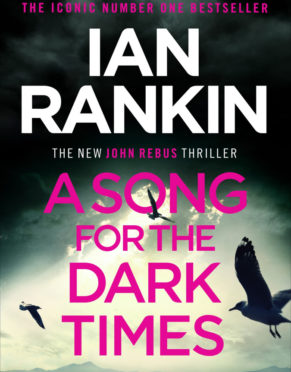 He's one of Scotland's most acclaimed writers – and Ian Rankin has offered fans a taste of his new novel which comes out in October.
The Fife author, who has enjoyed international success with his detective, John Rebus, has spoken about A Song for the Dark Times, which was written last year before he and the rest of the world found themselves in the midst of a global pandemic.
And although it has no connection to Coronavirus, Mr Rankin said the new work sprung from his belief "we are going through a fairly dark period in history".
The complex story begins when Rebus' daughter Samantha calls him in the dead of night with a shocking revelation about her husband.
The veteran detective fears the worst after hearing the news  – and knows from his lifetime in the police that she will be viewed as the prime suspect.
Mr Rankin said: "Rebus has to travel to the far north of Scotland to help his daughter, whose partner has gone missing, and she is suspected of having something to do with it,
"Meanwhile, back in Edinburgh, my two detectives are investigating the murder of a young, well-connected overseas student.
"The title of the book comes from [Bertolt] Brecht and I enjoyed writing it. So I am looking forward to it being published on October 1 [by Orion]."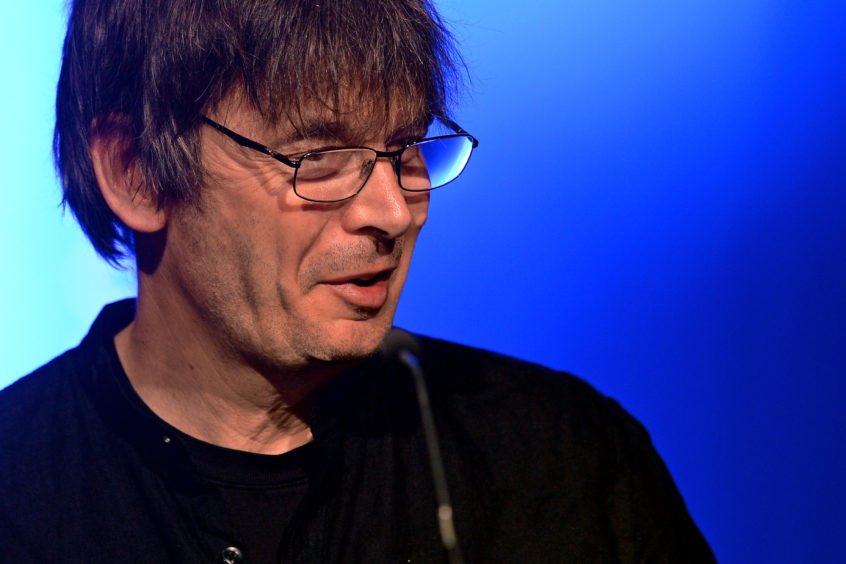 Mr Rankin is the worldwide bestseller of more than 30 novels, whose books have been translated into 36 languages and have been adapted for radio, the stage and the screen, with Rebus having been portrayed by a variety of renowned actors, including John Hannah, Ken Stott and, most recently, Brian Cox.
Prior to lockdown, the author took part in the Granite Noir festival in Aberdeen, where he and Phill Jupitus attracted a large audience to the Music Hall and the Lemon Tree.
He is the recipient of four Crime Writers' Association Dagger Awards, including the Diamond Dagger, the UK's most prestigious award for crime fiction.