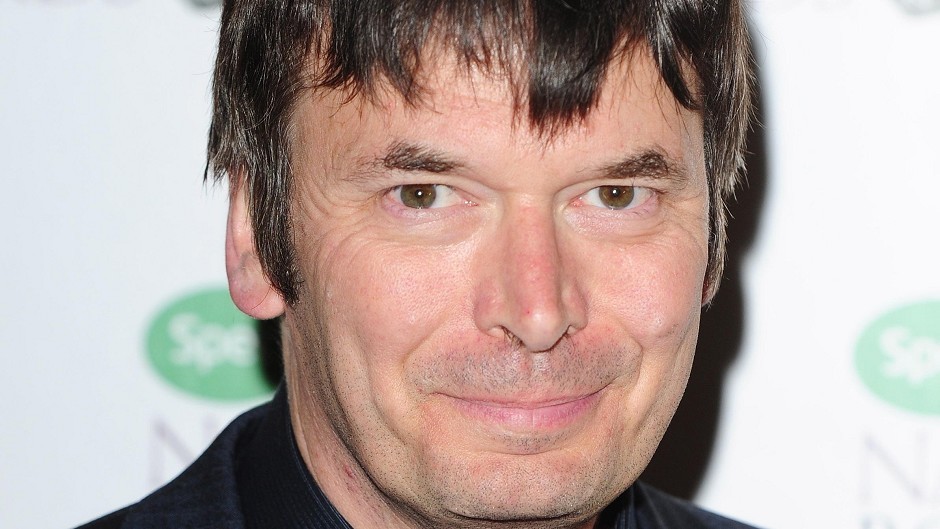 It might be the case that in cyberspace, nobody can hear you scream.
However, two of Scotland's leading crime writers have expressed their delight at being involved in this year's Bloody Scotland festival, which is being staged on a virtual basis from September 18 to 20.
The star-packed line-up includes everybody from Ian Rankin, Val McDermid, Lee Child, Chris Brookmyre and Mark Billingham to Dame Sue Black, Peter May, Ann Cleeves and Lin Anderson.
And Mr Rankin, whose new Rebus book, A Song for the Dark Times will be published next month, believes that an increasing number of these events will be held online in the future.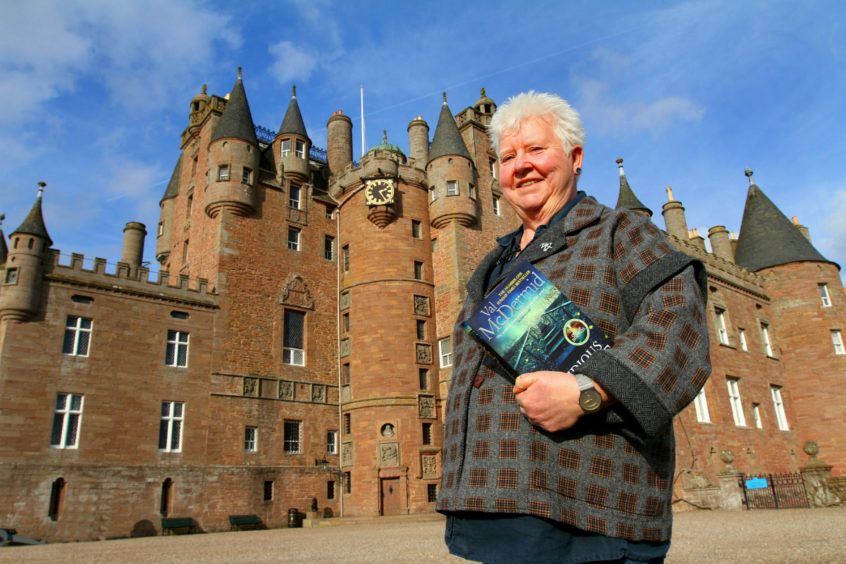 He told the Press and Journal: "In some ways, it's frustrating for any author not to be able to meet their readers and sign their books, but there are opportunities to do things in different ways and I think this will become a more feature of life in the arts.
"I'm looking forward to appearing at Bloody Scotland [on Saturday September 19], and it gives people all over the world the chance to get involved on their own terms, either watching the events live or catching up with them later.
"In the past, it was difficult for people who lived a long way from the venue to be involved, but that obstacle doesn't exist when you are doing a show online."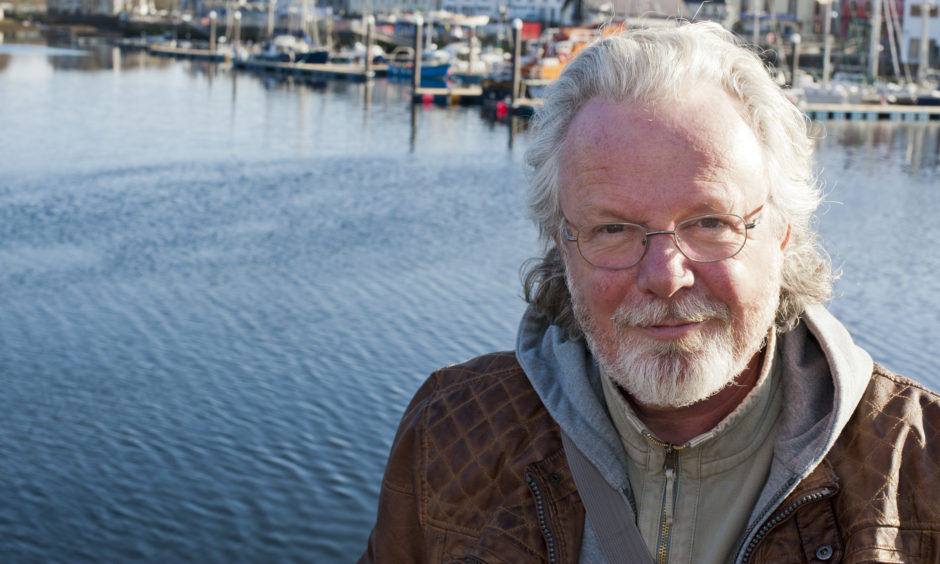 Lin Anderson, who was one of the pioneers of the festival when it was launched in 2012, said she was thrilled at so many high-profile figures being involved this month, despite the restrictions caused by the Covid-19 pandemic.
She added: "Bloody Scotland was created to take Scottish crime writing to the world and bring the world's crime writers to Scotland.
"So we decided 2020 would be our most international festival yet, and not unsurprisingly, the response and support from the crime writing community has been fantastic.
"Travelling and diaries have always affected who could be with us from the five continents, even before the pandemic hit, but this isn't going to be a problem this time.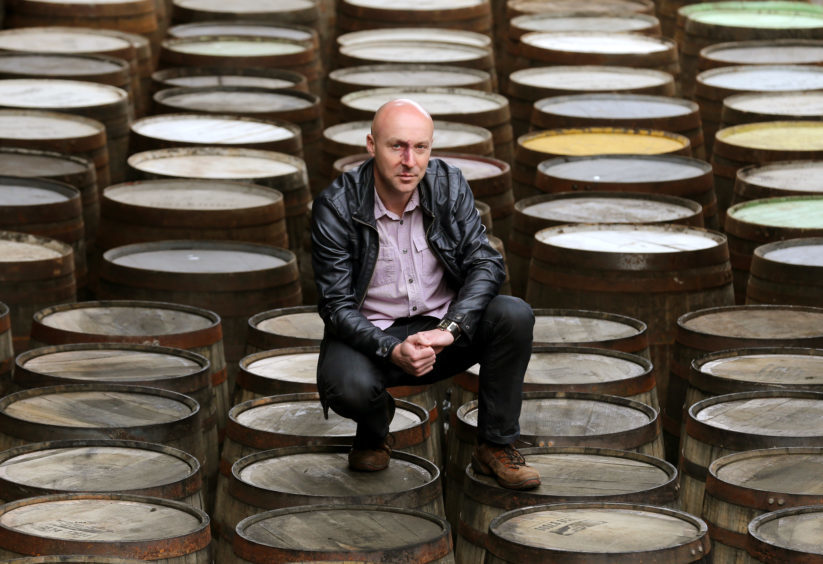 "The most difficult thing to address was how to stage the festival financially, especially as we wanted to make it free to all. Thankfully, Creative Scotland have supported us in what we were trying to achieve.
"I agree with Ian about online festivals. We had already planned for a virtual event with Val McDermid in New Zealand for 2020 before the pandemic struck.
"I suspect there will be more virtual events incorporated in future years, if only to cut down on foreign travel issues."
Further information about the packed schedule is available at info@bloodyscotland.com