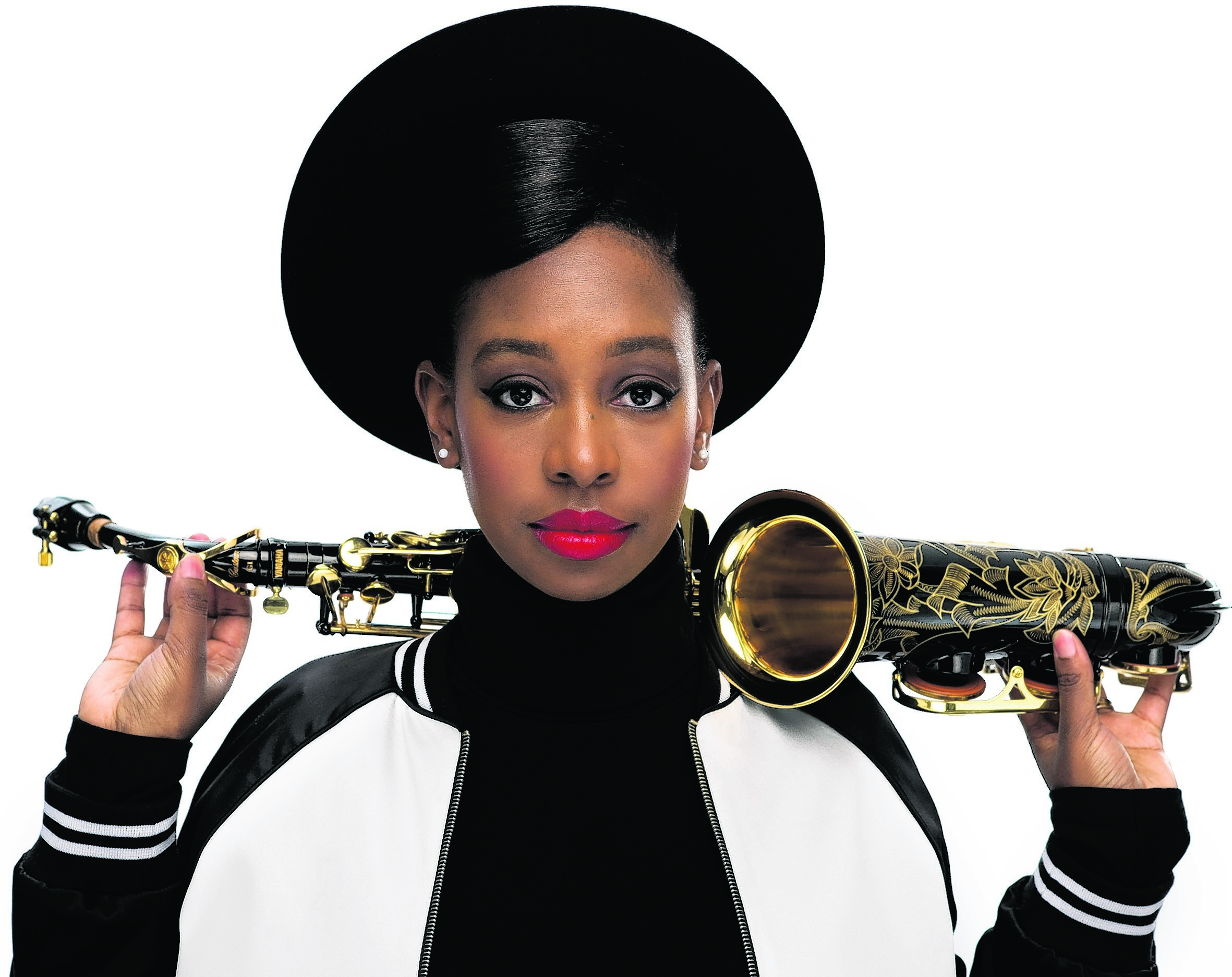 Despite having given birth to her first baby, a little daughter, just a few months ago, multi-award-winning saxophonist YolanDa Brown is on the road again, playing a show at Eden Court Theatre, Inverness, tonight.
The double Mobo winner, who is regarded as the UK's most exciting jazz talent, said: "I am very excited about the show in Inverness and really looking forward to putting on my own, brand-new show.
"I toured Scotland a few years ago with The Temptations and Errol Brown and had a fantastic time.
"The tour so far is going better than ever. We are having a great time on the road and we can't wait to perform for the lovely Highland audience
"I love nothing more than being on the road and meeting new people.
"Having just given birth to my first baby, I am really looking forward to returning to stages around the world and sharing my music, emotions and stories," she said.
Stories are something she should have no trouble finding as her life of late has been action-packed.
She became something of an entrepreneur recently, teaming up with the University of East London (UEL) to create a new music award, offering four grants to their music students.
She has a long-standing connection with UEL and was awarded an honorary doctorate in 2010.
She has also been booked to play as part of Jools Holland's Rhythm and Blues Orchestra and is a celebrity ambassador for the Prince's Trust and a patron of the Mayor of London's Fund for Young Musicians.
On this tour, which also visits the Lemon Tree, Aberdeen, next year, she will be re-introducing herself as not just a saxophonist, but now also a singer and pianist.
By the time she was six, she was already something of a musical prodigy.
Her first instrument was the piano, but, never much caring for the theoretical side, she gradually lost interest and gravitated instead to the violin, and then the drums.
The next few years saw a fleeting interest in several more instruments, the oboe and the recorder among them.
But by 13, she had settled for the saxophone, with which she felt most comfortable, and also most naturally inclined towards – so much so that she refused her parents' offer of lessons, and simply did precisely what it is that defines all musical prodigies: she taught herself.
YolanDa has played sax with everyone from Alexander O'Neal to Mica Paris, Soweto Kinch to The Temptations, and has two critically acclaimed albums under her belt.
A must-see performer for jazz and sax fans, doors open for her show tonight at 7.30pm. (Contact 01463 234234). She is at The Lemon Tree, Aberdeen, next March. Contact: www.aberdeenperforming
arts.com/venues/the-
lemon-tree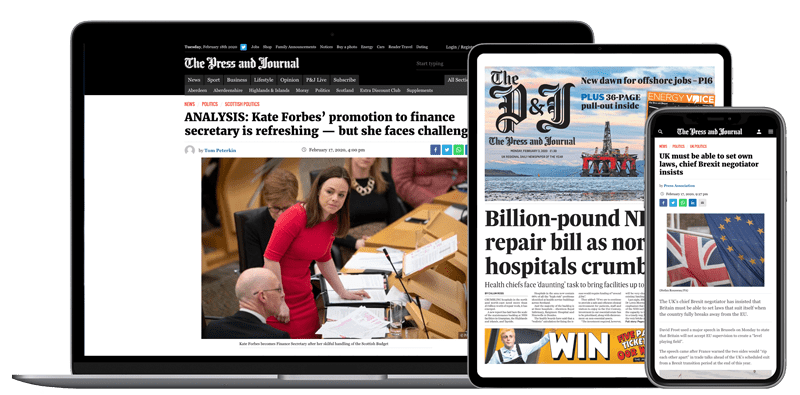 Help support quality local journalism … become a digital subscriber to The Press and Journal
For as little as £5.99 a month you can access all of our content, including Premium articles.
Subscribe