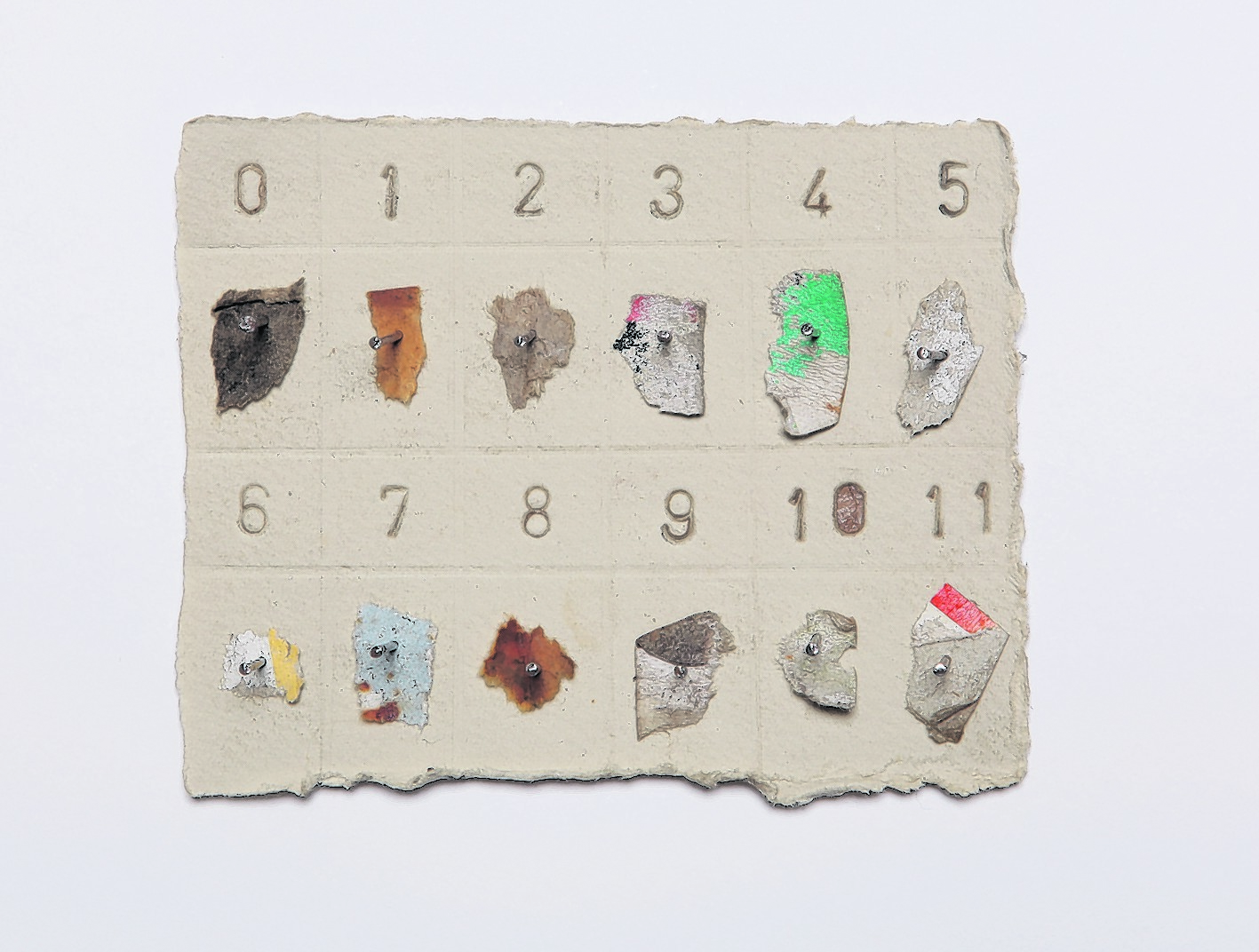 Aberdeen's SMART unveils its latest exhibition this Saturday (21 June) with a collection of work exploring unrecorded human traces.
Unrecorded, created by Jen Bradley – winner of last year's New Art Look to the North Award at Gray's School of Art – aims to make us open our eyes to everyday things we whiz past and take very little notice of normally. For example, door buzzers are given a new interpretation; cast in wax, resin and plaster they take on a new preciousness.
In her work, Jen endeavours to illuminate the disregarded. She borrows the method of the archivist and archaeologist when attempting to decipher, categorise and evaluate found material. She captures remnants of a fleeting existence, remnants of a life once lived, questioning where history exists if it is not recorded.
Unrecorded, by Jen Bradley, opens at The SMART Gallery, 9 Albyn Terrace, Aberdeen, on Saturday, 21 June and runs until Sunday, August 3.
To find out more, including the gallery's open times, visit www.wearesmartconsultants.co.uk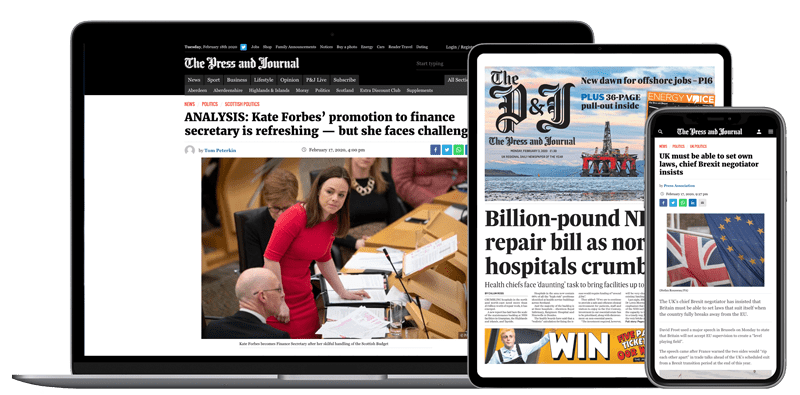 Help support quality local journalism … become a digital subscriber to The Press and Journal
For as little as £5.99 a month you can access all of our content, including Premium articles.
Subscribe