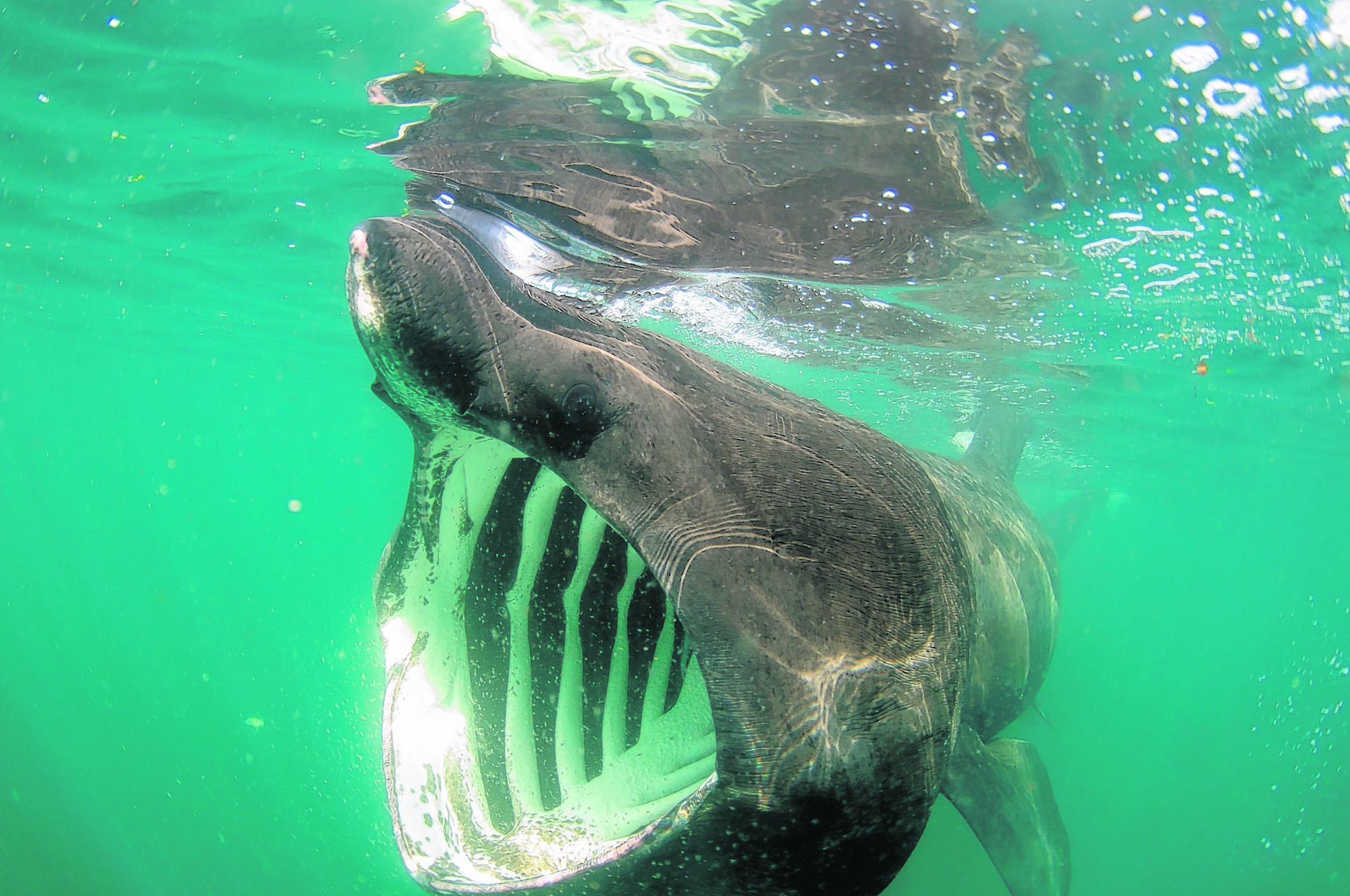 Make your way to Coll this week for a very snappy festival – Coll of the Sharks.
The waters around the beautiful island of Coll are a natural home to basking sharks and are one of the best places in the world to get up close and personal with the friendly creatures.
During the festival, which runs until Tuesday, August 26, and is part of Homecoming Scotland 2014, there are boat trips and scuba diving opportunities which let you see and swim with sharks.
Visitors can also take part in an annual scientific research survey from the comfort of a boat's deck which tracks the numbers of sharks and their activity in the waters.
Onshore activities include presentations, workshops and events to celebrate the basking shark and learn more about the other wildlife to be seen on the island.
Visit www.visitscotland.com or
baskingsharkscotland.co.uk/coll-of-the-sharks-festival/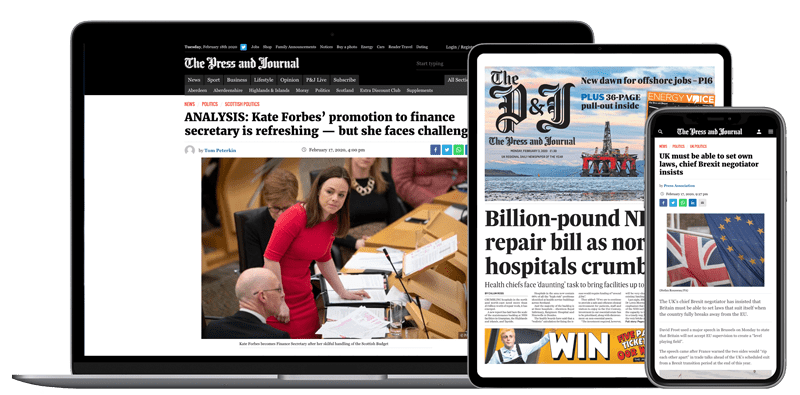 Help support quality local journalism … become a digital subscriber to The Press and Journal
For as little as £5.99 a month you can access all of our content, including Premium articles.
Subscribe