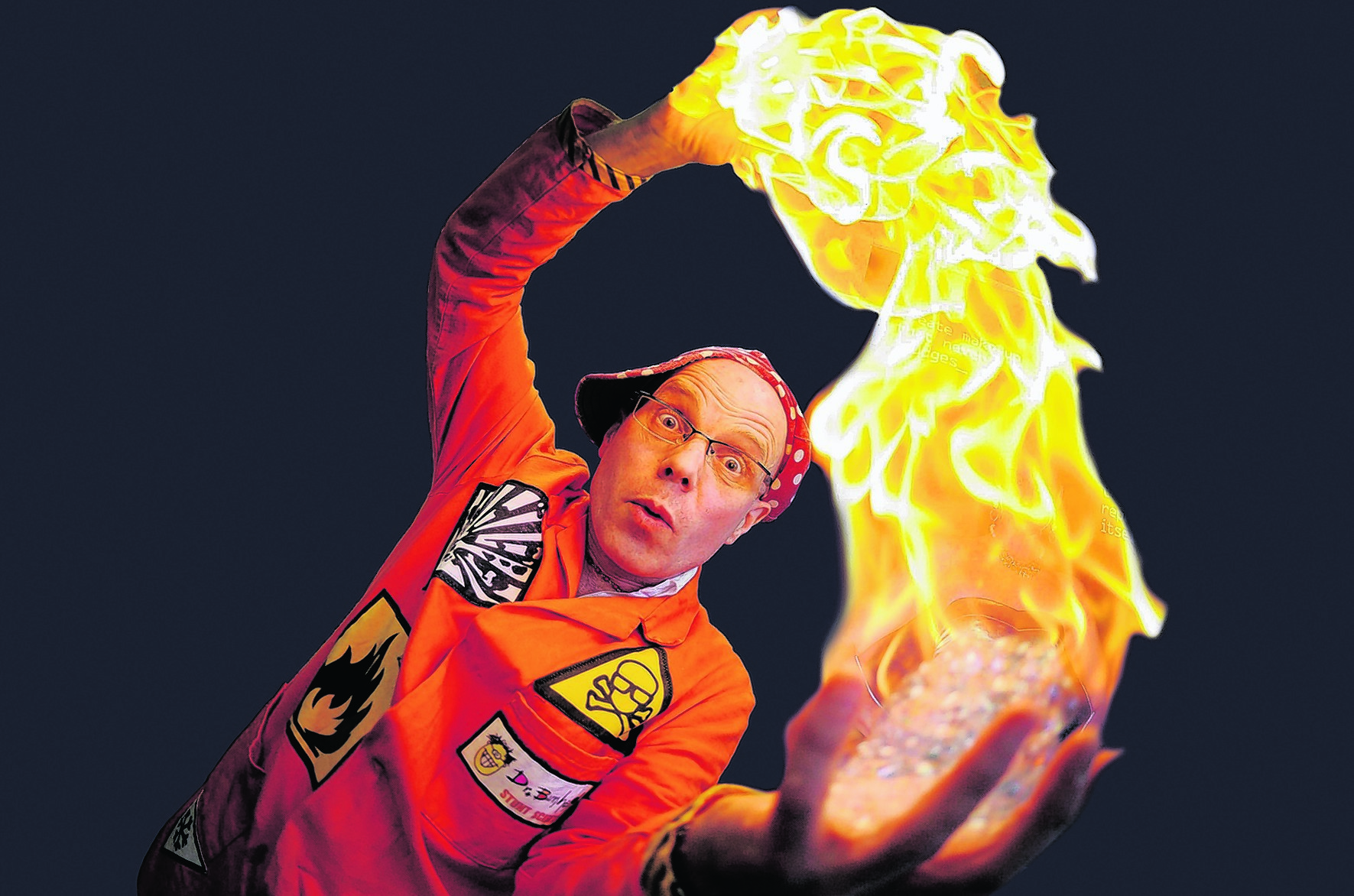 Aberdeen's annual TechFest In September festival returns to the city on Saturday with a packed 20-day programme of events, workshops and shows for all ages.
Headlining this year will be Mr Gadget Show himself, Jason Bradbury, who will give a colourful insight into his "life in tech" on September 13.
Also in the star line-up is a presentation by murder mystery writer Ann Cleeves alongside University of Aberdeen forensics lecturer Dr James Grieve. Together they will explore forensic fiction versus reality on September 26.
And there's a huge amount besides, including the activity weekend at Aberdeen's Beach Ballroom on September 13 and 14, with science and technology-related hands-on activities; stargazing at the North East Scotland College planetarium on September 17 and 18; plus wild and wacky antics at Dr Bunhead's secret science lab at the Lemon Tree on September 20.
With an expected 22,000 participants expected at this year's festival, there's more inspirational and engaging science fun than you can shake a sonic screwdriver at.
TechFest In September 2014 runs from this Saturday until Friday, September 26. Tickets are available from www.aberdeenperformingarts.com or by calling 01224 641122.
For programme information, visit www.techfestsetpoint.org.uk/tis or follow TechFest In September on Facebook and Twitter.