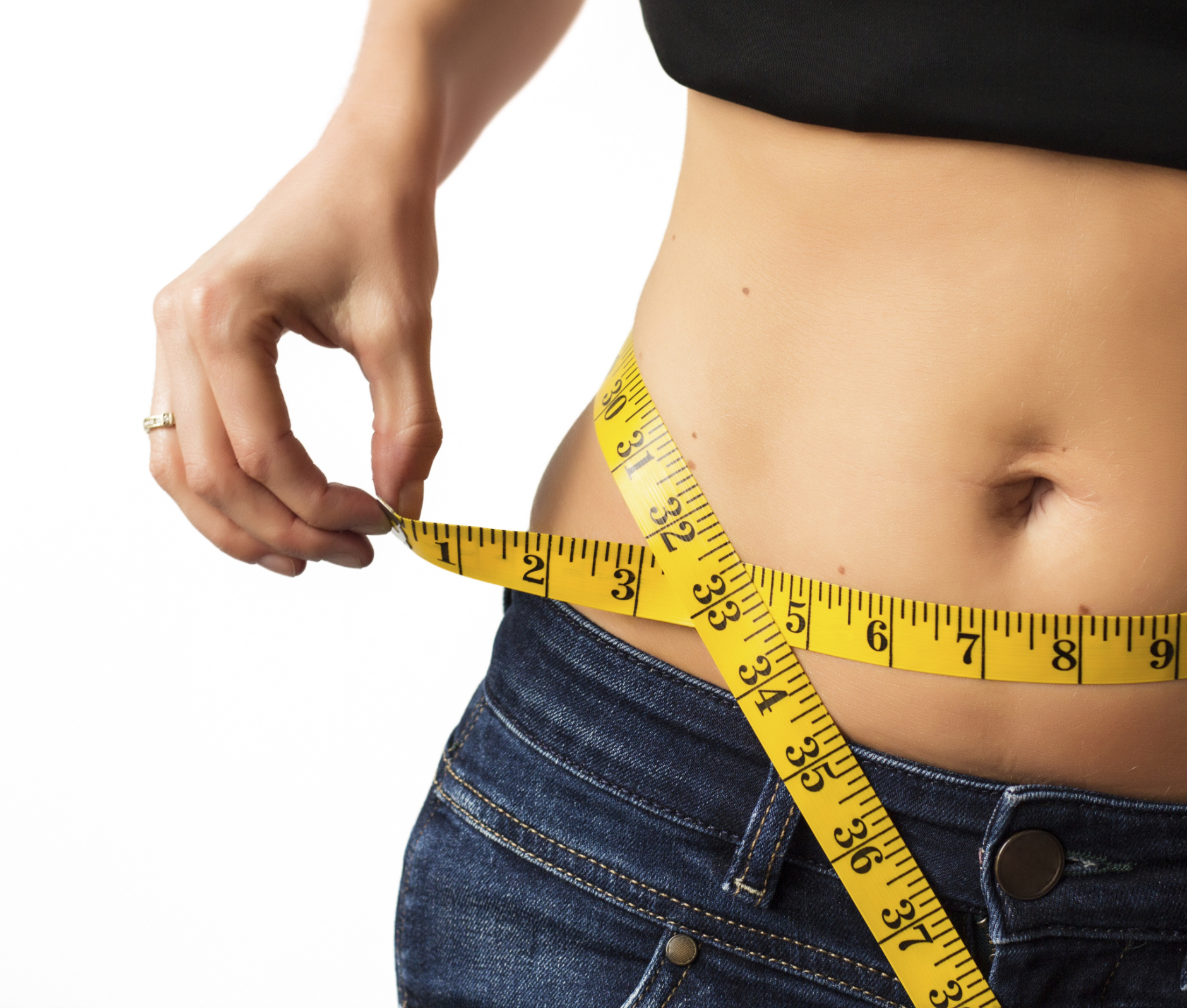 High cholesterol is a common – and potentially serious – problem, but there's a lot you can do to help, as Lisa Salmon highlights
Our bodies need cholesterol, and we actually produce it naturally. However, as we all know, having too much of it can also cause huge health problems.
Around six in 10 UK adults have raised cholesterol, which can lead to fatty material building up in artery walls, narrowing them and causing cardiovascular problems, including heart disease and strokes.
THE PROBLEM
The body uses cholesterol, a fatty substance, to rebuild its cells and to make certain hormones, and around 80% of it is produced naturally in the liver.
There are two main types of blood cholesterol: low-density lipoproteins (LDL), the 'bad' type, which carries cholesterol from your liver to the cells, and high-density lipoprotein (HDL), the 'good' stuff, which carries cholesterol away from the cells and back to the liver to be broken down. Too much 'bad' LDL cholesterol is what can lead to narrowing of the arteries (atherosclerosis).
Some things that put you at increased risk can't be changed, like your age, or having familial hypercholesterolemia – an inherited condition in one in 500 people, that means their cholesterol levels are higher than normal from birth.
THE SOLUTION
The good news is, there are lots of things people can do to tackle high cholesterol.
Yes, there are those cholesterol-reducing (and controversial) drugs statins, but there are also many lifestyle changes that can help to reduce cholesterol and boost your heart health.
1. Quit smoking – chemicals found in cigarettes stops HDL transporting fatty deposits to the liver, leading to narrowing of the arteries.
2. Choose healthier fats – go for unsaturated fats such as rapeseed, olive or sunflower oils and spreads rather than butter, lard or ghee.
3. Cut down on foods high in saturated fat – the cakes, biscuits, and pastries have to go.
4. Go lean – choose lean cuts of meat and remove visible fat and skin.
5. Eat more fibre – the soluble fibre in oats, beans and fruit and vegetables can help lower your cholesterol.
6. Get active – regular, moderate physical activity, like brisk walking, helps to increase good HDL cholesterol.
7. Read food labels – all the information is there, you just need to take it in and choose foods that are lower in saturated and trans fat.
8. Lose weight – particularly by reducing and maintaining your waist circumference.
THE EXPERT'S VIEW
Tracy Parker, heart health dietician at the BHF, says: "High cholesterol is not something that should be taken lightly. It's a major risk factor for cardiovascular disease and can significantly increase your risk of a heart attack or stroke.
"That's why it's vital to make every effort to keep your cholesterol levels in check, and there are lots of simple steps you can take to reduce your risk.
"If you're worried about your cholesterol levels, speak to you GP for advice."
Heart UK has created The Great Cholesterol Challenge, which is encouraging people to adopt a new healthy habit, such as walking, running, cycling or losing weight, and raise funds for Heart UK at the same time
For more information about cholesterol, visit heartuk.org.uk or www.bhf.org.uk, or call the BHF Heart Helpline on 0300 330 3311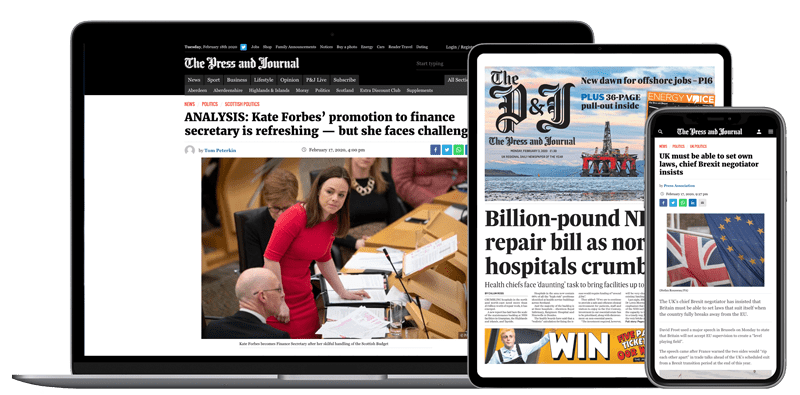 Help support quality local journalism … become a digital subscriber to The Press and Journal
For as little as £5.99 a month you can access all of our content, including Premium articles.
Subscribe