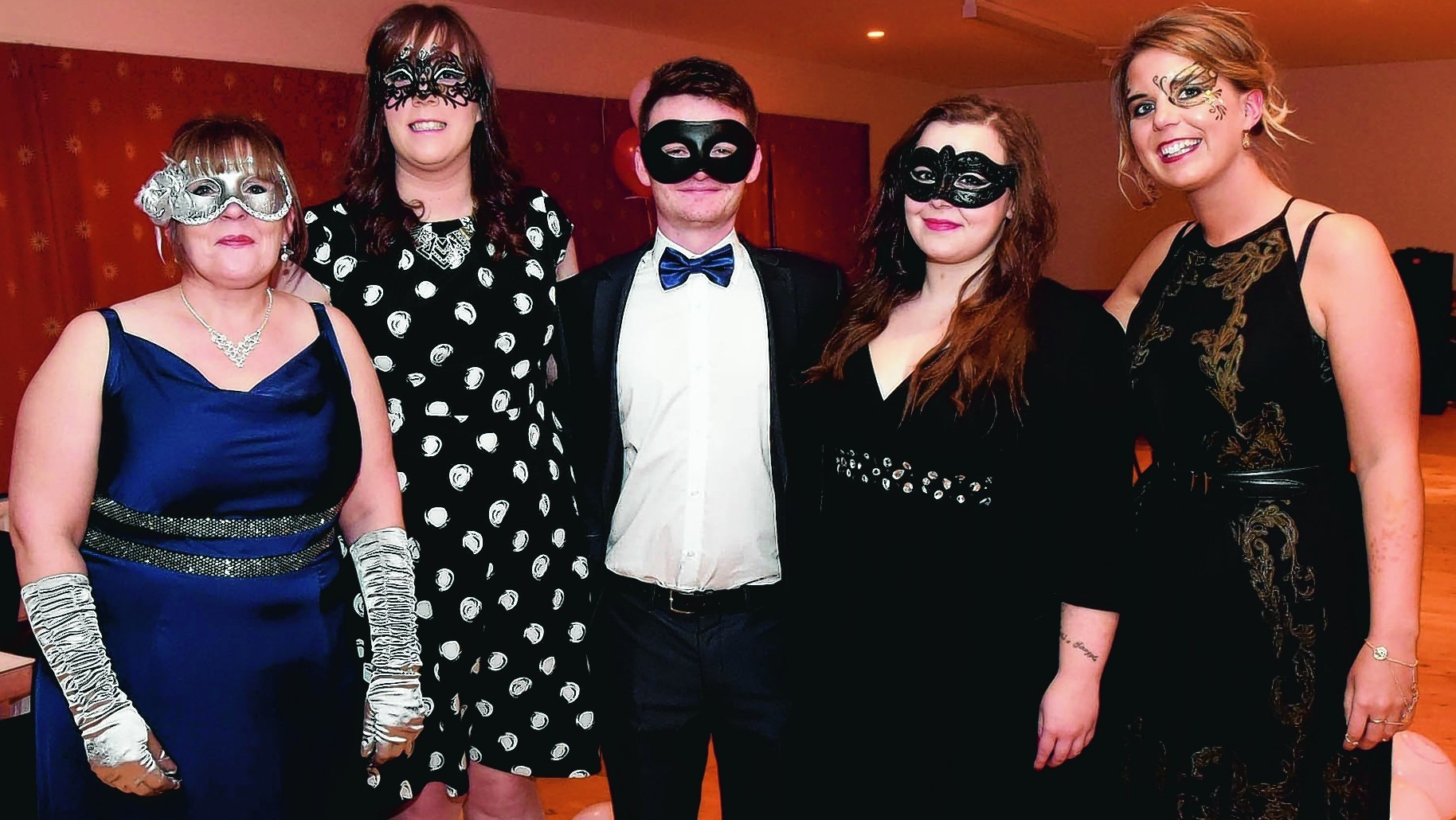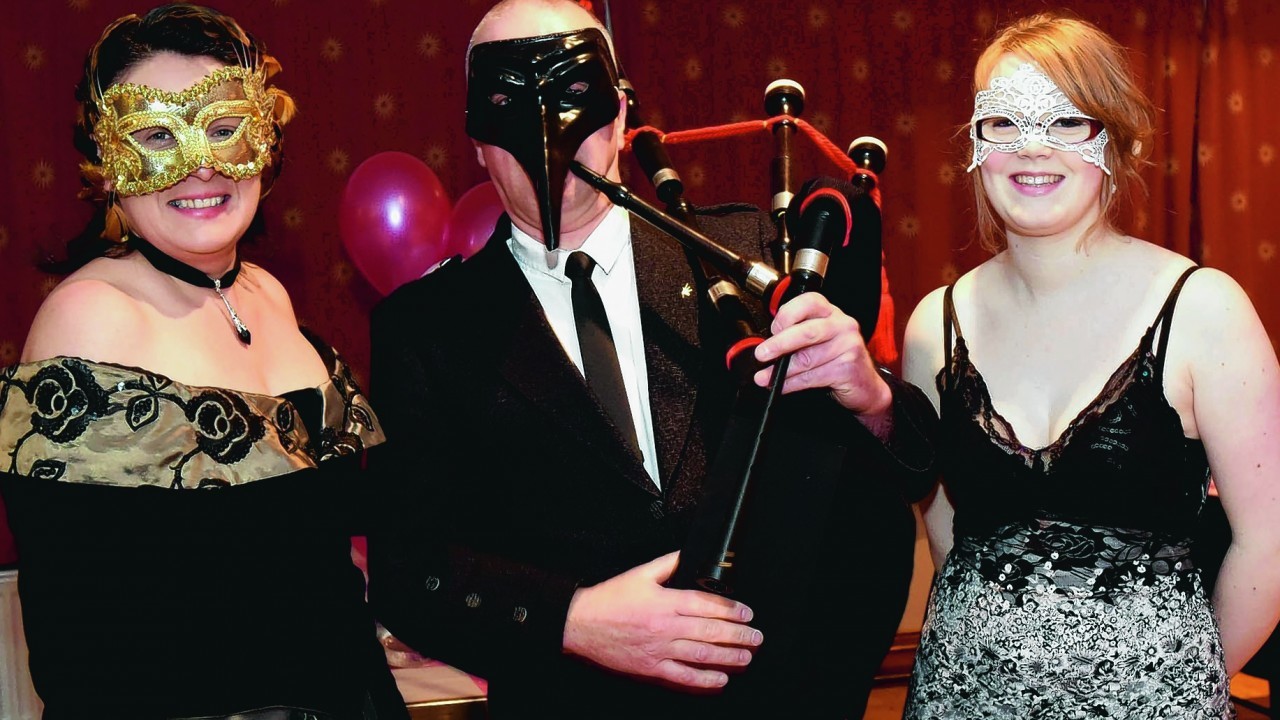 What: Asda Tain hosted an exclusive masquerade ball to bring the local community together in support of its Tickled Pink campaign.
Where: St Duthus Bowling Club, Tain
Who: More than 50 people attended, including Asda colleagues and members of the local community
Why: The event was held to raise as much money as possible for Asda's Tickled Pink Campaign.
Asda is an official charity partner of Breast Cancer Campaign and Breast Cancer Care who have already raised an amazing £2million for the cause this year with hopes to increase this even more over the coming months. The event featured a performance by popular local band, Wood 'n' Stone, a prize raffle, a buffet and much more, with something there for everyone to enjoy.
Over £500 was raised for Tickled Pink on the night.
Store manager, Margo Gurney, said: "The whole store team really got into the spirit of the evening and we saw a fantastic array of masks and disguises. Tickled Pink is such a great cause and we were so pleased that so many members of the community got involved and helped us raise so much money in the fight against breast cancer."