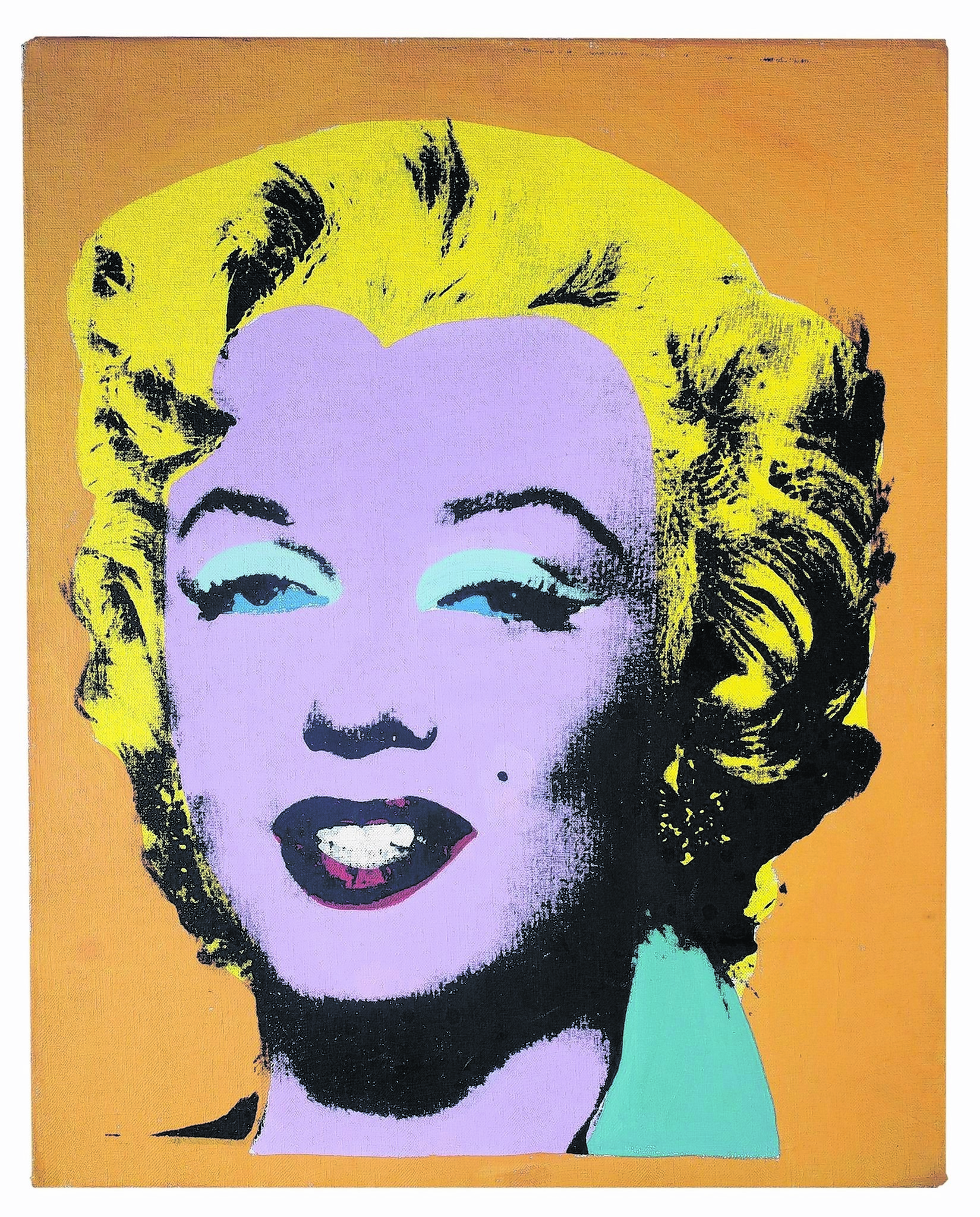 There's a fantastic opportunity to see prints from the fab four of the modern art world at Inverness Art Gallery, writes Susan Welsh
As artists, they're so famous they can be referred to by just one name – Matisse, Dalí, Warhol and Picasso. To see their works, art fans are willing to travel hundreds of miles and visit different countries.
Which is why it is a huge coup for Inverness Museum and Art Gallery to be able to let the world know its main winter exhibition is Modern Masters in Print, an exhibition featuring genuine prints created by four of the 20th-century's greatest artists – Henri Matisse, Salvador Dalí, Andy Warhol and Pablo Picasso, men who were also accomplished printmakers.
Together, these fab four spanned a 75-year period that saw the birth of the modern age. They employed a wide range of techniques, and their work represents one of the most creative and diverse periods of printmaking in the history of western art.
The prints have been drawn from the outstanding collections of prints, posters and artists' books of the Victoria and Albert Museum (V&A) in London.
The exhibition, which opens at the Castle Wynd gallery this Saturday, December 6, follows hot on the heels of Sitting Ducks, the exhibition featuring Scottish artist and playwright John Byrne's works.
"It's an exciting time for Highland art fans, with two blockbusters coming one after the other," said gallery exhibition officer Cathy Shankland.
"This is an exhibition the V&A put together as a touring show and features works from its very well-known print collection. These four great 20th-century artists were selected because they span the period which covers the birth of modern art. You have Matisse at one end and Warhol at the other, although all four overlap with each other.
"The very famous Andy Warhol print, Untitled from Marilyn Monroe (Marilyn), is going to be there, so we expect many visitors will want to come and see it for themselves."
The gallery has been given about 61 images to choose from, but because of restrictions of space and lighting in the two-room upper gallery, not every one will be hung. They will however, hang as many as possible.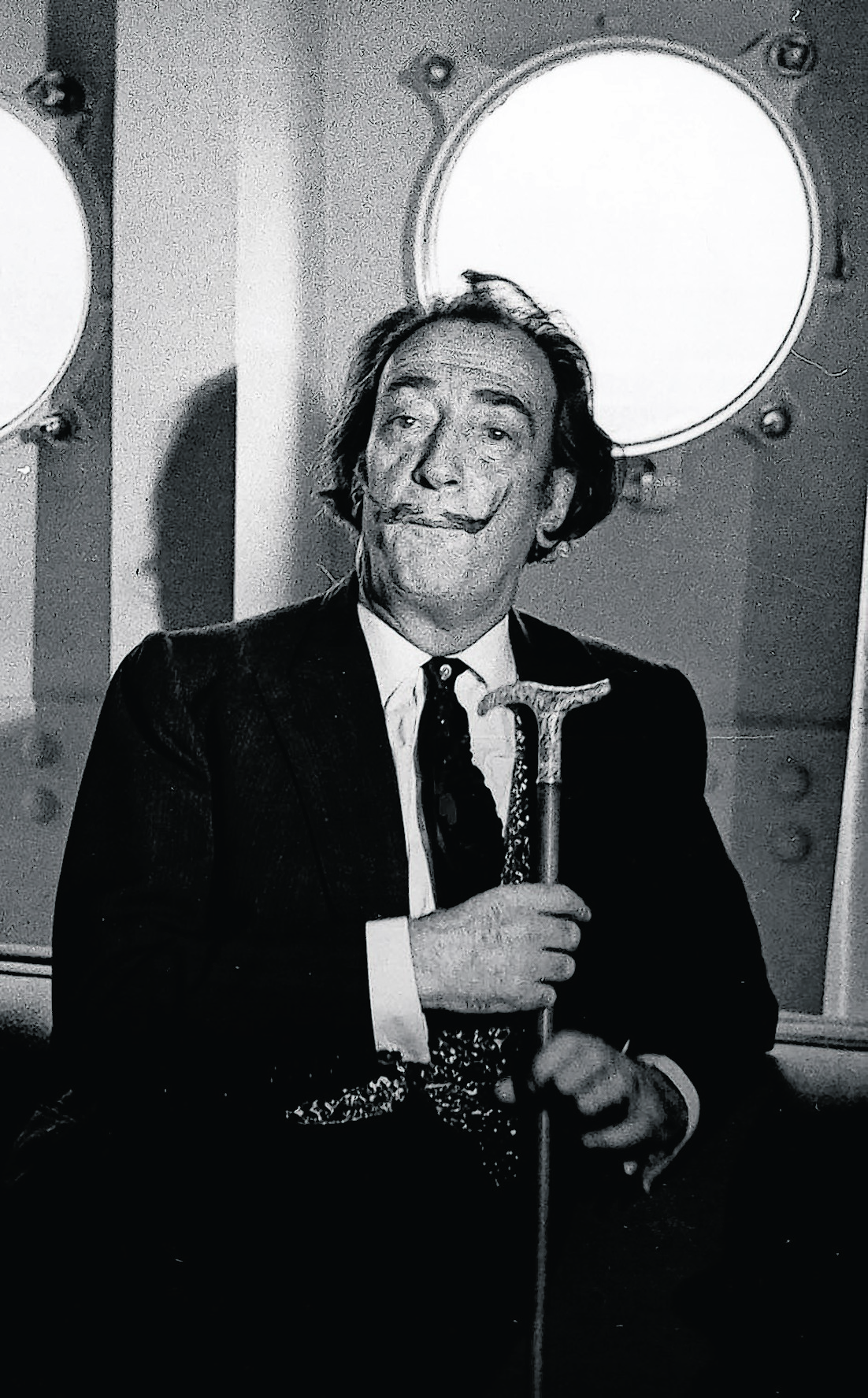 "There will be key works by all the artists, such as Warhol posters, Dalí prints from the 1930s to 1950s, including Grasshopper Child and Don Quixote, beautiful prints from Picasso and lithographs, etchings and woodcuts from Matisse," said Cathy.
Each artist used the print in his own way. For Matisse and Picasso, printmaking was one of the many artistic media they employed. They used it to explore themes and motifs from other areas of their work. The exhibition contains Picasso prints from different stages in his career from 1904 to 1957. He had no formal training in printmaking, but his genius enabled him to create art in many different media.
For Salvador Dalí, printmaking was an exercise in experimentation, and through it he developed many imaginative new processes. As well as Dalí's famous print of Don Quixote and Sancho Panza, there is an image of an owl on display in the exhibition which is untypical of the surrealist paintings for which he is usually known. Around 1950, Dalí started to move away from surrealism, saying: "To be a surrealist forever is like spending your life painting nothing but eyes and noses."
Warhol's prints were his primary means of expression and central to his body of work. His screen prints based on mass-produced images challenged the concept of the "original" print. Warhol took his imagery from popular media: magazines, TV, cinema, advertising, packaging and so on.
His choice sometimes appeared shocking, as in his electric chair or car-crash images, but his apparently deadpan treatment of them often implies a radical critique of social mores. The exhibition contains the famous print of Marilyn Monroe which is one of a series issued in 10 different colourways by Andy Warhol. Marilyn Monroe is one of the iconic faces of the 20th century and countless images of her are in circulation, but perhaps Warhol's is the most familiar representation of her features.
V&A senior curator of prints Gill Saunders has curated the exhibition which is coming to Inverness. She said: "These 'modern masters' each had a profound influence in the art world, but also beyond. Their legacy pervades our culture. All four were also accomplished printmakers, using the medium to reach a wider audience."
Cathy said: "Gill Saunders will be coming along to give a talk at the gallery on Thursday, December 11, at 5.30pm, and will lead a guided tour around the exhibition. The prints vary a lot in size and each has been made by the artist themselves. They're not replicas, but genuine, so there will be security guards in attendance at all times during the exhibition, which continues until February 26.
"Thanks to support from Inverness Common Good Fund, we are able to open the gallery for an extra two days, so there's more opportunity for people to see the exhibition.
"There's a real appetite for art in Inverness, as was seen by the John Byrne exhibition which has just finished. The talk John gave in the Town House was hugely over-subscribed. We had to limit the number of seats to 162 and could have sold three times that amount of tickets.
"More than 5,000 visited the gallery to see his exhibition and, hopefully, this exhibition may be just as busy."
Inverness Museum and Art Gallery is open Tuesday to Saturday, from 10am-5pm and until 7pm on Thursday evenings. Admission is free of charge. Contact 01463 237114.