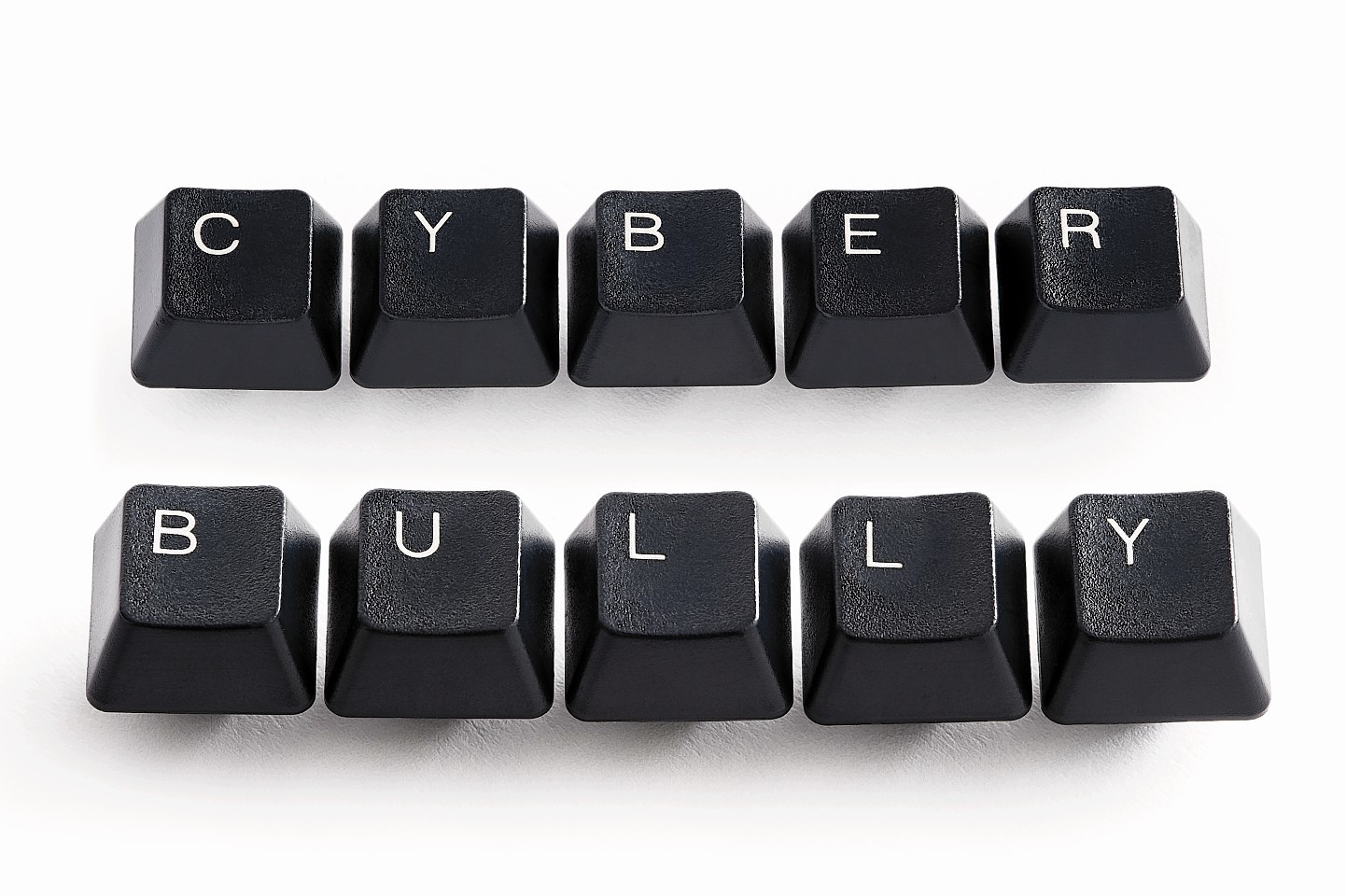 With a rise in use of social media and technology, bullying is on the increase and no longer stops in the playground.
She had been in bed for hours but her eyes hadn't shut once. As soon as I fall asleep, she thought, it will be time to wake up and go to school. Time to face them again and listen to them laugh at me and call me names.
Her stomach somersaulted around at the thought of it and she grabbed at her quilt tighter in a bid to stop her hands from shaking.
She knew she should tell someone about what was happening, but who? Even if her teachers or mother knew, would it stop the bullies?
Her thoughts were interrupted with the sound of her mobile phone vibrating indicating another text message had come through. She didn't need to check who it was from, she already knew. Before, her home had been her sanctuary, but even here she wasn't safe from the words of those who bullied her.
Before the torment had begun, 13-year-old Kate, from Aberdeen, had loved school, her favourite subjects being English and history, because she liked stories. She would meet her best friend in the playground and they would walk to class together. But then things began to change. Her friend moved away and for ages Kate had no one to walk to classes with. She tried to make new friends but cliques and relationships had already been made and she began to feel like an outsider.
"A few of the older girls started making sarcastic comments and staring at me," she said.
"I got upset one day as I was feeling lonely and missing my friend and from then on the bullies seemed to target me even more. There were three of them and they would take it in turns to ask me stupid questions or make jokes about my curly hair."
VERBAL ABUSE
The verbal abuse soon turned physical and the girls would push Kate in the hallway, take her schoolbags and throw her books in the bin. At first, she tried to fight back, telling them to stop. But they just laughed at her and carried on.
"They were bigger than me so I didn't feel they were taking any notice," she said. "I wished I had a big brother or sister at school to help, but I felt silly telling anyone so I kept it to myself and tried not to get upset about it in school time."
Like many bullying cases, the abuse began with just one or two incidents a week, but after a few months, Kate was faced with it everyday and she dreaded going to school. The 13-year-old began to blame herself, worrying that there was something wrong with her if the girls had chosen to pick on her and even started to question her relationship with her best friend. She had not heard from her in a while and began to think that maybe she "dropped" her for the same reason the bullies had targeted her. She said she just couldn't work out what it was she was doing so wrong.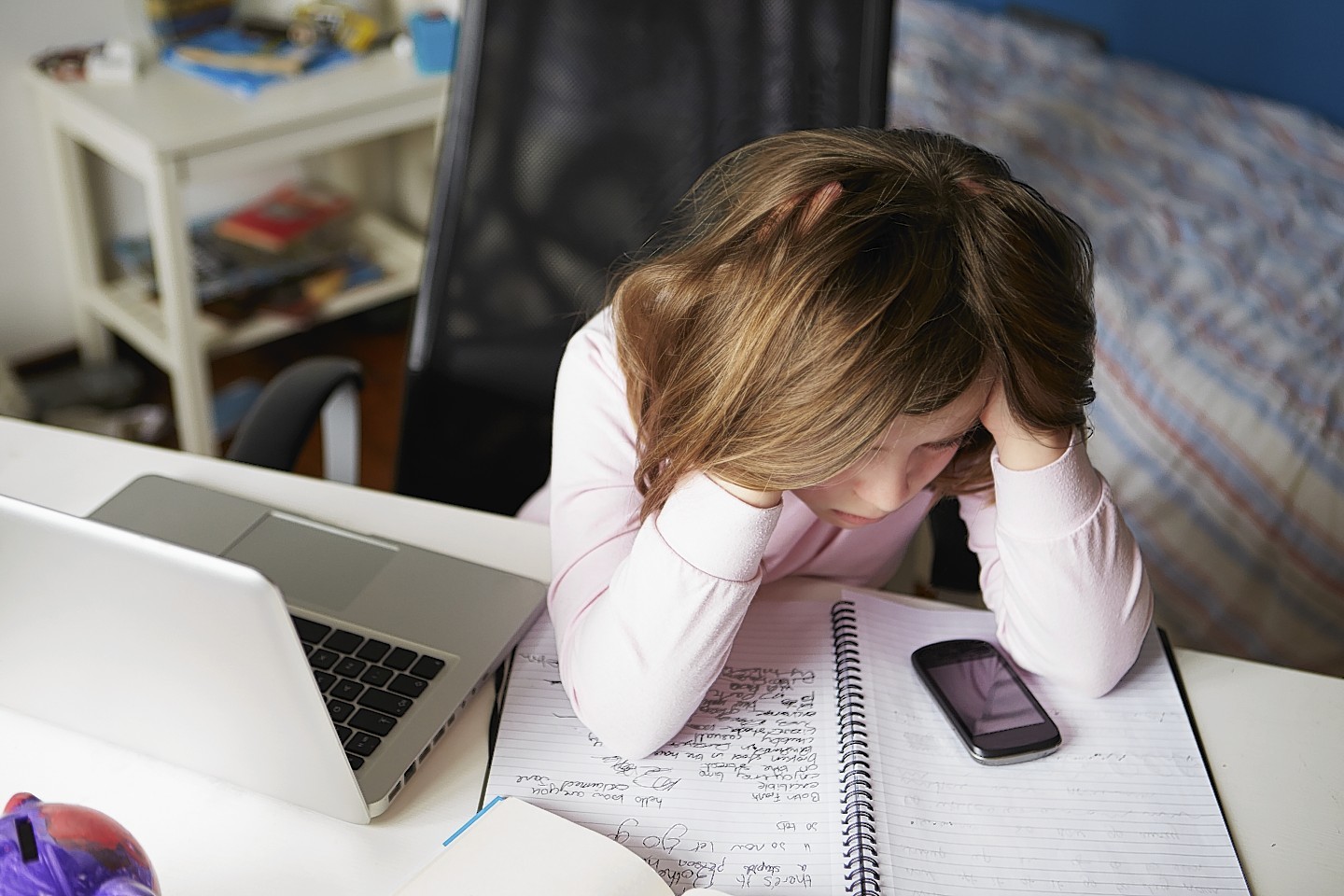 Then the texting began. The bullies had found a way to get to her outside of school hours. Even her home was no longer a security for her. Kate said she began to feel anxious all the time and had stopped eating properly as a result. She soon began to lose weight, which gave the girls more ammo to throw at her. She said they would laugh at her and make up horrible names and songs about how skinny she was.
"I felt ugly and lost all self-confidence. I started wearing baggy clothes to hide my size, and I stopped my regular dance class as I had no energy for it. My mum noticed and kept asking me if everything was OK but I was too scared to tell her about the bullying at first. I knew she would go to the school and tell my teacher, which I thought would only make things worse for me."
But eventually it all became too much for Kate. She was feeling sick and anxious all the time and reached boiling point in the car with her mum one day and told her everything that had been happening. She said she "literally couldn't take it any more".
She said: "My mum was brilliant. She spoke to my teacher, who spoke to the parents of the bullies. Mum also said I had to stand up to the bullies myself as this would show them they couldn't bully me any more, so that day, I did.
"When they came over to me, I shouted at the top of my voice 'I'm not scared of you, you're all bullies!' The looks on their faces were worth the terror I felt inside. After that, they left me alone and have never bothered me since."
DEFIANT STARE
Kate said she still sees them occasionally, but while before, she would have tried to avoid them, now she gives them her most defiant stare and they always look away. Her mother also took her to a counsellor to help her develop ways of dealing with her feelings about being bullied, which she says has really helped.
She added: "My confidence is starting to come back and I'm eating healthily again. I've also made a lovely new friend at dance class. I've realised that bullies are cowards, which is why they tend to hang around in groups, and that there is nothing wrong with me at all – it's their problem. Most importantly, I now know that asking for help is not a weakness.
"Looking back, I find it hard to believe I was that person being bullied, it feels like it happened to a different girl. I would say to anyone being bullied that they need to tell someone close to them straight away. Bullying needs to be tackled, not ignored."
Sadly, Kate is not alone in her experience of suffering at the hands of bullies. More and more children are experiencing some form of bullying at school – and with the rise in use of social media and technology, it is no longer restricted to the playground.
Despite myriad initiatives aimed at preventing bullying, it's still occurring with alarming regularity in schools.
Recent figures show that one in 10 children have reported being bullied, and 44% have witnessed another pupil being bullied in the last 12 months.
Professor Ewan Gillon, clinical director of First Psychology Aberdeen, has worked with many children and adults in Scotland who have suffered at the hands of bullies.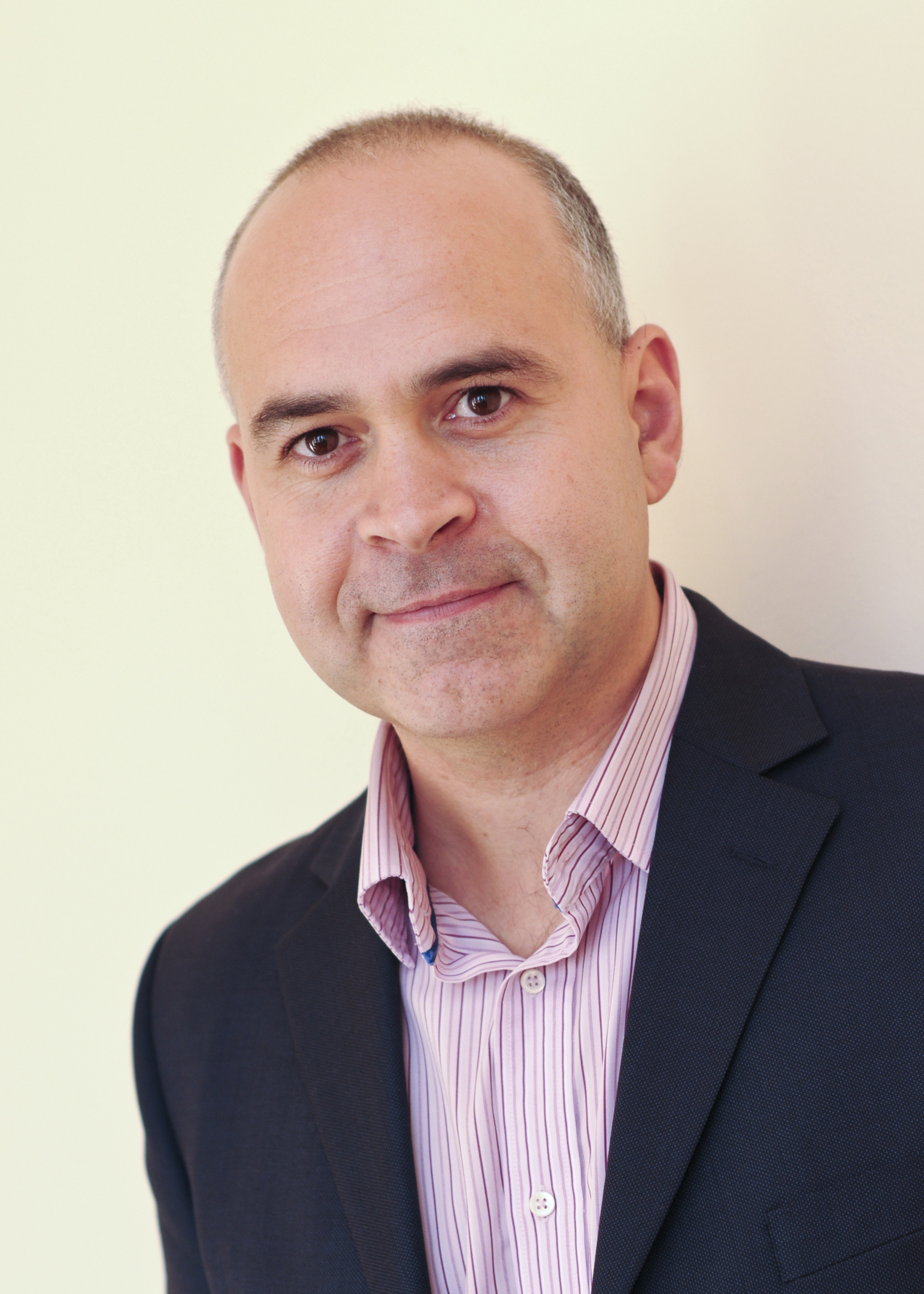 He said: "Thanks to the rise of social media, bullying no longer stops in the playground. Social networking sites enable youngsters to be in touch 24/7, so any bullying behaviour can continue beyond the school gates.
PRESSURES
"Over the past year or so, I have seen an increase in the effects of cyber bullying, with youngsters struggling with the various psychological pressures linked to overuse of social media. Many young people are consistently 'attached' to their phones, laptops or tablets in a way that would have been unimaginable when we were children. I advise parents they can help by being more vigilant about checking which websites their children are visiting, and be strict about the time period they are online for."
He explained that children suffering from bullying can experience physical symptoms such as loss of appetite, sickness or interrupted sleep. They can feel anxious about going to school and can also find it difficult to motivate themselves.
FACTBOX
Three incidents of cyberbullying are reported in Scottish schools every week, according to figures from local councils.
Bullying is an issue that affects almost all children in some way says the NSPCC.
Around 45,000 children talked to ChildLine about bullying in the last year.
In a recent survey questioning 10,000 young people, seven out of 10 had been a victim of cyber bullying (online).
Living their lives online (as many young people do) is leading to a dramatic reduction in self-esteem, particularly in young girls who place increased value on their image and their peers' opinions of them.
TOP TIPS FOR PARENTS TO HELP YOUR CHILD COPE WITH BULLYING:
Try to develop a supportive approach to your children and encourage them to talk to you when they are concerned about things.
Encourage them to remain as calm and rational as possible as bullies crave a visible response from the person they are bullying. Tell the bully (in your most assertive voice) to stop their upsetting behaviour towards you (e.g. "Stop doing that, I don't like it." The bully may be unaware of the effect they are having on you, so this may be all it takes to put an end to their behaviour.
Ask them to keep track of the bullying incidents. While they may wish to forget what has happened, recording the details of when and how they were bullied will help you understand the bullying and seek help when appropriate, e.g. from the school.
The only way to break the bullying cycle is for someone in authority to stop the bully and make it clear to them that their behaviour is not wanted and will have detrimental consequences for them. Seek permission from your child to ask for help or encourage them to confide in a trusted teacher or person in authority who can help.
If you or your child is struggling to come to terms with the effects of bullying, then seeking professional help might be important. Many counsellors and psychologists work with victims of bullying on a frequent basis and can really help.
First Psychology Scotland has a centre in Aberdeen plus five others across Scotland. For further information visit www.aberdeenpsychology.co.uk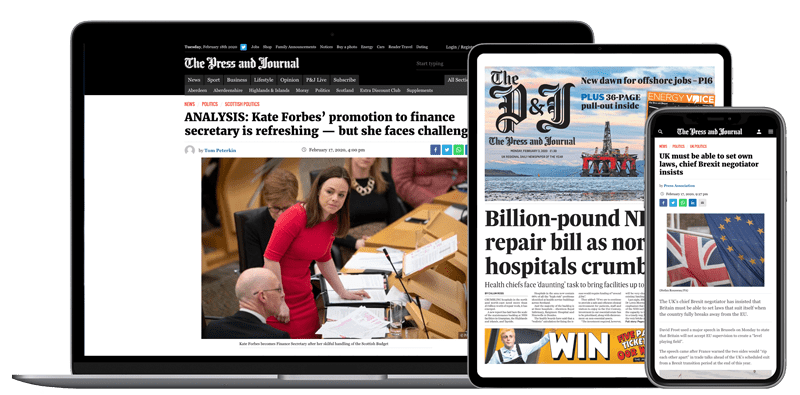 Help support quality local journalism … become a digital subscriber to The Press and Journal
For as little as £5.99 a month you can access all of our content, including Premium articles.
Subscribe