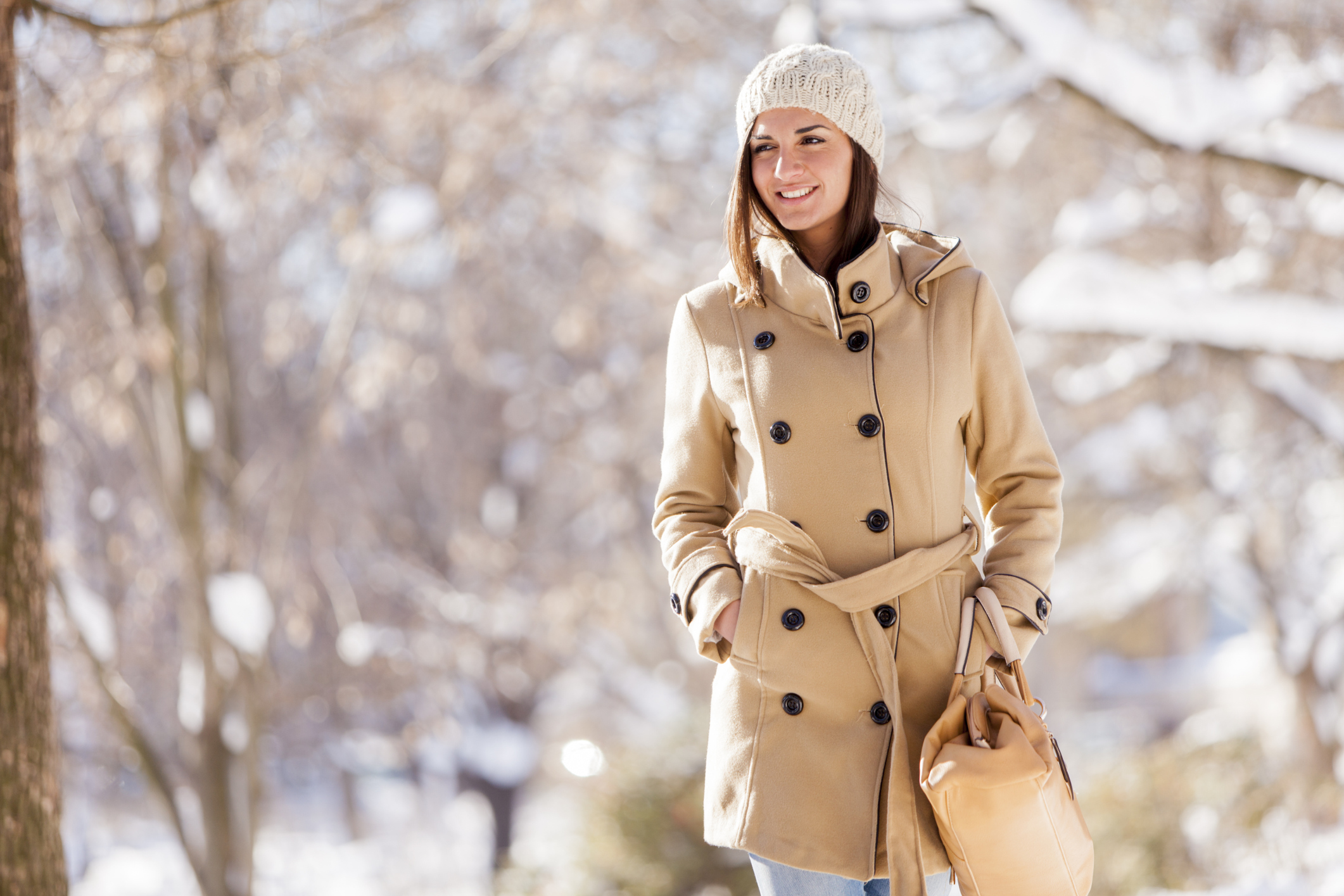 The first month of the year is a very, very long one. Kate Whiting reveals six foolproof ways to see you safely into February
There are half a dozen delightful things you can do to make the month of January seem a whole lot better. Trust us – incorporate these into your daily life and you'll feel happier, have more energy and will start some great new habits.
HIBERNATE
Here's where Sky+ comes into its own – and there's at least two good excuses for snuggling down under your duvet and finally watching everything. Namely, you've already spent your December salary and Christmas bonus, so you can't afford to go out, and the weather's rubbish, so you'd rather stay in anyway, thanks very much.
EXERCISE
At some point during your hibernation, which will probably coincide with one of those bright winter mornings, you'll realise you're basically stewing in your own juices (mmm…), and it's time to strip the bed and get outside into the crisp, fresh air. One of life's greatest pleasures is the brisk January countryside walk – over fields glistening with frost, wrapped up snug, with a cosy pub stop en route. Lovely.
DETOX
Diets are for the weeks before you're off on summer hols. January's all about giving your body a fresh start, a reboot and a break from all the alcohol and caffeine-fuelled mayhem that was December. It doesn't have to last long, just take a couple of days out to drink nothing but water and vegetable juices. Bin or give away any naughty treats still hanging around from the festivities and feel the healthy glow.
PLAN
Buy some new stationary and set aside some time for a little forward-planning session. Sketch out your hopes and dreams for the year – from little things such as when you're having your next haircut, to big projects like that new extension you need to budget for, and the once-in-a-lifetime holiday next November. Include as much detail as possible and in your own version of Noel Edmonds-esque Cosmic Ordering, your dreams may well become reality – and it'll certainly take your mind off the January blues.
LAUGH
If stand-up comedy DVDs weren't on your wish list (why not?), use some of those Christmas vouchers and grab one of these to boost your mood with some serious giggles … Lee Evans: Monsters Live; Miranda Hart: What I Call My Live Show; Monty Python Live (Mostly) – One Down, Five To Go; Sarah Millican: Home Bird Live are all top of the stand-up pops and will give your jaws a workout.
HUG
If all else fails and you can't shift the January gloom, grab your nearest loved one and get the endorphins flowing again, with a comforting cuddle. Need a hug urgently? Then download Cuddlr, a location-based app that will find your nearest willing hugger, all absolutely platonic of course. Or just grab the cat/dog, guinea pig and stroke and squeeze away those blues …