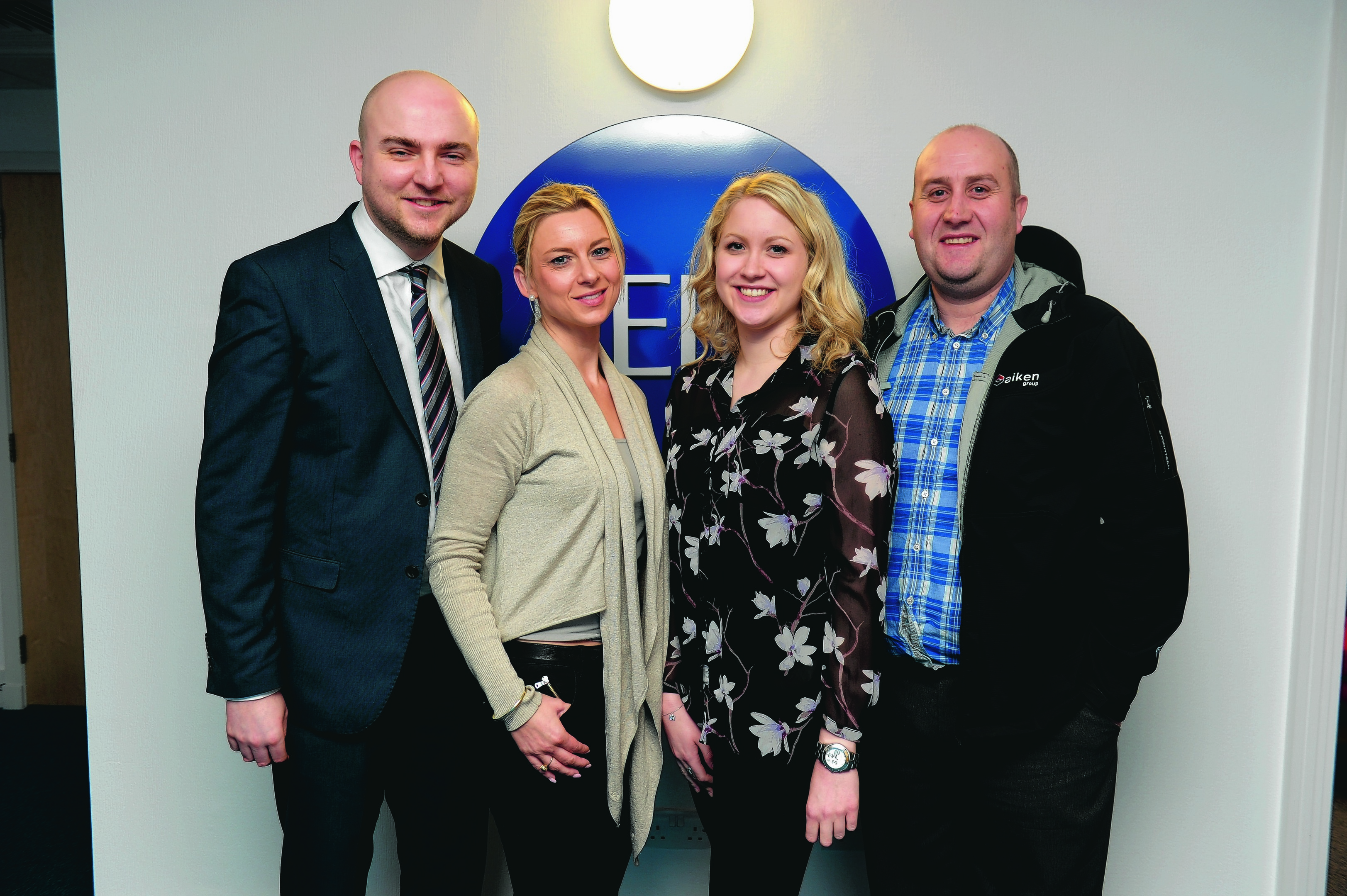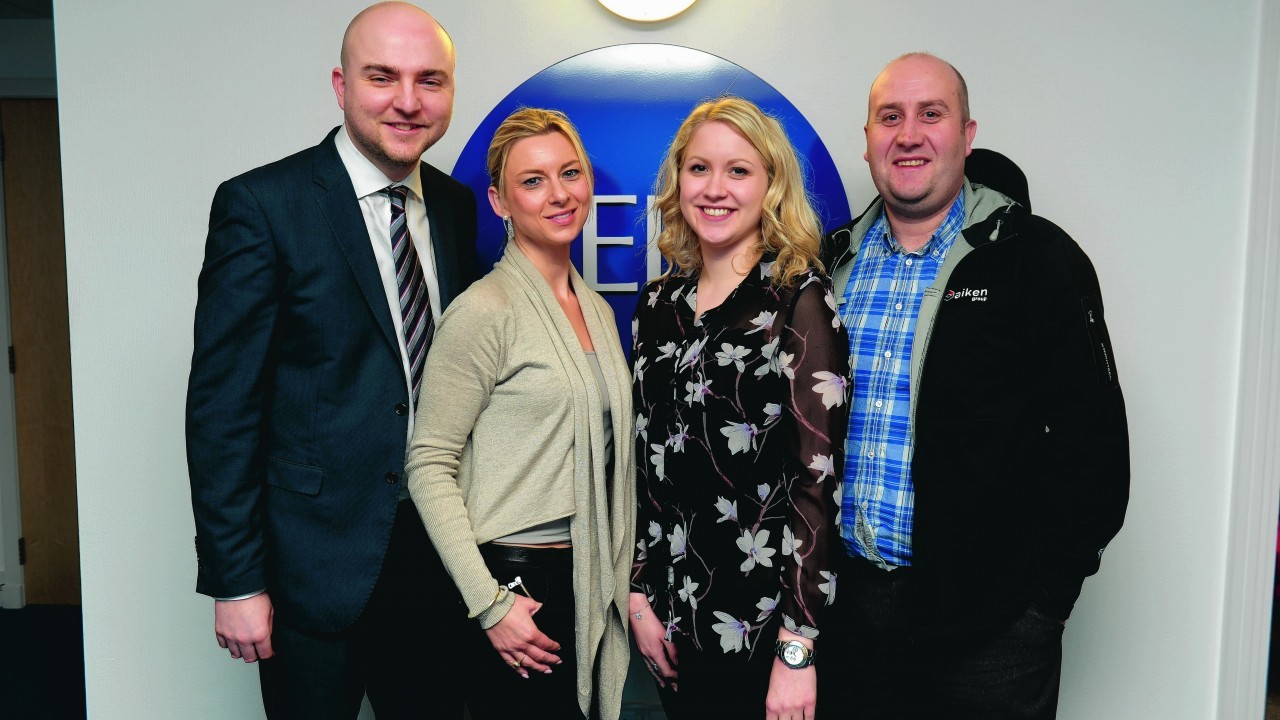 What: Reed Specialist Recruitment office opening.
Where: 499 Union Street.
Who: Employees and clients from Aberdeen's business community, from oil and gas, construction, education and beyond, attended the official opening of Reed Specialist's new city-centre premises.
Why: As well as showcasing the new premises, the evening was an opportunity for Reed Specialist to thank a selection of clients and give them the opportunity to network with one another.
The evening included an information session from employment law expert Lili Norris, of Lili Hunter Consulting, and advice from recruitment specialist Brian Creegan on the opportunities for recruiting staff in an uncertain jobs market.
The event was catered for exclusively by Maggie's Grill.