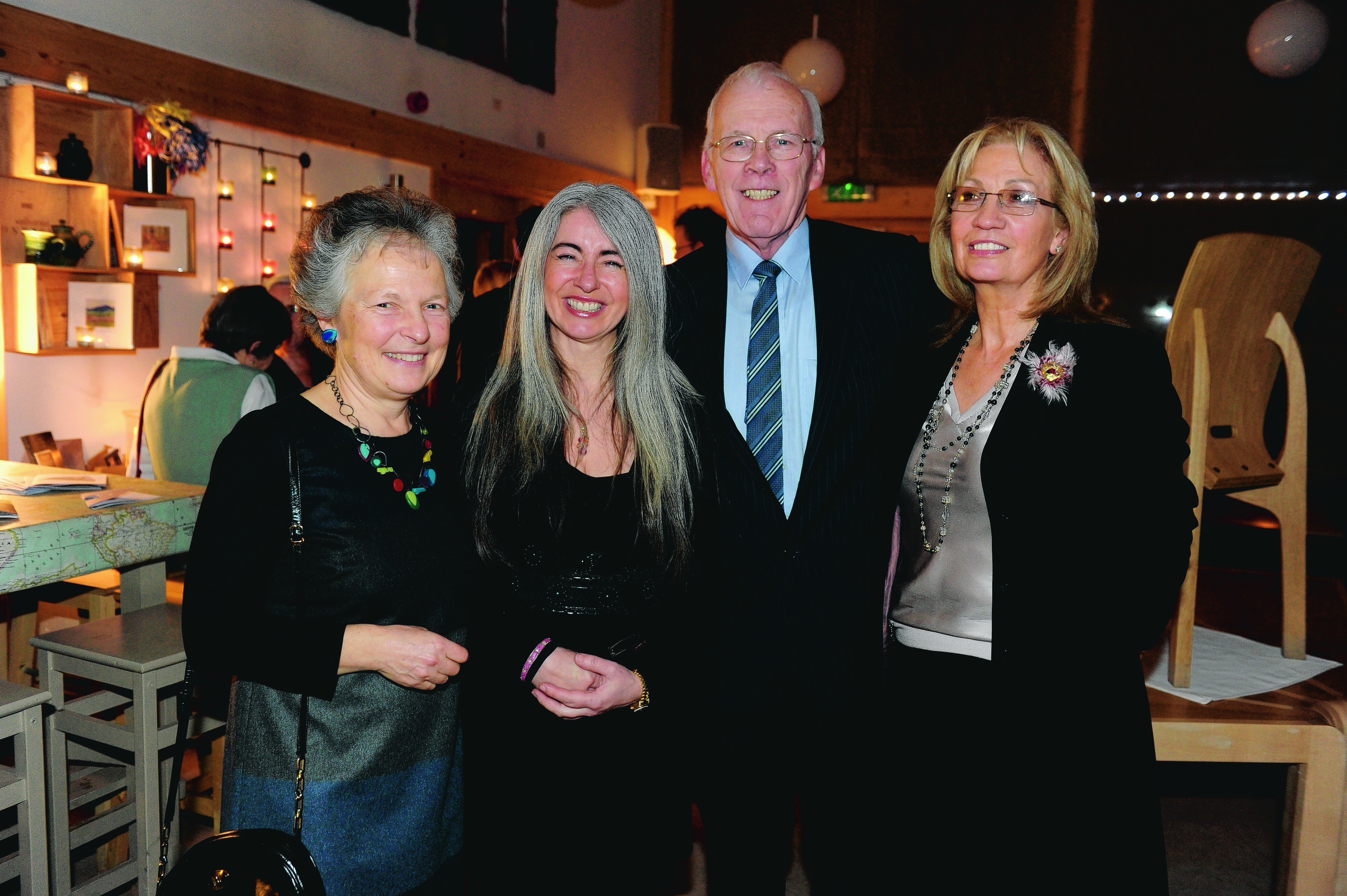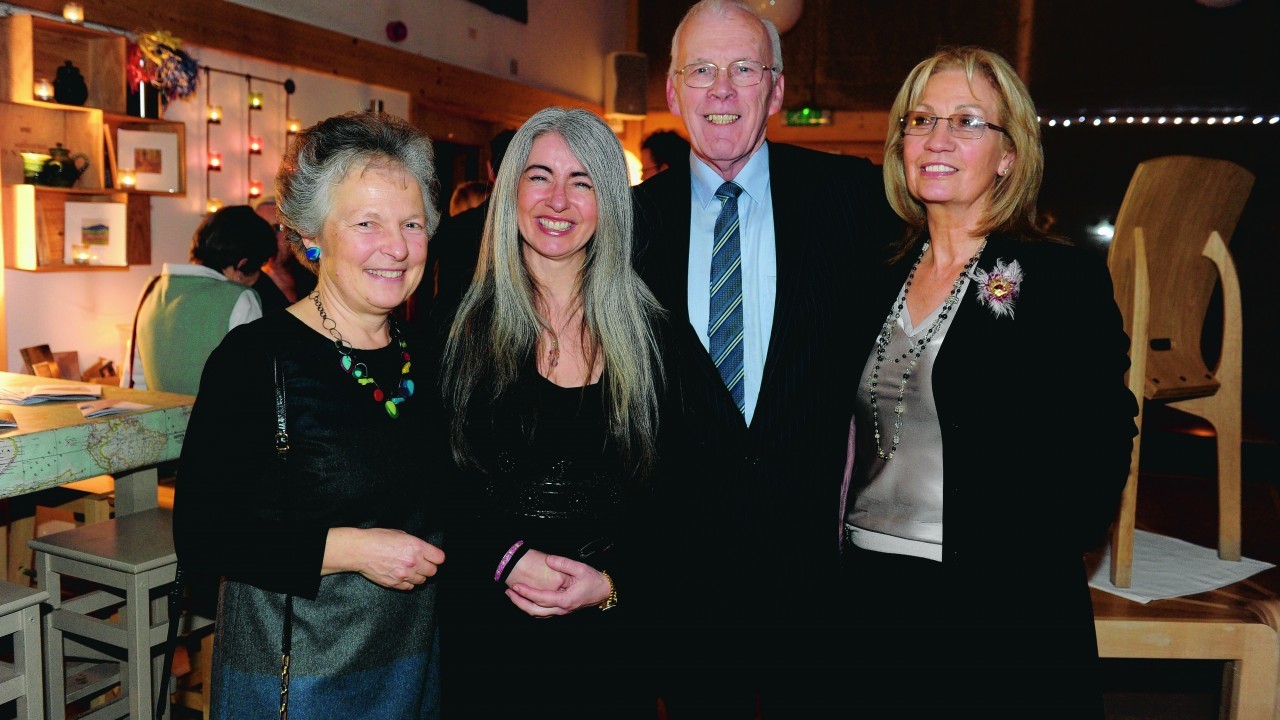 What: The Pull Up a Chair fundraising dinner and auction.
Where: Woodend Barn, Banchory.
Who: Percussionist Dame Evelyn Glennie, who is a patron of the Woodend Barn was guest of honour at the glitzy event, which also had support from Buchanan Food and the Wood Foundation.
Why: The event celebrated Woodend Barn's 21st birthday as an arts centre, and recognised the strong reputation it has developed for supporting homegrown, local talent as well as attracting national and international artists and performers.
Dame Evelyn Glennie performed on the night, and the auction featured a number of unique items, including a bronze maquette of Charles Rennie Mackintosh sitting on one of his famous chairs – donated by Andy Scott, who created The Kelpies in Falkirk. The evening raised an incredible £25,000 towards the next stage of the Woodend Barn's development.
Speaking before the event, Dame Evelyn Glennie said: "Woodend Barn has given me opportunities in the past to perform and I'm very grateful for that. These small venues often host such eclectic things, and this is the community's venue, it belongs to everybody. That's where it can often start – a young person sees or hears something and the seed is planted. I think it's so important that the arts are brought to people, and that they feel it belongs to them."