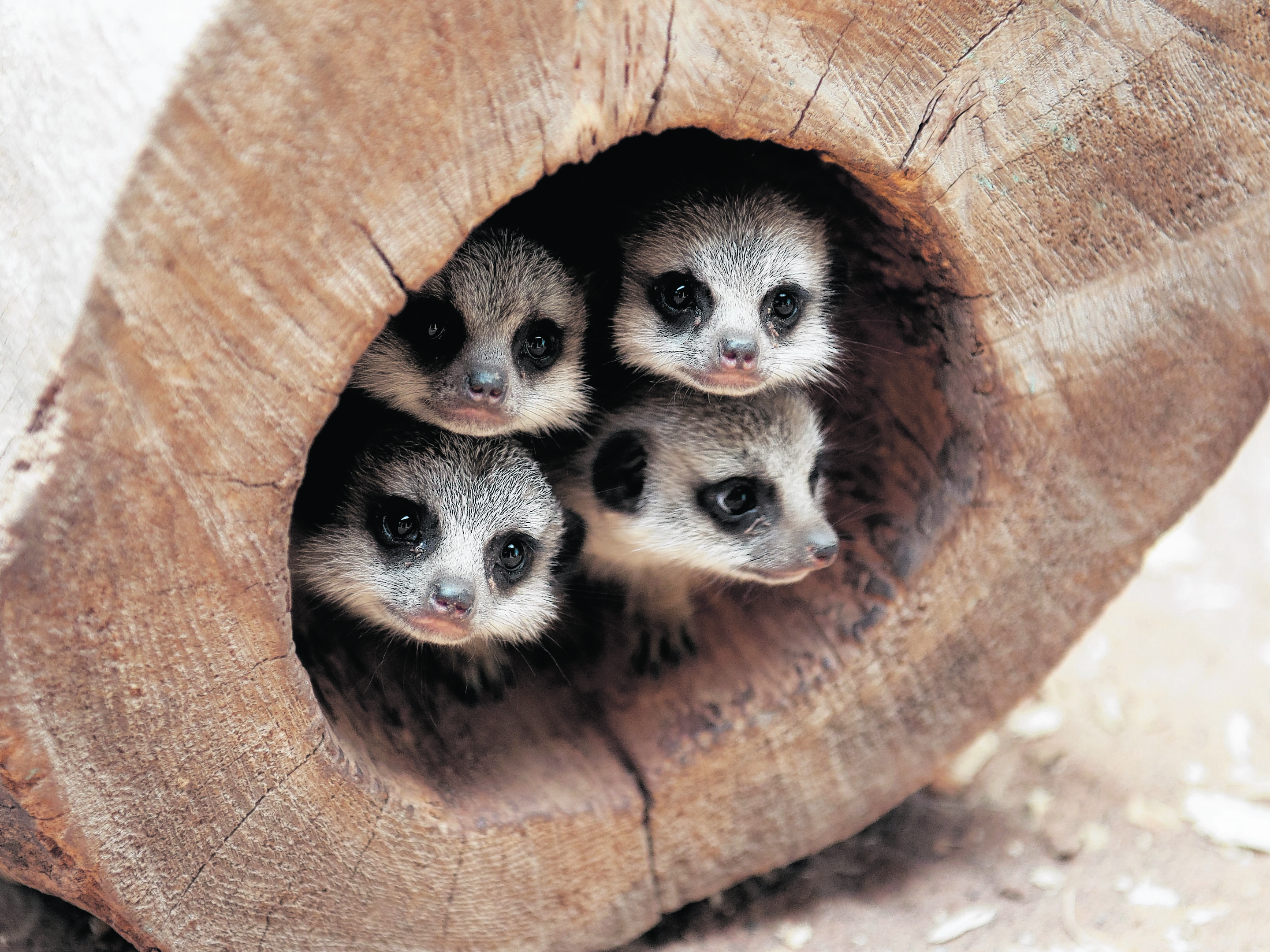 I have to admit to being a wee bit nervous as the young tarantula gingerly walked across my hand, tickling me every step of the way. I'd already been warned not to jerk my hand as even a fall of a couple of feet would kill her. That would be a tragedy for her, whereas if I were to risk messing about with some of the other arachnids at St Andrews Aquarium, then the outcome might be tragic for me.
We listened very carefully as during one of the centre's handling and talk sessions, expert keeper, Danny Threapleton, told us how one of the other aquarium residents, a spider as large as a dinner plate, would have no problem chasing you across the room so it could bite you, should you upset it. Thankfully, it wasn't allowed out to play, but a gorgeous bearded dragon was. Although they prefer to sunbathe under hot lamps all day, our wee chap patiently allowed us to stroke him and get a better look at him.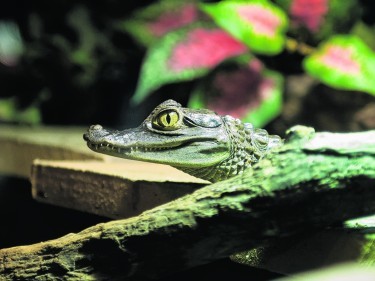 For families considering coming along to the aquarium, I'd suggest allowing plenty of time for a visit here as there's a host of talks and handling sessions taking place approximately every 20 minutes or so throughout the day. They're well worth attending as you learn, in a fun but educational way, about a whole world of exotic creatures ranging from reptiles and spiders to meerkats and penguins.
Situated in a picture-postcard spot just below the cliffs at St Andrews, the centre is home to a vast number of tanks, all beautifully lit, packed with hundreds of fish ranging from the common to exotic and unusual such as piranhas, pufferfish, lionfish and rays, the latter you'd swear were smiling at you. There's also tanks filled with frogs, snakes and a number of sharks. For little ones, it's ideal as the tanks are at a variety of heights so they'll always find a spot to stand and stare, mesmerised by what they're seeing. The walls are adorned with lots of fact files and information boards which reveal everything from feeding habits to conservation plans to ensure the survival of different species.
A big hit with little ones the day we were there, possibly thanks to a popular TV advert, were the meerkats which are impossibly cute. These highly sociable wee animals are constantly on the move during the day and often stand on their hind legs to act as "look out" for their pals. The mum and dad of the pack, Kate and Wills, seem to have their hands full looking after their ever-growing family who never seem to stand still for more than a few minutes.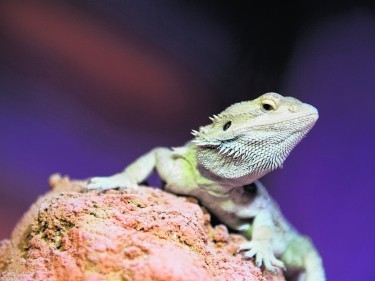 If you want to make a visit here truly memorable, like we did, then consider signing up to take part in one of the regular feeding sessions. Visitors can opt to help the keepers feed the meerkats or the family of Humboldt Penguins who seemed to be having great fun constantly diving in and out of their pool outside. We opted for a seal-feeding experience and, hand on heart, I can say it was one of the best shared experiences we've had as a family.
With keeper Danny on hand to keep us right, we began by shopping up herring to feed to the harbour seals, Mum Nelly and her sons Togo and Leif, all of whom were transferred to St Andrews from a zoo in Denmark. Having donned suitable clothing, we stepped out into a rocky outcrop in their pool and watched with sheer pleasure as they naturally performed barrel rolls, raced, dived and generally showed off for us. So it was with a heavy heart I learned that Leif had unexpectedly died a few weeks ago. Visitors can still observe the seals, but for the moment, the animal experience with the seals has understandably been stopped.
On a positive note though, a visit here offers a fabulous family day out and good value as each ticket is valid for the entire day so you can use the aquarium as your base and pop in and out as often as you like.
Where: St Andrews Aquarium, The Scores, St Andrews.
Contact: 01334 474786.
Times: The Aquarium is open daily with last entry one hour before closing time. Talks take place between 11.20am-3.20pm.
Cost: Under 2s free; children 3-15, £7; adults £10. Family/student/OAP discounts available.