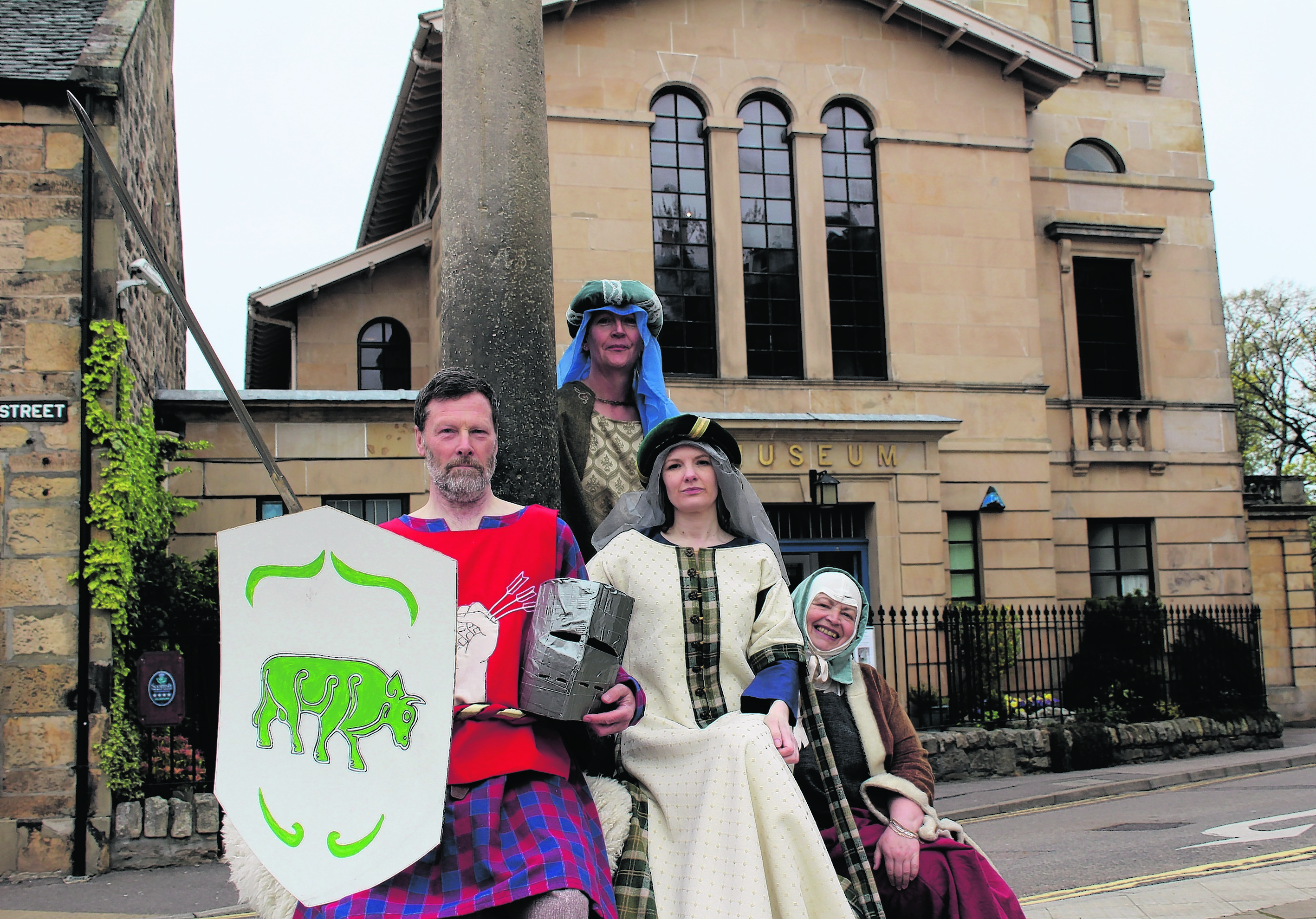 Visitors to Elgin Museum are invited to step back in time on Saturday as the museum, winner of the Family Friendly Museum Award 2014, is holding a themed mediaeval day, organised as part of a nationwide event, Festival of Museums.
Mediaeval Mayhem runs from 11am-3pm and events include mediaeval dancing, storytelling, craft activities, object handling, mediaeval food, recipes and more. Staff and volunteers will be dressed in period costumes to help set the mood, and are keen to encourage as many people as possible along to this event, which is free.
It costs £50,000 a year to run this award-winning museum and, while admission to it is free, donations are always gratefully received, as this event attracts no funding. Staff are also keen to hear from members of the public who have sewing skills, even basic skills would be good, who could spare a few hours to help make wimples, costumes and other headwear so it can build up a lasting wardrobe for future events at which children will be able to dress up to not only feel the part, but look it, too.
The free fun day takes place this Saturday, May 16, at Elgin Museum, which is on the town's High Street. Contact: 01343 543675.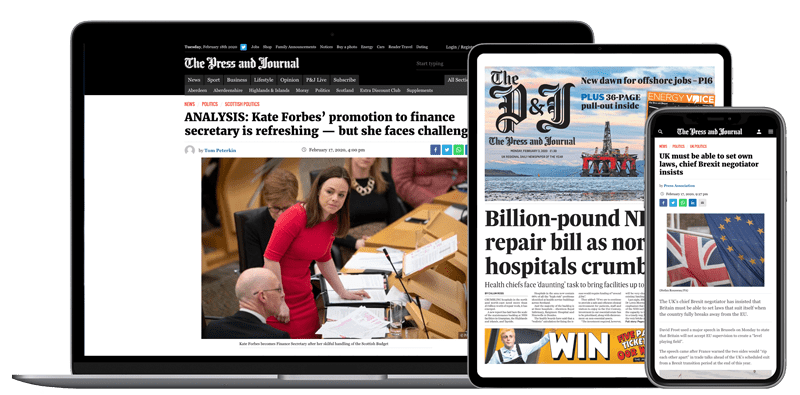 Help support quality local journalism … become a digital subscriber to The Press and Journal
For as little as £5.99 a month you can access all of our content, including Premium articles.
Subscribe