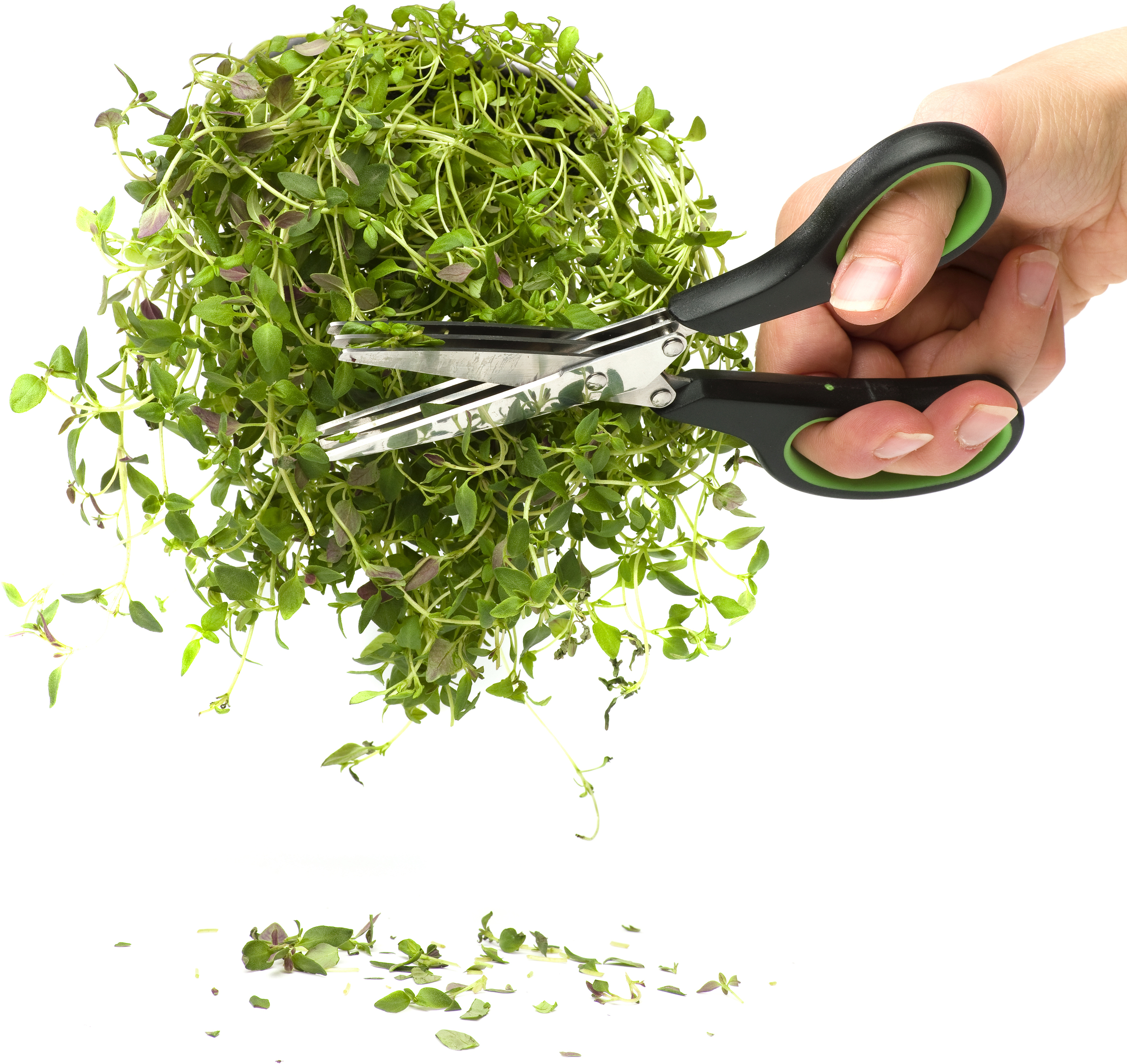 From a reusable yoghurt pot to a super-duper garlic crusher, here are 15 innovative kitchen and dining gadgets for 2015.
1.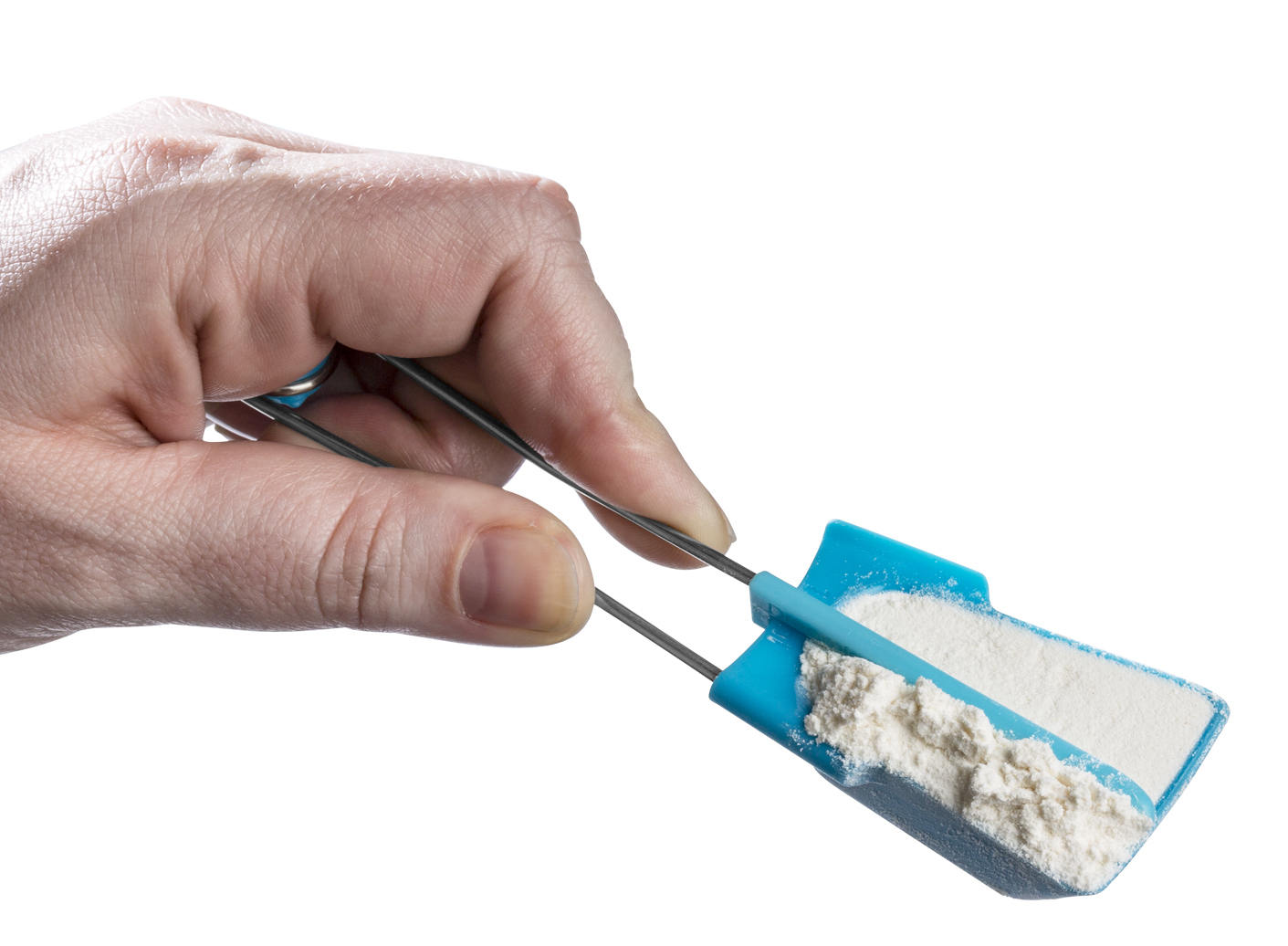 Dreamfarm's Levoon: Scoop, scrape, level and measure with this handy set of four measuring spoons designed to make life easier in the kitchen. £9.95.
2.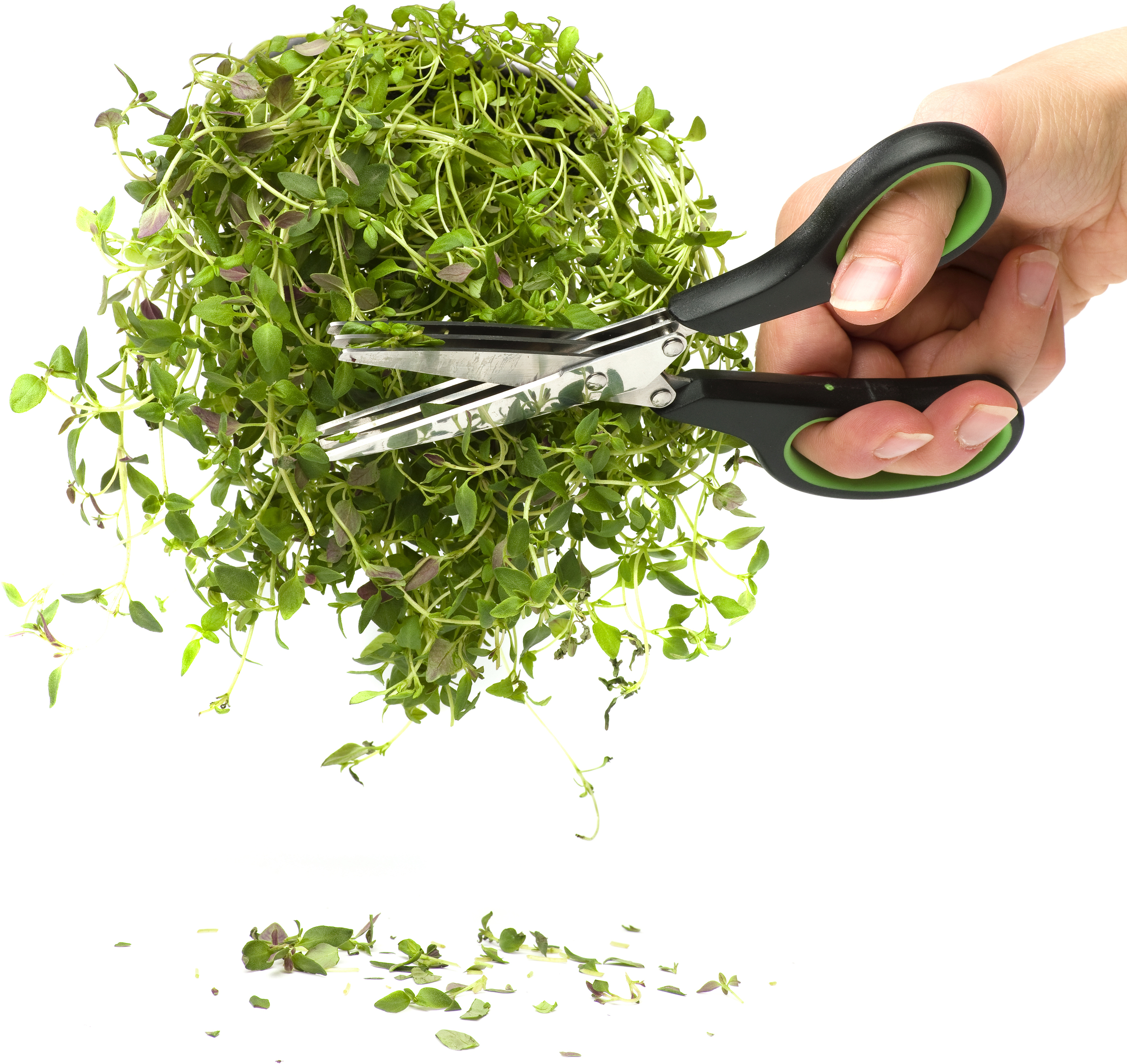 Herb Scissors Three times less effort than using a normal pair of scissors, this super slick set of six blades (at varying angles) produces a super light dusting of herbs, ensuring you achieve the desired balance for your dish every time. £6.80.
3.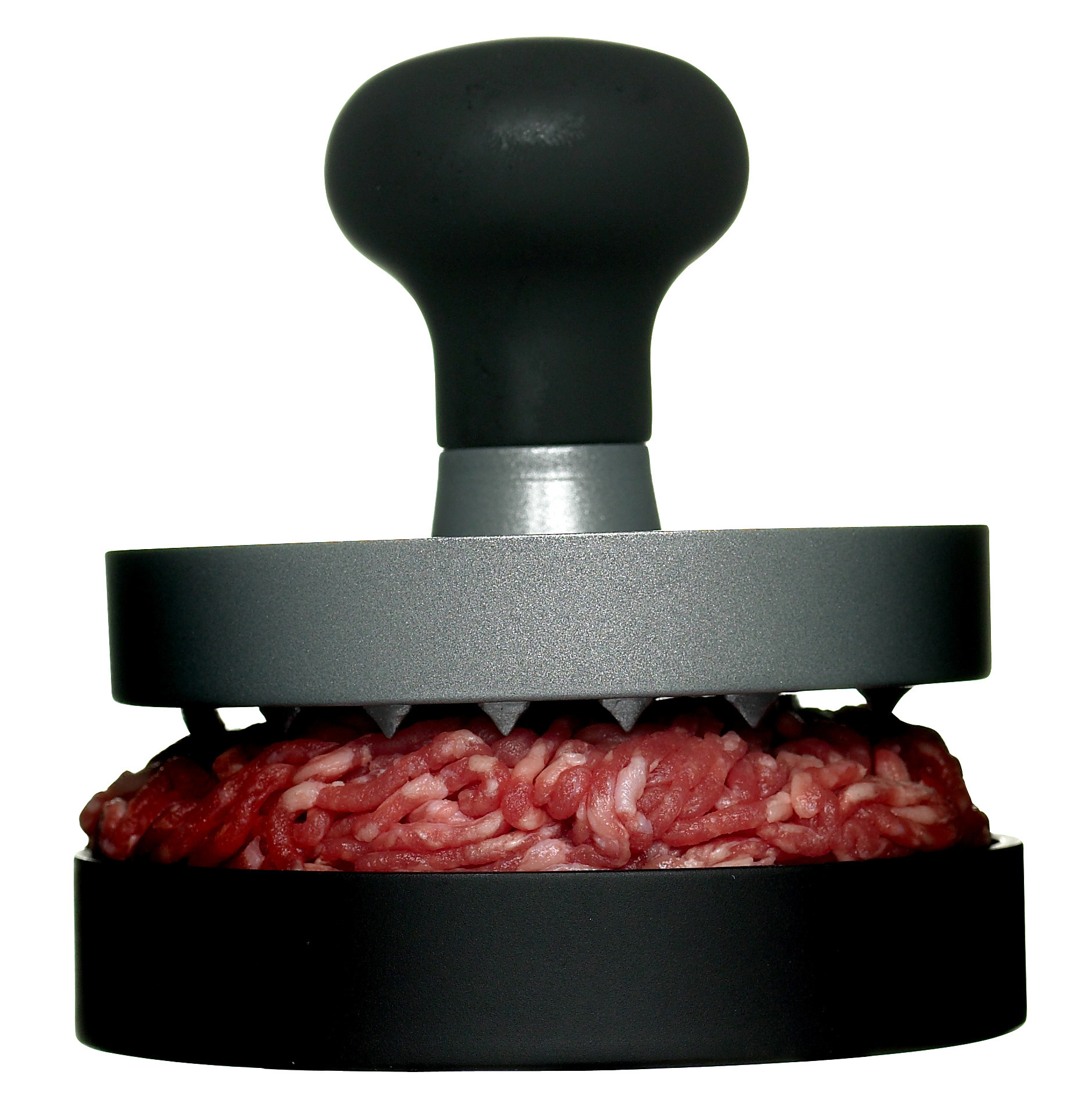 BBQ Hamburger press: Prep a hearty home-made burger and sizzle to perfection this summer. £16.
4.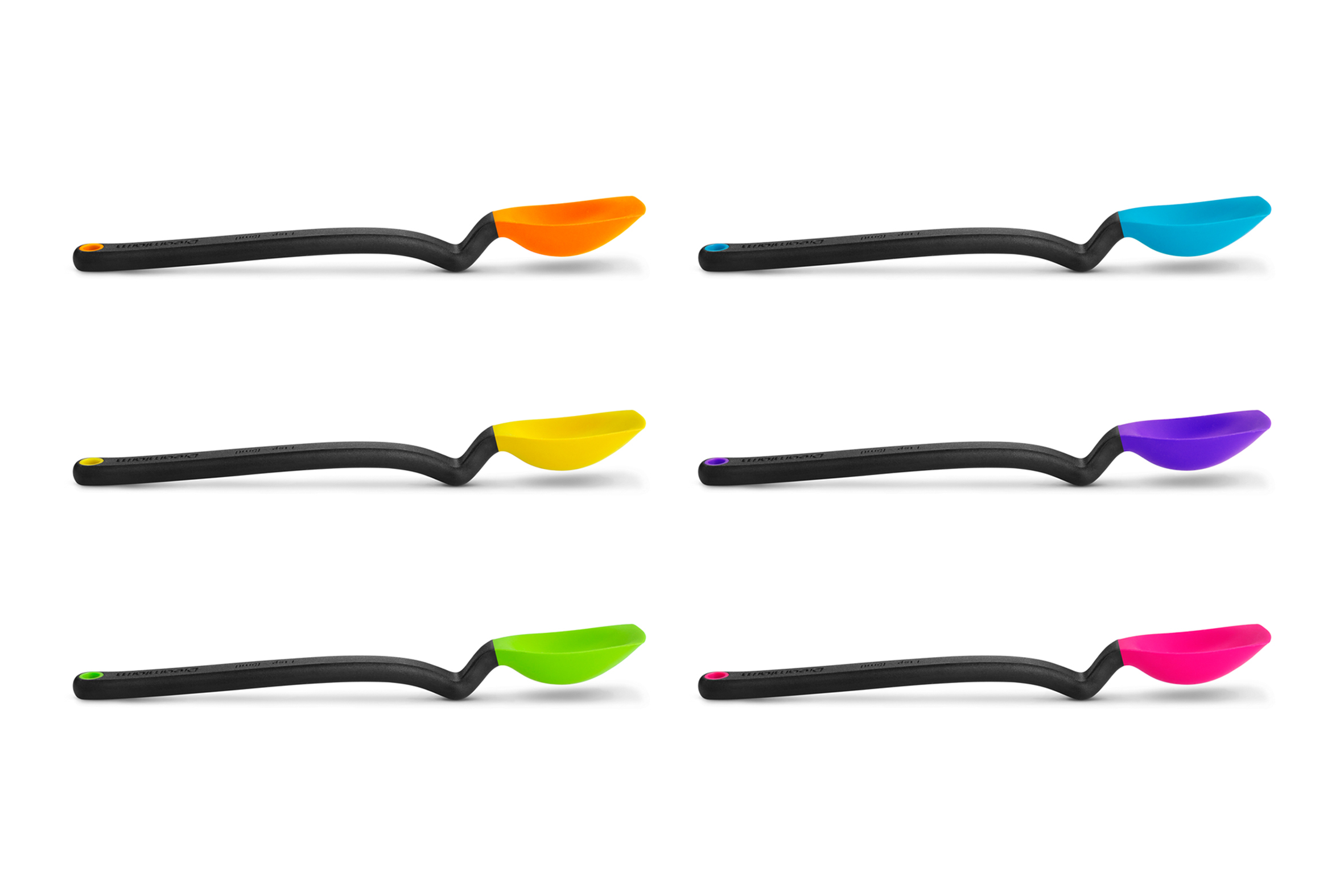 The Mini Supoon: It is designed to measure, scrape and – for hygiene purposes – sit up from the kitchen worktop too. This super handy one teaspoon version of our Supoon has a flat squeegee tip and flexible sides, which make it super easy for scraping every last little bit out of a jar or container. £5.95.
5.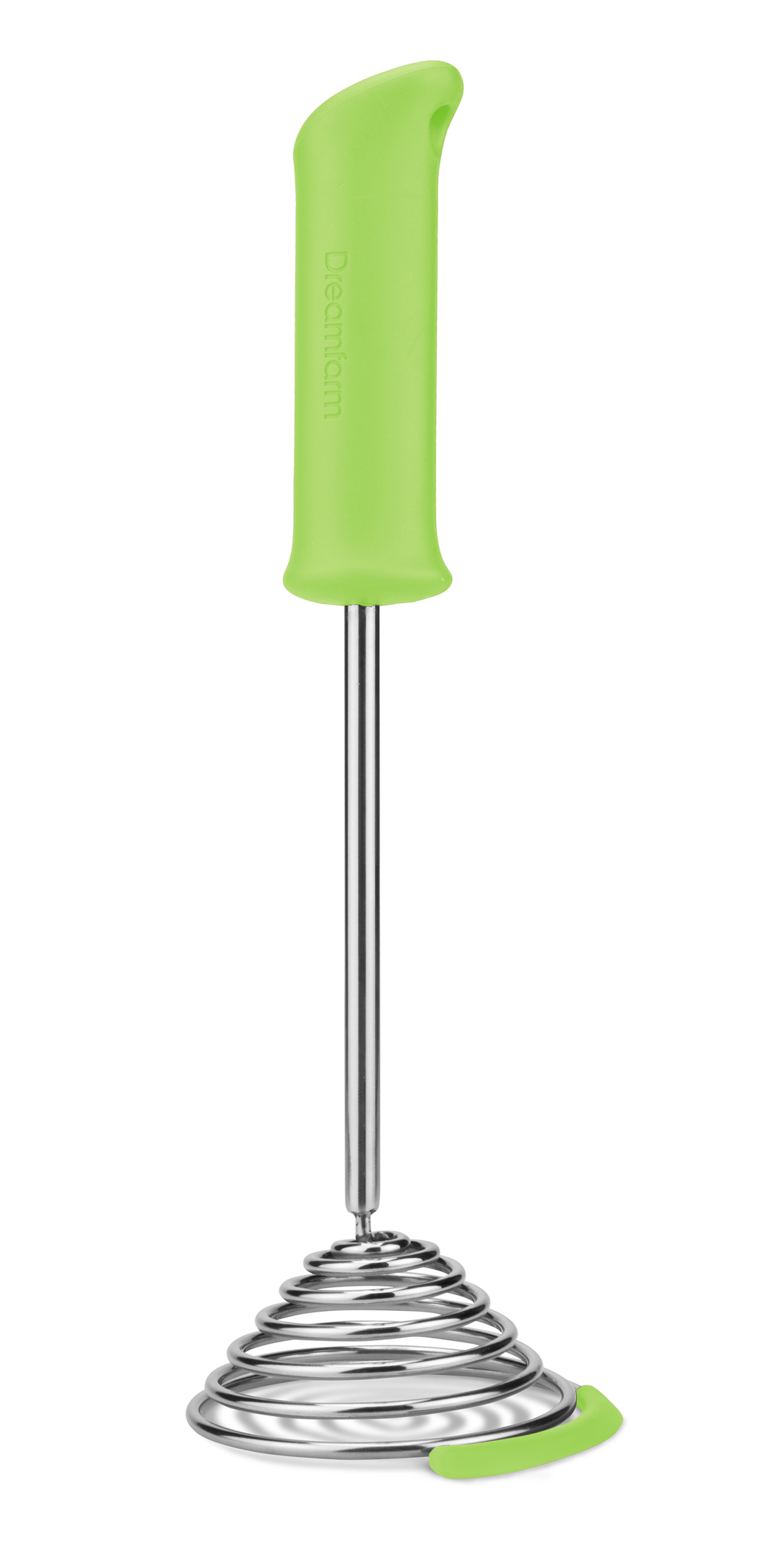 Smood: Produce smooth mash in seconds, then scrape the pot clean and serve with this ingenious invention by Dreamfarm. As you push down, the Smood's spring flattens which forces your potato through the thin gap in it's coils, creating smooth fluffy mash in just one press. £16.95.
6.
3-in-1 parmesan grater: Measure out a perfect portion of pasta, serve when cooked to your liking and grate a generous helping of parmesan at the table to add that all important finishing touch. £10.
7.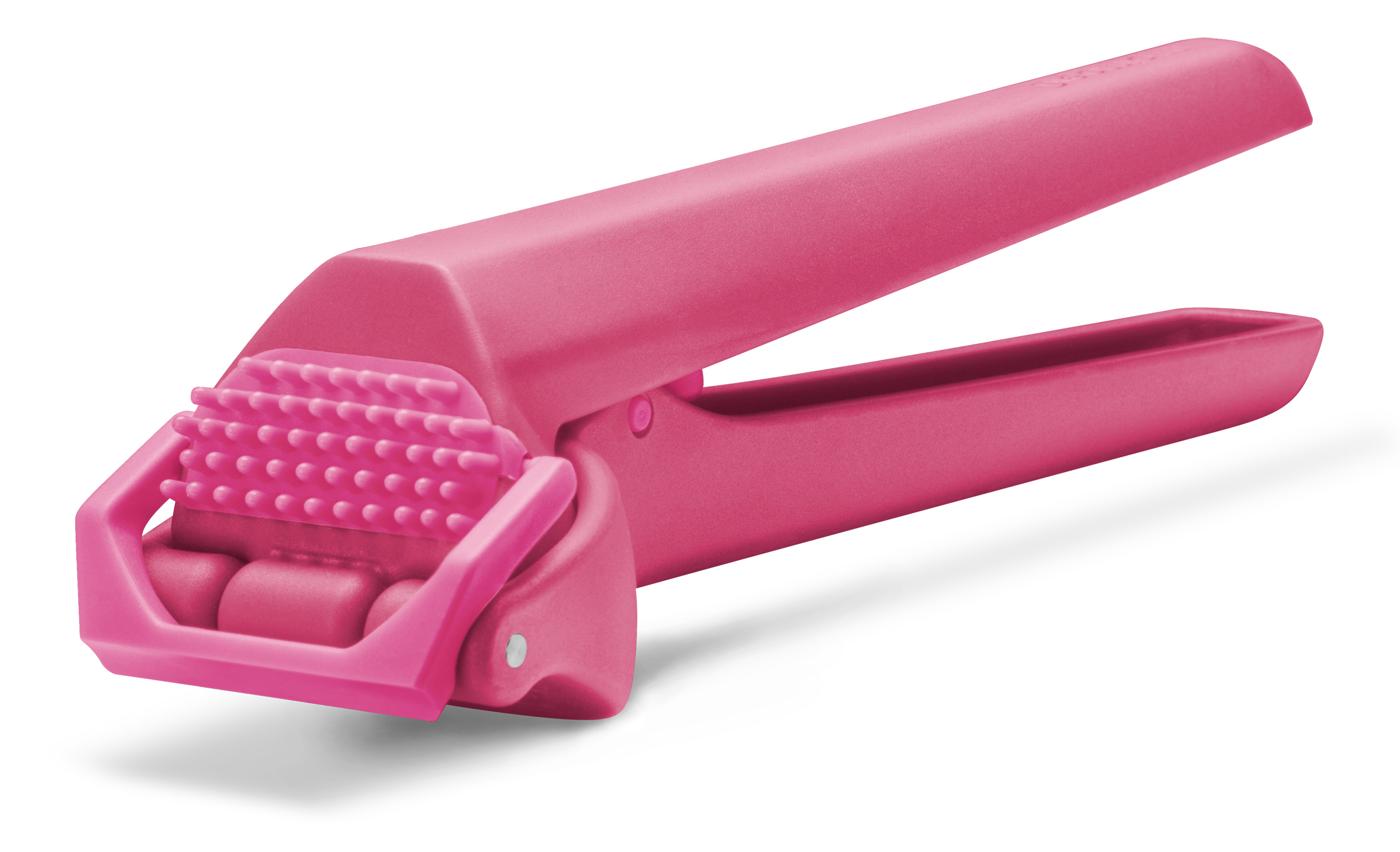 Garject lite: This gadget presses unpeeled garlic, scrapes itself clean and even ejects the peel. All the garlic ends up in your meal – not on your hands – but best of all, your garject lite practically cleans itself in the process. £13.95.
8.
Scizza: Not only is a precision cut guaranteed every time, the Scizza slices through melted cheese like a dream, so unlike most pizza scissors whereby your topping is dragged across the base as you slice, everything stays firmly in place with this gadgetry masterpiece. £19.95.
9.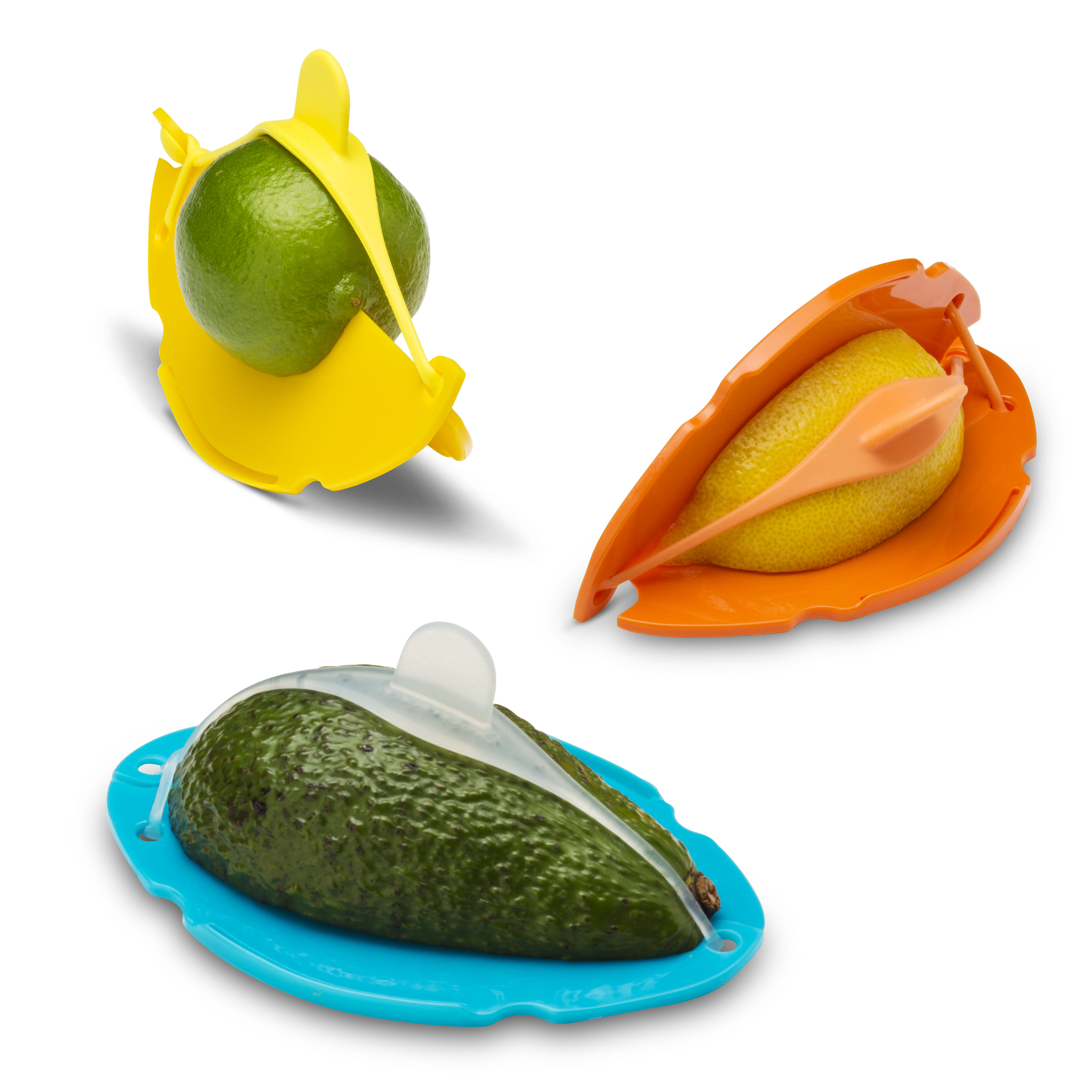 Savel: It is a flexible food saver that covers cut food and keeps it fresh. Whether you've cut a wedge out of a lemon, have half an avocado left, or want to save the last squeeze of a lime, Savel can keep your cut food fresh for up to a week and allows you to save whatever is left over. £5.50.
10.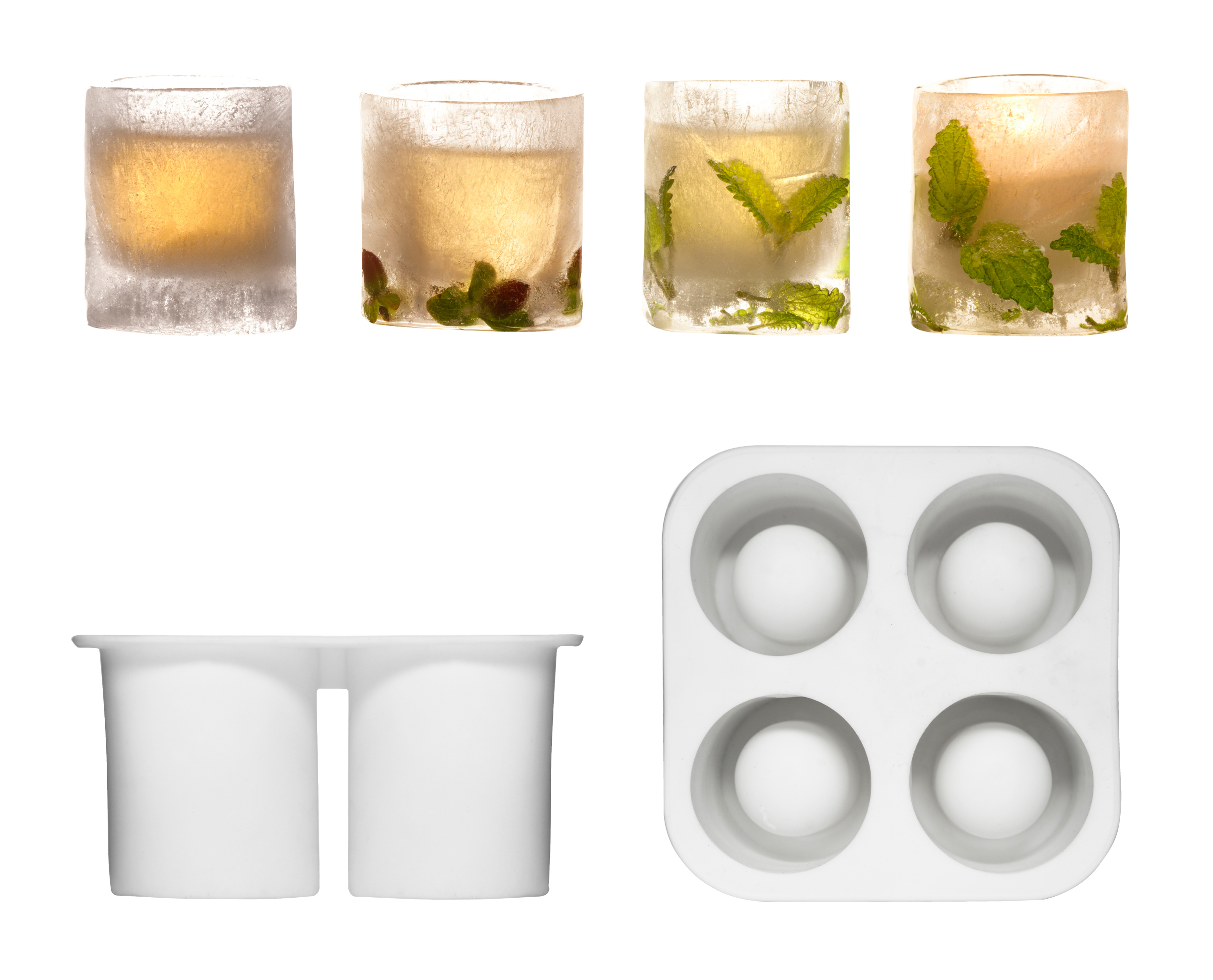 Ice shot glass mould (silicone): Serve a shot of your favourite tipple in icy style, with this innovative shot glass mould by Sagaform. Perfect for any celebration – simply fill with water, add a few herbs or berries, freeze and then serve to your guests. £5.50.
11.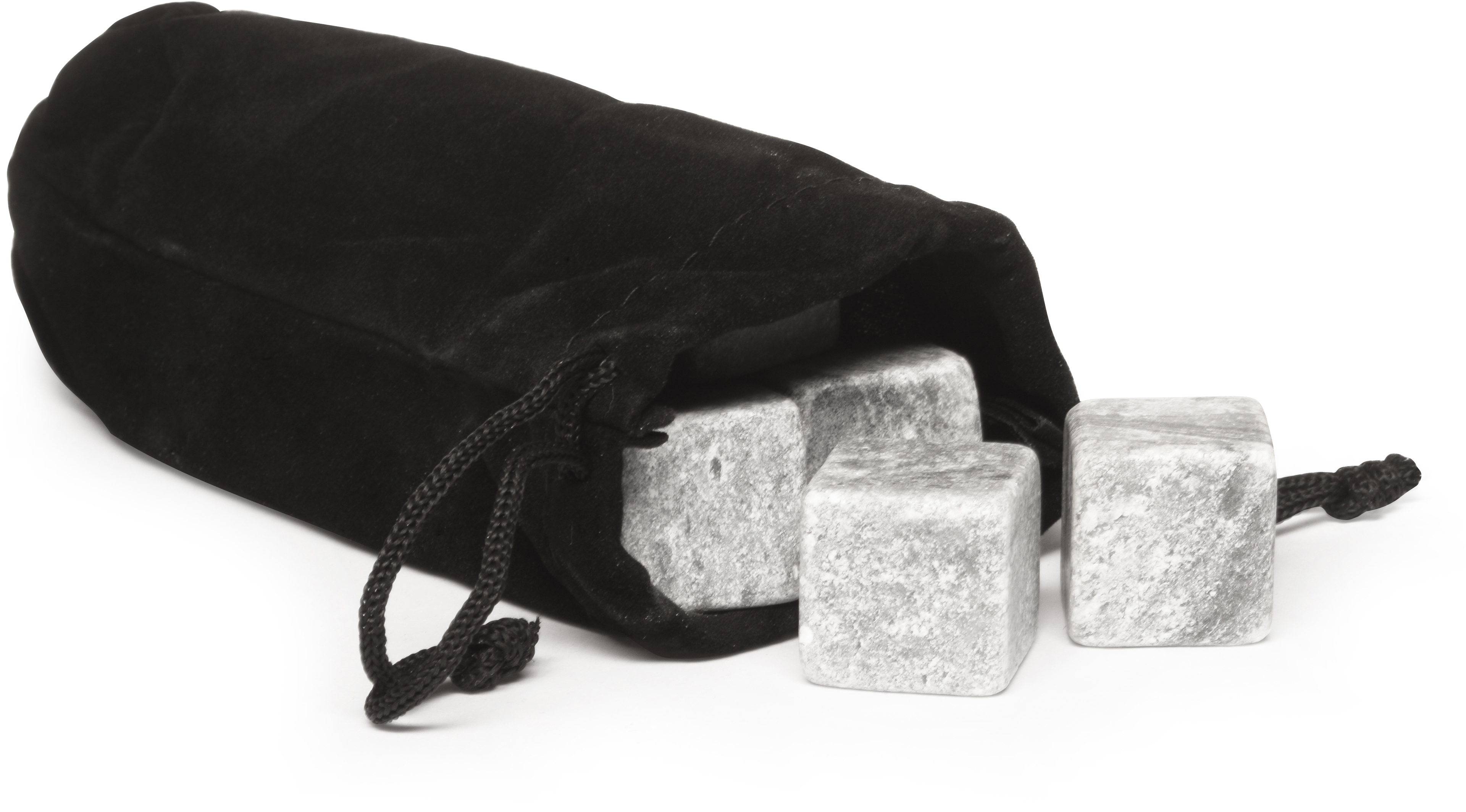 Whisky stones (9 pack): Made from recycled granite, these stones will stay colder for longer to retain the chilled temperature of your drink. And more importantly they won't water down your favourite tipple either. £15.
12.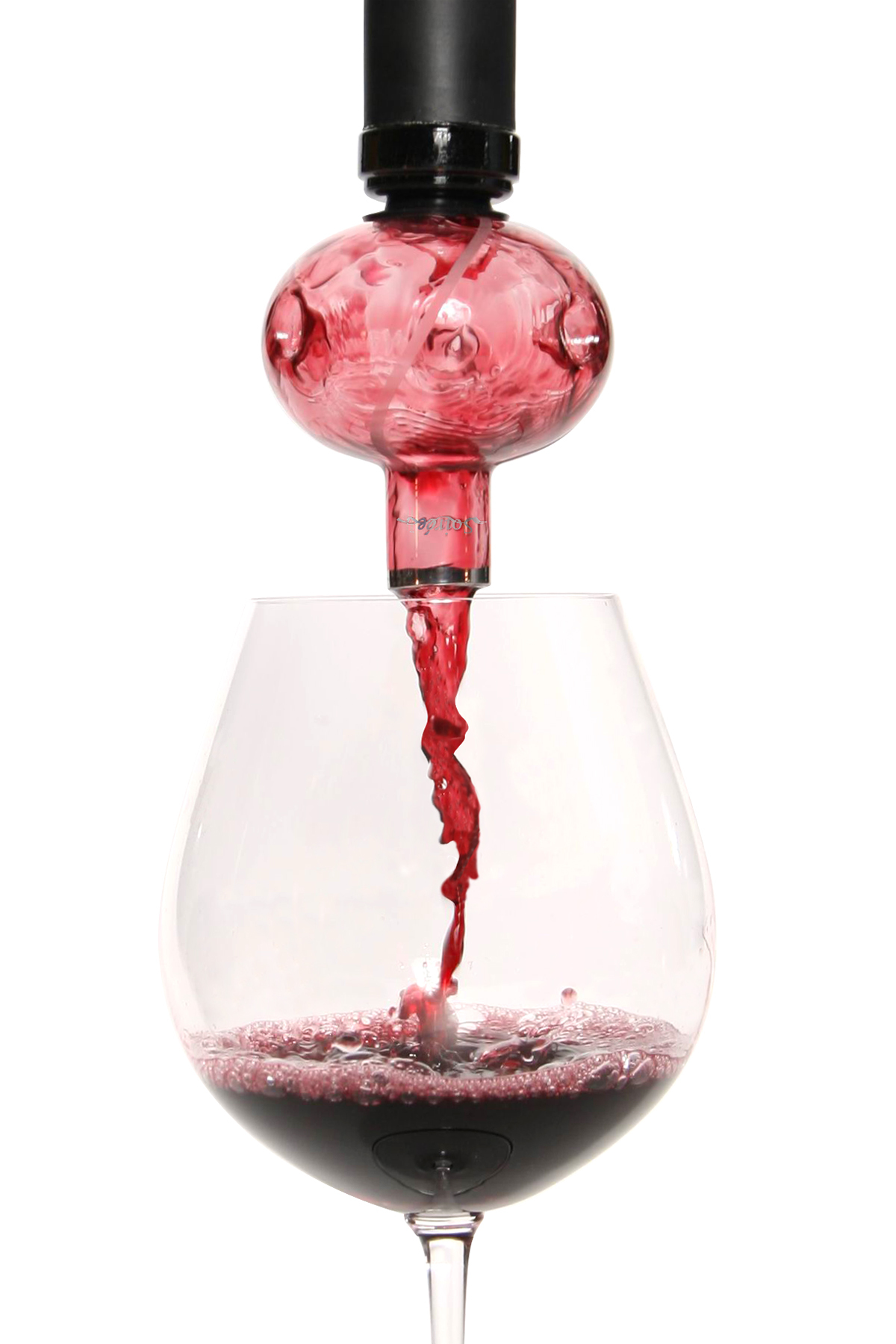 Soiree Classic: The aerator is designed to decant one glass at a time, whilst blasting oxygen directly into your wine, to bring out the full flavour and aroma as your pour. £19.95.
13.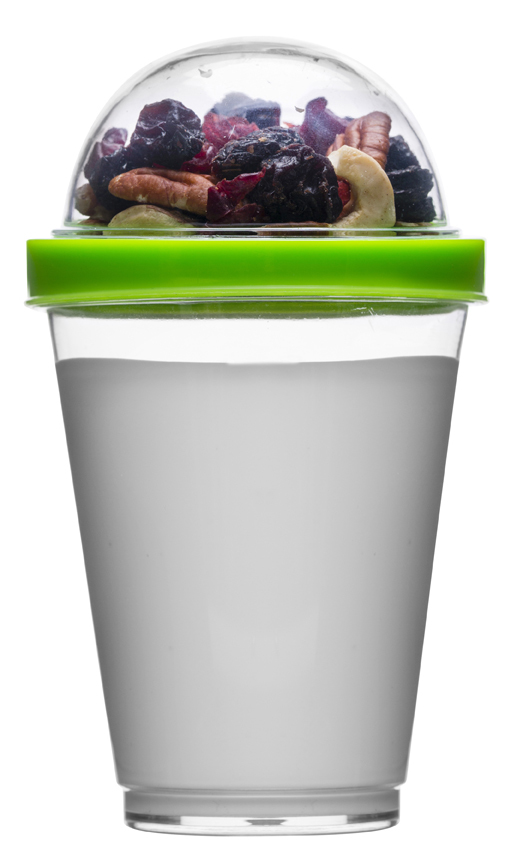 Fresh yoghurt cup: The perfect accompaniment for a healthy snack on the go, or breakfast at your desk in the morning, oh and this one is fab for the environment too. £4.95.
14.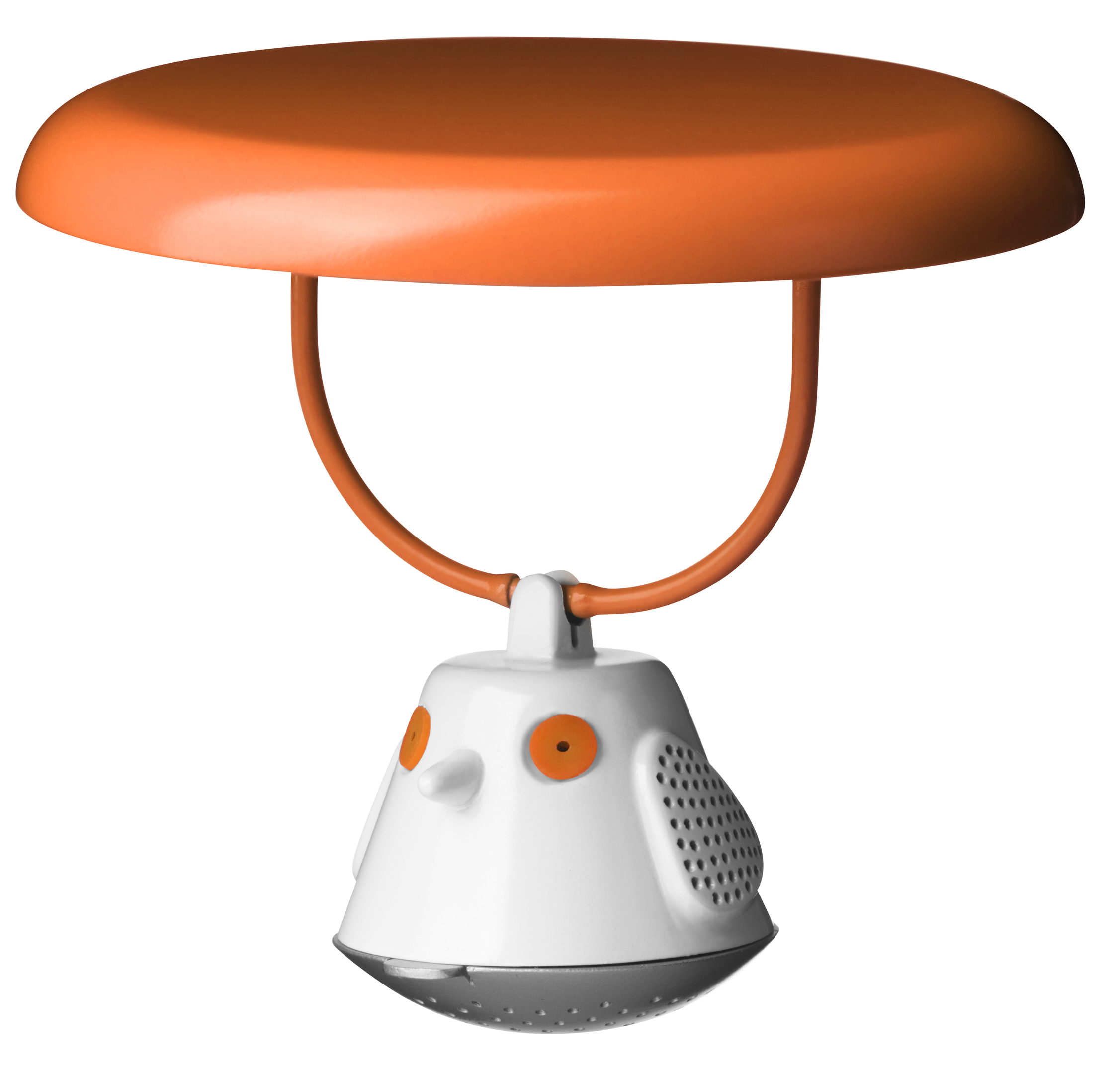 T-bird swing: Add some colour to your freshly brewed tea with the new T-Bird swing by QDO. This quirky little infuser has been designed to prep a perfect cuppa every time, is easy to use and practical to boot. Simply fill the T-Bird with tea, pop on top of your cup and allow your fresh tea leaves to infuse. £9.50.
15.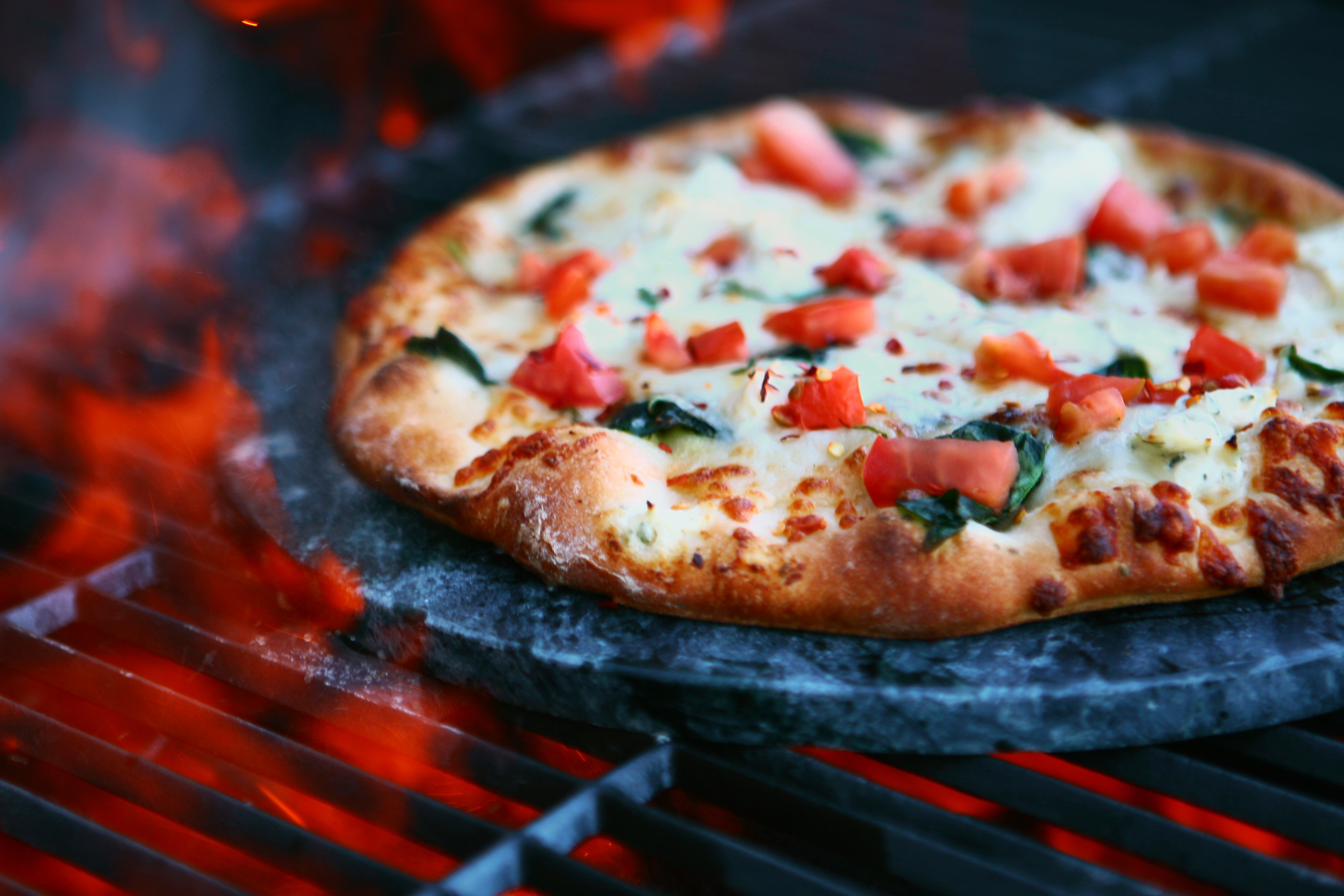 Soapstone pizza stone 12in: Handcrafted from one solid block of soapstone, this durable pizza stone does wonders in baking thanks to its even heat distribution. £31.50.
All available from formahouse.co.uk.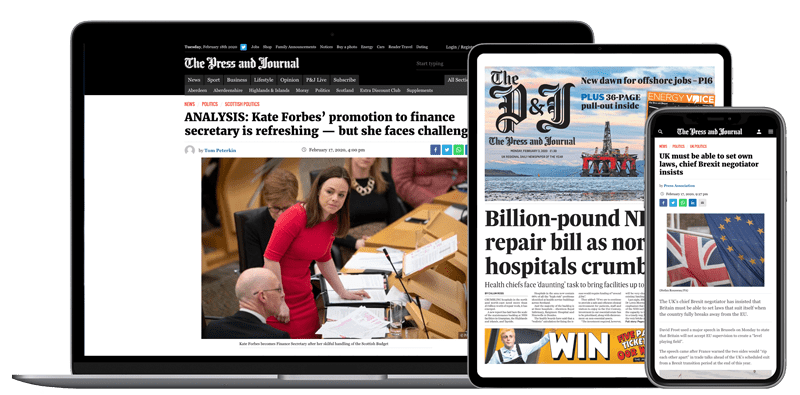 Help support quality local journalism … become a digital subscriber to The Press and Journal
For as little as £5.99 a month you can access all of our content, including Premium articles.
Subscribe