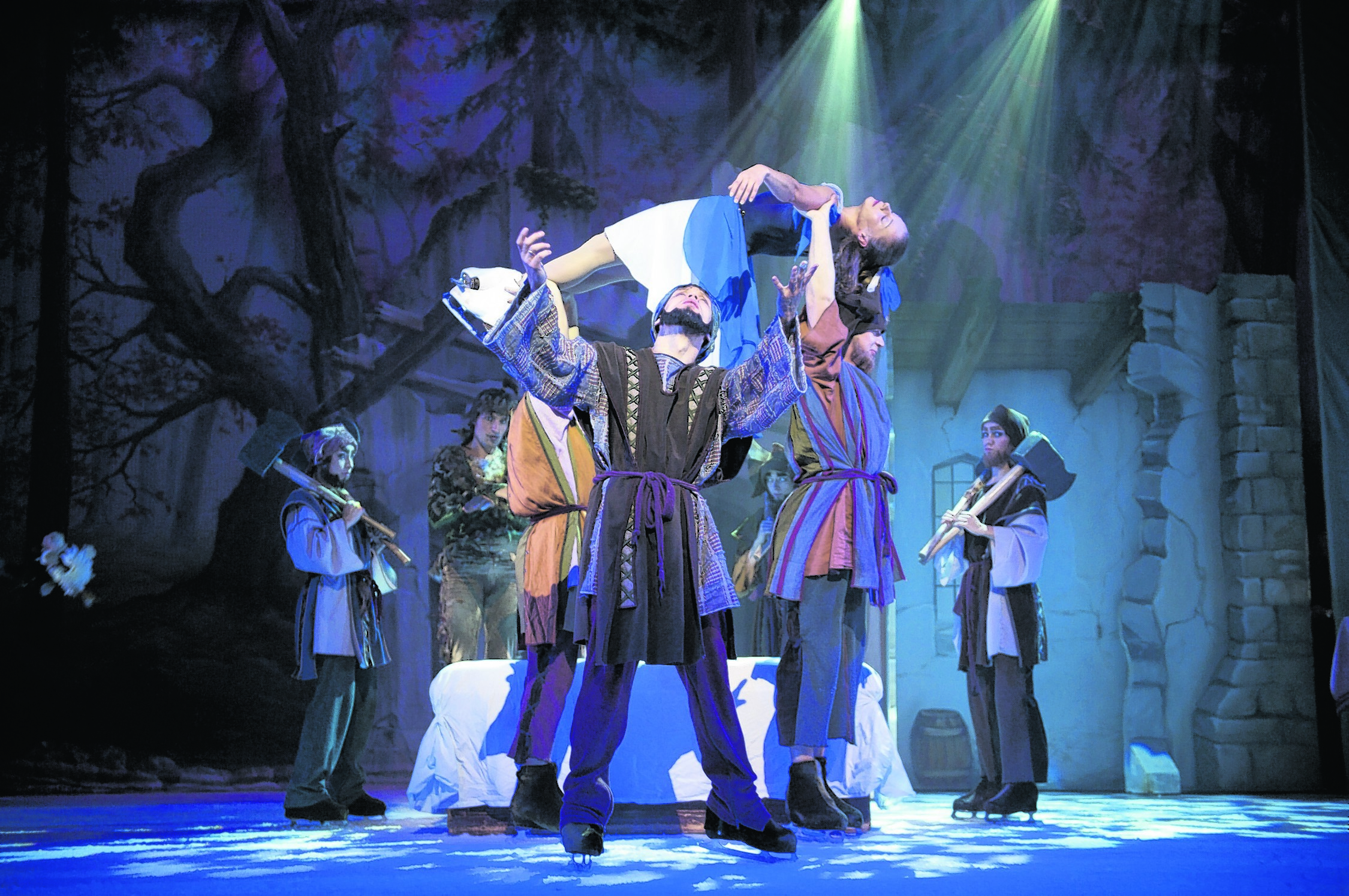 Fairy dust and magic will be sprinkled around Eden Court Theatre in Inverness next week, as the stage is transformed into a winter wonderland. The world-famous Russian Ice Stars are set to make a welcome return to the theatre, this time to present their dazzling version of one of the best-loved fairytales of all time, Snow White – on Ice.
Youngsters who love Disney's Frozen will enjoy this version, which tells the story of an enchanted mirror, a beautiful girl, a handsome Prince Charming and a wicked witch bearing a shiny red apple. The story is told through ballet, gymnastics and aerial aerobatics, all performed by talented skaters whizzing at high speed on ice, which helps create a breathtaking and mesmerising lavish show the whole family will enjoy.
Snow White On Ice is at Eden Court from Tuesday, May 26, until Sunday, May 31. Performances take place at 7.30pm nightly and there are several 1.30pm matinee shows. Contact the box office on 01463 234234.