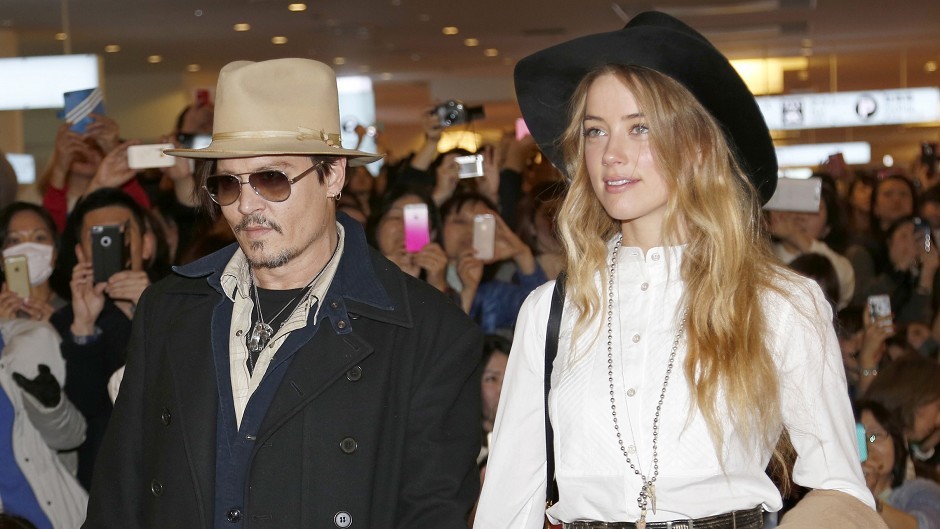 Johnny Depp could face 10 years in prison for illegally taking his two dogs into Australia, government officials have warned.
The Hollywood actor hit the headlines after agriculture minister, Barnaby Joyce, accused Depp of smuggling the Yorkshire terriers aboard his private jet when he returned to Australia last month to resume filming the fifth installment in the Pirates Of The Caribbean series at Gold Coast studios.
The agriculture department gave Depp and his wife Amber Heard 72-hour notice to start their pets on the 7,200 mile trip back to the United States.
Mr Joyce said: "If you start letting movie stars – even though they've been the sexiest man alive twice – to come into our nation (with pets), then why don't we just break laws for everybody?"."
Australia has strict quarantine regulations to prevent diseases such as rabies spreading to its shores. Bringing pets to Australia involves applying for a permit and a quarantine period on arrival of at least 10 days.
It has now been reported that a Senate committee hearing was told Depp could be sentenced to up to a decade behind bars, or a maximum fine of AU$340,000 (£172,000) for his actions.
Sources said Agriculture Department officials made the revelation to members of the committee in Canberra.