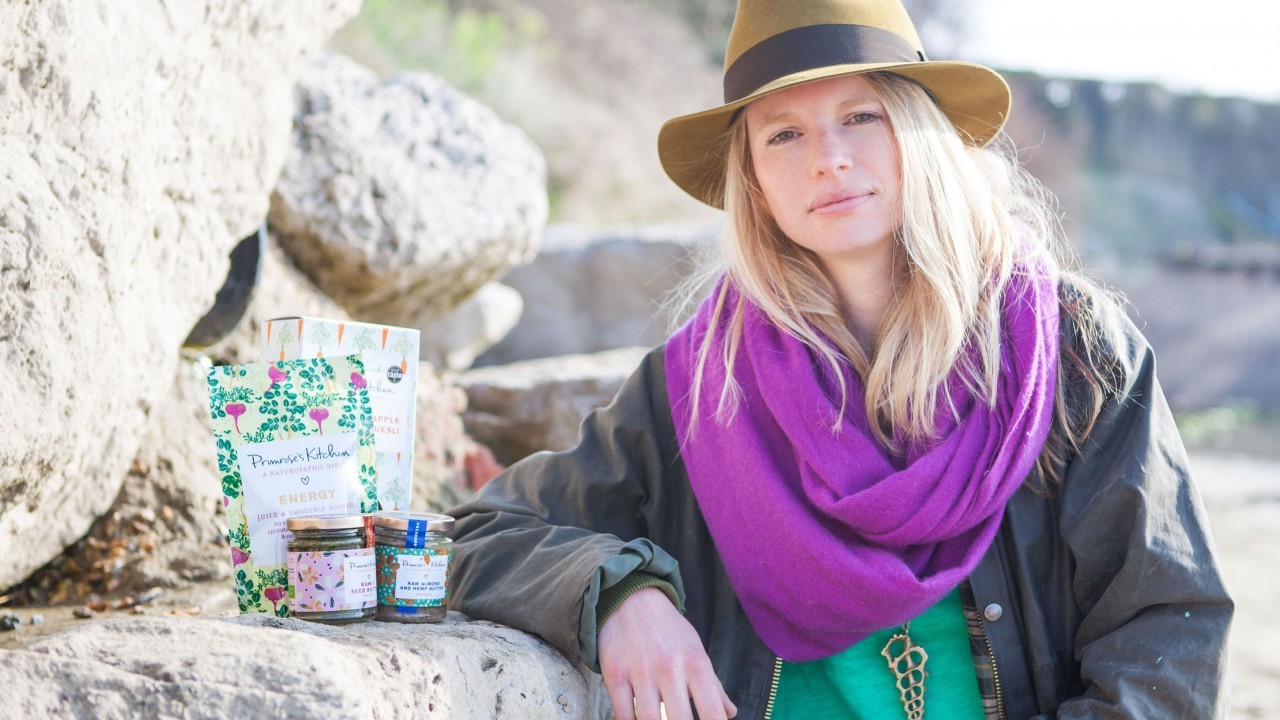 They're a summer stalwart, and giving those summer greens an extra dose of goodness is easier than you think
They're speedy, easy and the flavour-combo possibilities are endless. Salads are an easy way to pack more nutrients into your diet, too.
Liven up those leaves with a few simple twists and suddenly you've got a far tastier, colourful and more filling – not to mention vitamin-loaded – meal on your plate.
Here are seven of our favourite super salad additions to get you going…
---
:: Pomegranate seeds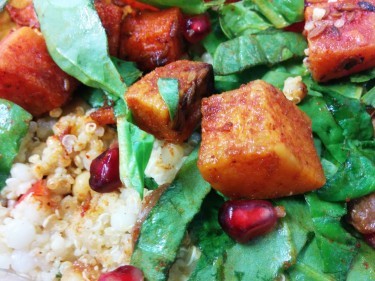 Sprinkling these juicy gems over salads will not only make your meal delightfully more colourful and flavoursome, you'll gain a sweet, juicy tick against that all important five-a-day goal too. Being rich in polyphenols helped the pomegranate earn its 'superfood' tag, and as well as antibacterial and immune-supporting antioxidant properties, early studies have suggested they could offer protection against cancer – and slow down the growth of cancer cells – too.
---
:: Samphire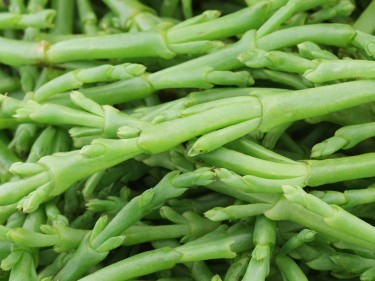 Once the reserve of fancy restaurant garnishes, samphire, which grows abundantly around UK shorelines, can now be foraged quite easily from a number of supermarkets. "As well as being high in vitamin C, samphire also acts as a natural diuretic," says Rob Hobson, Healthspan nutritionist and co-author of The Detox Kitchen Bible (robhobson.co.uk). "It's super-salty, so watch how you use it and never add additional salt when cooking. But it goes really well in salads, especially when partnered with the sweetness of garden peas or served as an accompaniment to fish."
---
:: Oily fish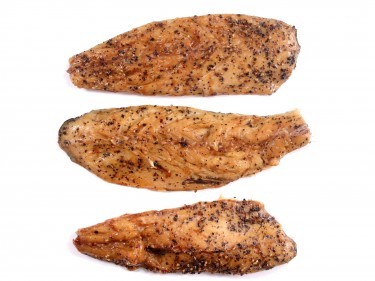 "A great addition to a salad is oily fish – a great opportunity to get some omega-3 fatty acids, and fish is high in protein," says NHS dietitian Sioned Quirke (www.quirkynutrition.co.uk). Guidelines advise we consume at least two portions of fish a week, including one oily type (maximum four portions a week, or two for women who are pregnant, breastfeeding or planning to fall pregnant soon), but many fall short, missing out on a host of research-backed health benefits, like preventing heart disease and maintaining a healthy weight. Tinned sardines, mackerel and pilchards can be a very affordable way of packing healthy protein into your diet (though tinned tuna doesn't count as oily fish), and don't require cooking.
---
:: Avocado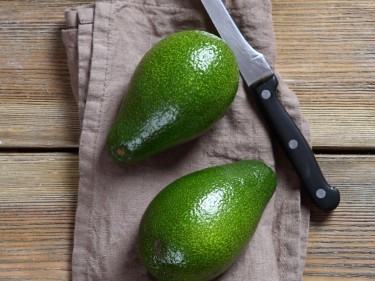 Although technically belonging to the fruit family – and boasting suitably high vitamin contents to prove it, particularly vitamin E, which is great for supporting healthy hair and skin, and vitamin K – avocado's richness in 'good fats' sets it apart. Don't ever let somebody scare you off eating avocados because they're calorific (one whole medium-sized avocado contains around 230kcals) – they're filling, super healthy and delicious.
---
:: Sugar snap peas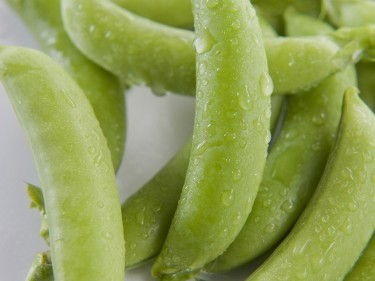 While not the most nutrient-packed pea variety, sugar snap peas boast high amounts of immune-supporting vitamin C and are an additional source of fibre too, to help keep those guts in good nick. Best of all though is their crisp, natural sweetness and oh-so satisfying crunch, making a handful of raw pods a welcome addition to any salad.
---
:: Shelled hemp seeds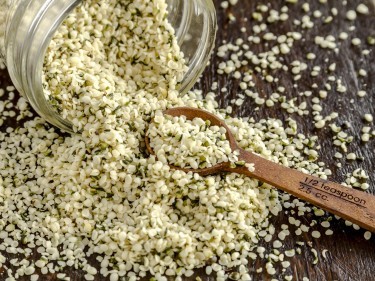 "Shelled hemp seeds are great for sprinkling over salads, as they contain all our amino acids so they are a great protein source, as well as being full of fibre and suitable for vegans," says Primrose Matheson, founder of Primrose's Kitchen (primroseskitchen.com). They're also a good source of magnesium and zinc.
---
:: Linseed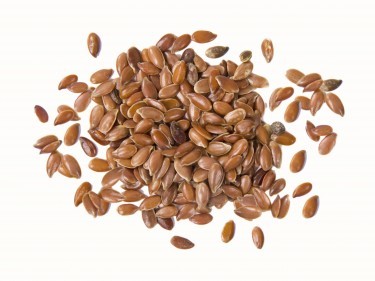 Adding any nuts or seeds will ramp your salad up the nutrition scale. "I love golden linseed," says Sioned Quirke. "But remember, a handful is plenty!" As well as being another good source of omega-3, linseed – also known as flaxseed – is high in calcium, to support teeth and bones, and an additional source of iron, which is vital for supporting healthy blood function and keeping energy levels up – and lots of UK women are lacking in iron.