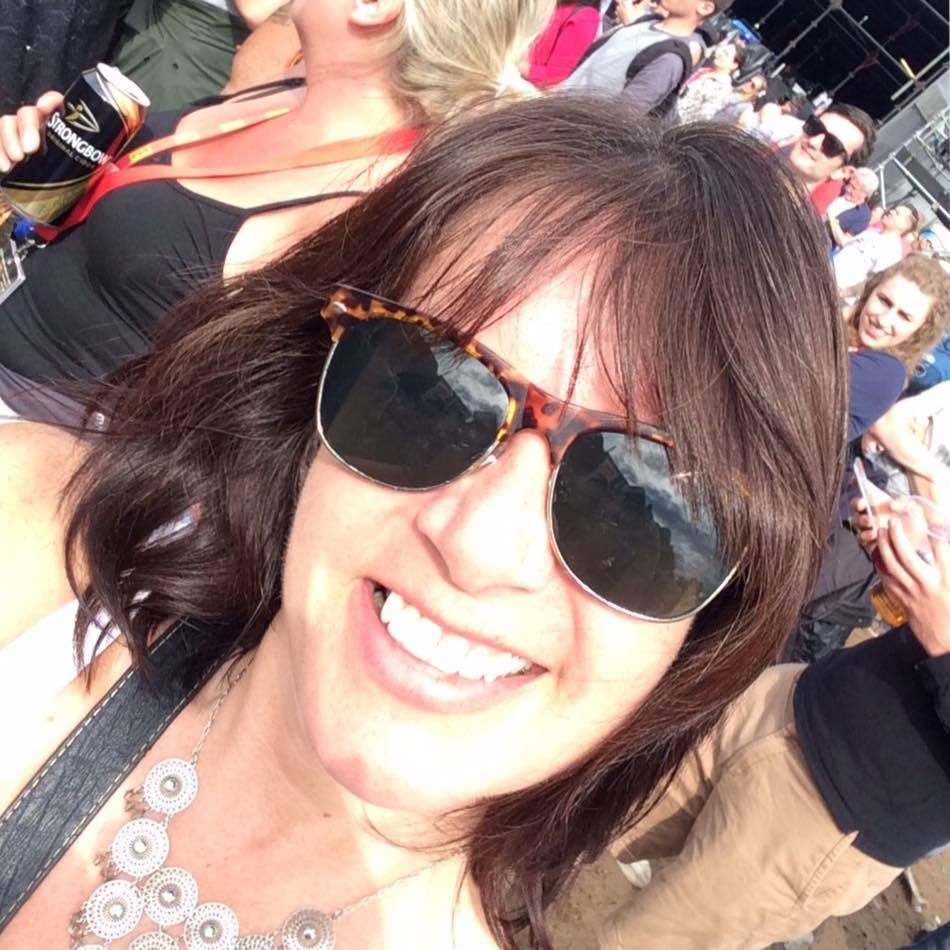 With the number of members falling dramatically, a group of young women, the Deen Divas, aim to breathe new life into the Scottish Women's Institute and save it from disappearing altogether, writes Susan Welsh
Almost 100 years ago, farmer's daughter Catherine Blair embraced the suffragette cause and worked tirelessly to highlight the need for women to be treated equally.
It's said she even defended the right of radical suffragettes to burn a church, suggesting they'd been forced to take such action by a government intent in ignoring the suffragette issue.
But it was a simpler issue, a remark from a dairymaid which helped her write a place in the history books. The dairymaid complained that while men had plenty of opportunity to meet and chat to other men, she never had an opportunity to meet other women.
Catherine organised what was to become the first meeting of the Scottish Women's Rural Institute (SWRI), an organisation that's been part and parcel of the rural scene for decades and a name synonymous with an army of women who baked cakes, enjoyed crafts and made gallons of jam.
There's always been more to the SWRI than that, but with member numbers falling dramatically in recent years, action had to be taken before the organisation disappeared entirely.
And so, in Aberdeen, Deen Divas, was born.
Instead of jam and embroidery, this group aims to drag the SWI – the rural element of the name has been dropped  –  dancing and laughing into the 21st Century.
The first meeting place, a city centre coffee shop where more than 30 women gathered to hear more about Deen Divas, is a good example of the changes afoot as organiser, Ann Milne, explained.
"Traditionally meetings take place in church halls but I wanted to meet somewhere that would resonate with younger people  –  a coffee shop is ideal but we'll also look at meeting in pubs and clubs," said Ann, 45, a biomedical scientist who works in the labs of Aberdeen Royal Infirmary.
As part of a radical shake-up to inject new life into the organisation, out will go some of the more traditional elements such as reading minutes and meeting at the same time and place each month. Traditional competitions and formalities will be replaced by events such as cocktail making classes, ghost walks, chocolate workshops, dancing and theatre nights out  –  there are even plans for the Deen Divas to try Segway sessions.
While some members may be surprised by the new direction the 'rural' is taking, one member eagerly embracing it is Ann's 70-year-old mum, Lorna Milne from Banff. "I've been a member for almost 40 years, having joined when I was 30 when I was one of the younger members of the group. I've gained a huge amount from being a member of the rural and it's been wonderful for me as I've made so many friends.
"But we were sleepwalking into oblivion until somebody woke us up. We were losing members at an alarming rate, not all through natural wastage, and just couldn't get young folk to come along. We were stuck in a rut and had to look at ways of attracting new people and bringing the organisation into the 21st Century, so I'm all in favour of these changes."
Lorna persuaded a somewhat reluctant Ann to join her at a special meeting in Edinburgh where the issue of re-branding and re-inventing the institute was to be discussed.
"I went along just to keep her happy," said Ann. "But what I found was a diverse, enthusiastic group of women of all ages, keen to start more modern branches of the SWI, and so Deen Divas was born. The core value will be the same in that it will be a group of women meeting for fun and friendship, with perhaps a feminist angle.  Complaints in the past showed that people felt meetings were too structured with too much emphasis on things like reading out minutes and having fixed dates.
"We hope to be more fluid and organise events just a few weeks ahead which will let us be more reactive. Ideas include ceroc dancing, a visit to a micro-brewery, learning how to team chocolate with whisky, gin and wine, and meet the author sessions.
"We'd like to keep up the crafting aspect associated with the SWI, using the skills and traditions that are already there but move forward with these and incorporate crafts which are popular with younger people now such as decoupage and scrap booking.
"There are also lots of people who don't possess any traditional crafting or basic sewing skills so we're considering organising a speed crafting session, a bit like speed dating, but instead you'd be able to see a demonstration of, and try, different crafts. We may even hold a class to show people how to sew on a button properly."
NEW LOOK, NEW IDEAS
The Aberdeen pilot follows in the footsteps of others at Isle of Mull, Glasgow and Edinburgh that are helping introduce the SWI to a new generation of women.
Trials will take place of meetings in informal settings during the day, evenings and at weekends which should fit in better with women with busy lifestyles and family commitments. The new groups will be encouraged to take up the themes and activities that reflect their own interests, lifestyles and communities.
The existing key aims of the SWI will remain as education and training in home skills, family welfare, citizenship and friendship and to promote the preservation and development of Scotland's traditions, rural heritage and culture. These pilots will run alongside the network of traditional meetings held all over Scotland by members since the organisation began in 1917.
Other changes include replacing the Luckenbooth logo first introduced in 1918 and the motto 'For Home and Country' with a new strapline, Women Together.
With membership falling, it's crucial these changes are made in order for the legacy of one of Scotland's most loved institutions to continue.
SWI chairwoman Christine Hutton said: "We are the guardians of our organisation and it's our duty to leave a legacy for Scottish women of the future.
"Although they may not seem to be pioneers by today's standards, the women who started the SWRI during the First World War were forging a new path for women learning and socialising together. It's very important for us to retain and build on our aims, but we have to do this by attracting new members.
"It has been estimated that if we continue a membership decline similar to that which we have experienced in recent years, our organisation may simply cease to exist. I am excited that we are pioneering new ways of reaching out to different generations of Scottish women while we retain our structure of traditional meetings which are so valued by many of our current members."
The first meeting of Deen Divas was a roaring success and plans are now under way for further meetings. Ann said: "If you don't want to go to the gym or the pub there's very little else on offer. Hopefully Deen Divas will fill that gap. It's important to be able to provide women with the chance of meeting up with other like-minded friends and to be part of an organisation that has history and experience behind it."
For further information visit www.swi.org or www.facebook.com/ScottishWomensInstitutes