What: The 20th annual Aberdeen Business School (ABS) Entrepreneurship Dinner.
Where: The Marcliffe Hotel, Aberdeen.
Who: Around 100 guests attended the dinner and listened to speakers John Clark, chairman and MD of the John Clark Motor Group; Neil Sims, region director at Expro North Sea, and Ken Howie, farmer at Cairnton and owner of
Deeside Activity Park. Also in attendance were Aberdeenshire's provost and ABS staff and students in the Connect to Business programme.
Why: The prominent calendar event brings academic and business communities together to discuss and explore various topics.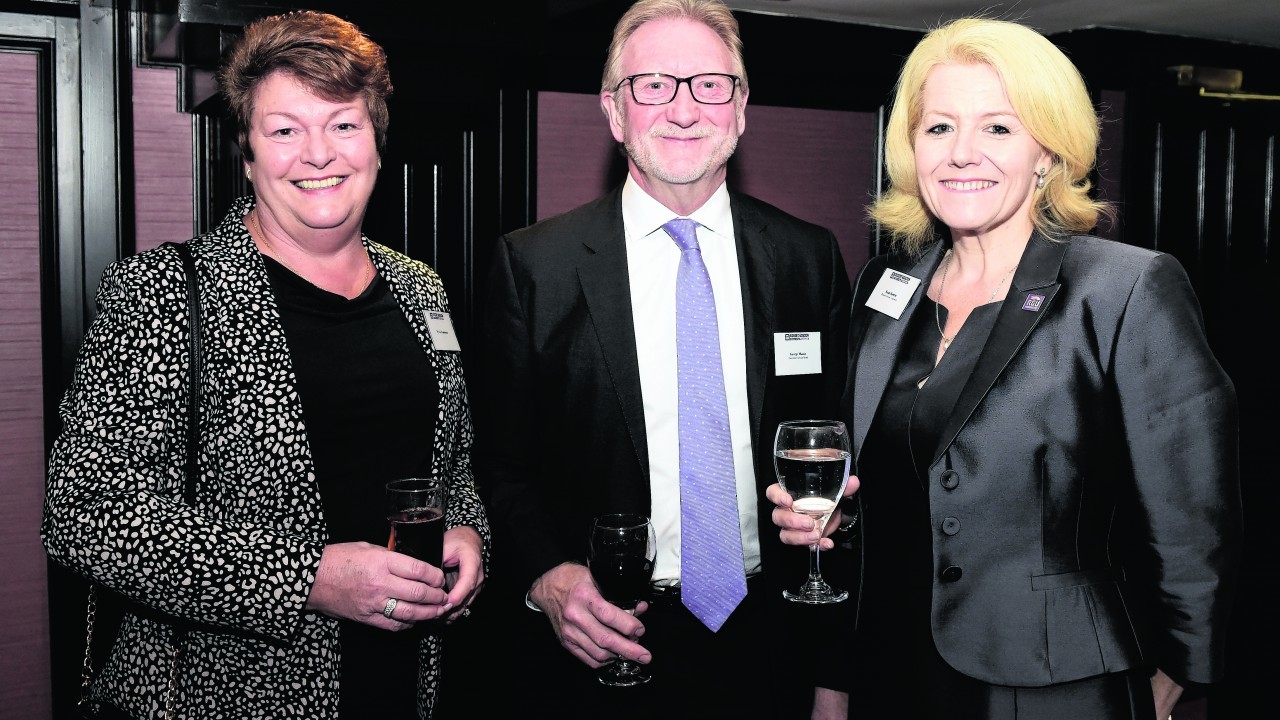 To buy photographs click here