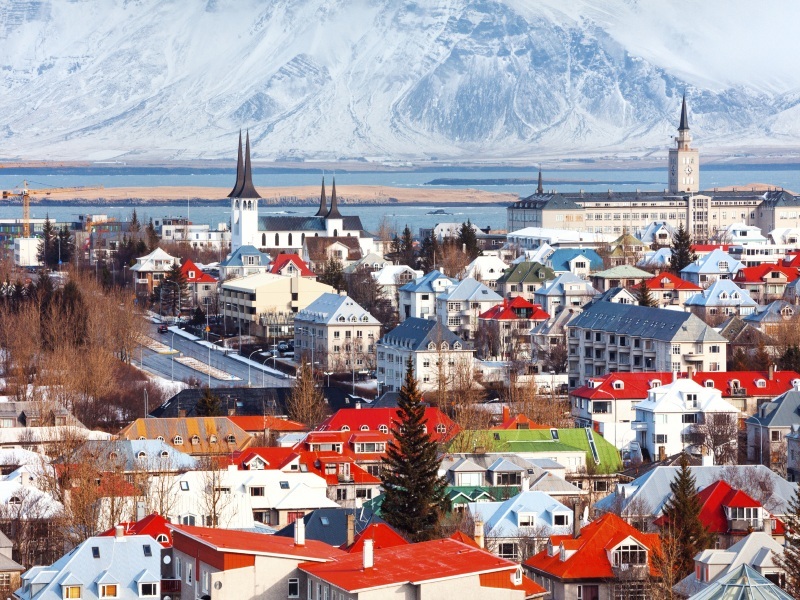 Reykjavik is one of Europe's most exciting and popular holiday destinations; benefiting from a wealth of striking natural beauty alongside a unique culture and heritage. Reykjavik is certain to bring out the sightseer, the adventurer, the foodie and party animal in you.
Take a look at our 7 reasons to visit Reykjavik to ensure that you make the most of this fantastic city.
Click on the images for more information
Iceland is one of the best places to see the Aurora Borealis; head to the Seltjarnarnes seaside or, better yet, out of town on an organised tour.
The ocean just off Reykjavik's shore is a natural habitat for Whales, Dolphins and Seals – be sure to take a boat trip out to spot them all
Take a dip in the ever-pleasant thermal waters of The Blue Lagoon; just outside the city, it's a must-see, and can be combined with some wonderful horse-trekking
Iceland is known for its rugged and fiercely beautiful landscape – no trip to Reykjavik is complete without going to see these two natural gems.
Probably the city's most distinctive (and controversial) building, the impressive tower can be seen from miles around.
You can walk around the world-famous Geysir geothermal area, a geothermal field where hot springs are in abundance, geysers explode and pools of mud bubble.
Thorramatur – usually eaten in February/March time – is an infamous selection that only the brave tourists will attempt to eat; the smoked lamb and the dried fish usually go down pretty quickly, but the Hákarl (putrefied shark) and the pickled sheep testicles usually prove a bit more of a struggle.
The Holiday
Don't miss out on your chance to visit this fantastic city, perfect for a short break this winter. For more information on our holidays to Reykjavik please click here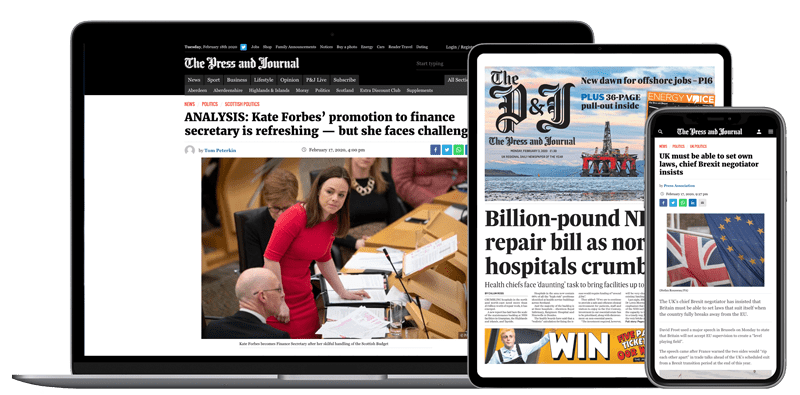 Help support quality local journalism … become a digital subscriber to The Press and Journal
For as little as £5.99 a month you can access all of our content, including Premium articles.
Subscribe