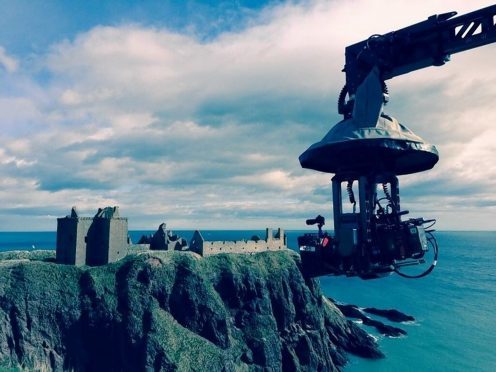 Visitors are expected to flock to a well-loved tourist attraction after they see a major Hollywood film due to be released tomorrow.
Dunnottar Castle, near Stonehaven, has famously featured in several films, including Franco Zefferrelli's 1990 adaption of Hamlet and more recently, Disney Pixar's Brave.
But now film fans will spot it in 20th Century Fox's Victor Frankenstein, which comes out tomorrow – and tourism body Visit Scotland are hoping it will inspire them to pop by the property.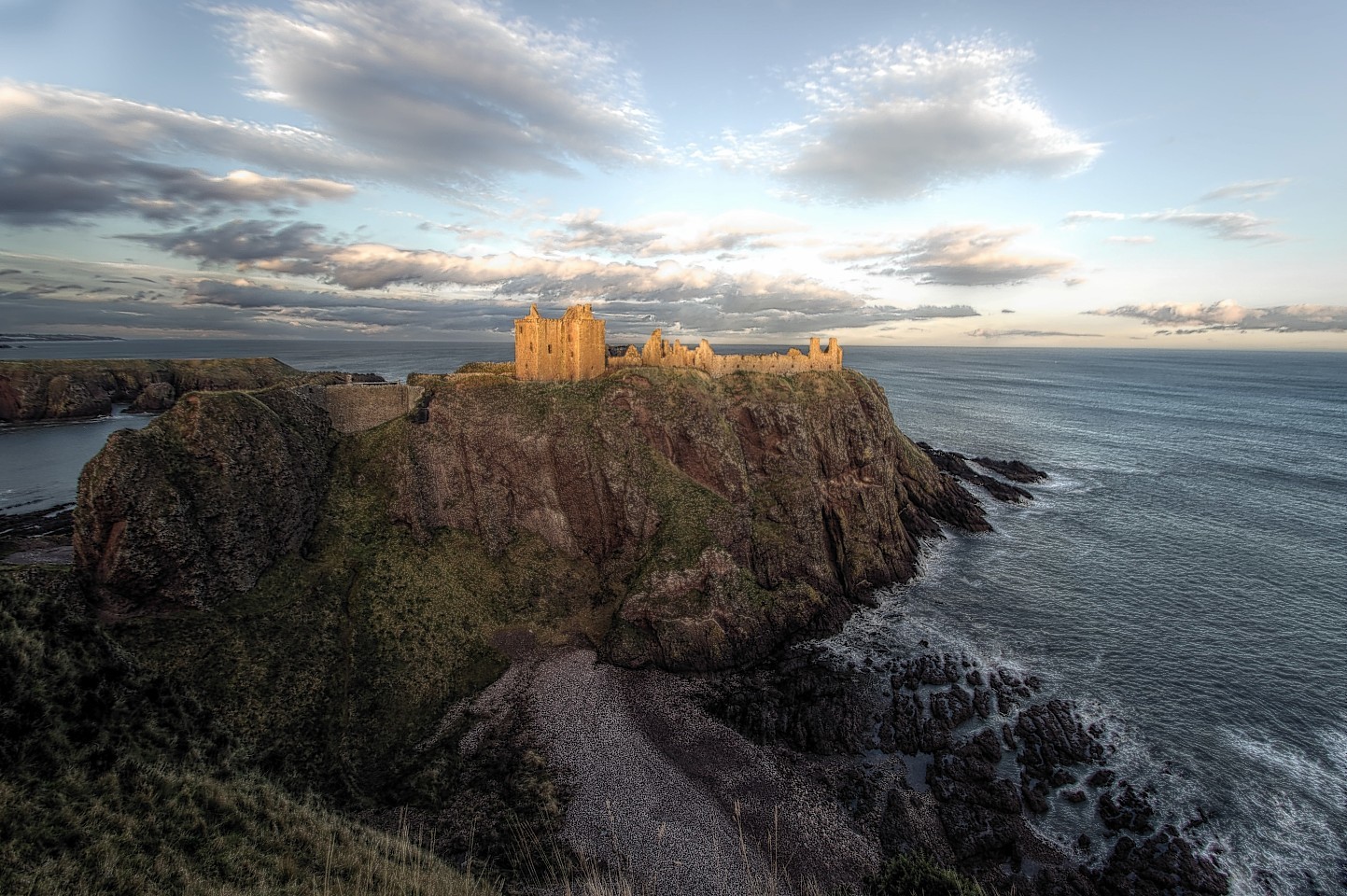 Mike Cantlay, chairman of the body, said: "Dunnottar Castle's awe-inspiring cliff-top setting is a magnet for film-makers and visitors alike.
"Set-jetting, where people visit the shooting locations of their favourite movies, is big business, so Dunnottar's role in Victor Frankenstein is further great news for a fantastic visitor attraction."
Jim Wands, custodian at the castle, said: "All the staff here are excited to see our beautiful Castle on the big screen.
"We are sure it will bring many visitors to Frankenstein's castle and to the wider Stonehaven area."