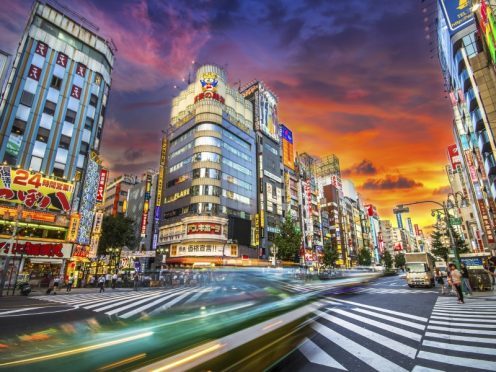 With Christmas and New Year just round the corner, why not start thinking about where you would like to tick off next on your travel bucket list?
The world has never been so accessible with many fantastic holiday offers and packages around the globe, making long haul travel more affordable than ever.
Holidays in Europe, including Spain and Italy, are still among the most popular summer holiday destinations,  but why not stray from these obvious options and try somewhere a little more exotic.
Make next year one to truly remember and take that trip of a lifetime that you have been dreaming of.
Take a look at our top destinations to visit in 2016
Peru is without doubt the most intriguing and fascinating of all South American countries.
The incredible remains of the Inca civilization are a huge draw and combined with its colonial architecture, the stunning vistas of the jagged peaks of the Andes, the Amazonian jungle, its superb cuisine and the warmth of the Peruvians themselves, this is one of the most captivating destinations in the world!
How did a country so deeply rooted in such diverse heritage become one of the most modern and advanced economies on the planet?
Pondering such questions is what makes a trip to Japan so incredibly rewarding. Having travelled there once, you'll feel almost hypnotically drawn back to this truly enigmatic country.
As soon as you arrive, your senses are overwhelmed by Sri Lanka!
The warm tropical air, the colourful wild flowers and the jungle, the striking colours of the saris adorning every woman, the variety of exotic fruits and spices, the beauty of the countryside, the mystique of countless temples and orange-clad Buddhist monks and wild elephants – this is a varied place indeed!
Marco Polo, arguably the greatest explorer of all time, described it simply as the finest island in the world!
A bit of a cliché, yes, but its true: New Zealand is one of those holiday destinations of a lifetime – its mountains, rivers, fjords, and scenery is quite literally breath-taking!
And with a population of only a few million in a land approximately the same size as the UK, you'll quickly become attuned to the easy-going Kiwi lifestyle as you travel through the country's magnificent national parks, charming towns and pristine landscapes.
South Africans call their homeland 'a world in one country'. It covers an area equivalent to five times the size of Britain, with a climate ranging from temperate, Mediterranean and sub-tropical to desert; it offers spectacular scenery with arguably the finest wildlife on earth and no less than eleven official languages.
South Africa is truly a world-class destination!
The Holidays
If you fancy taking a trip of a lifetime to one of these fantastic destination's then please take a look at what we have to offer by clicking here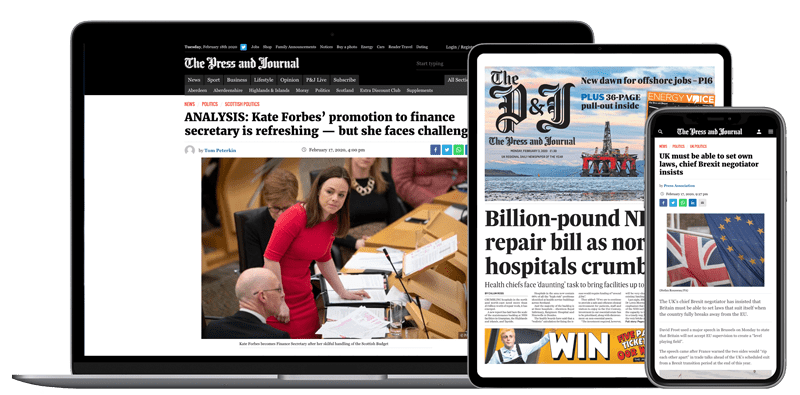 Help support quality local journalism … become a digital subscriber to The Press and Journal
For as little as £5.99 a month you can access all of our content, including Premium articles.
Subscribe