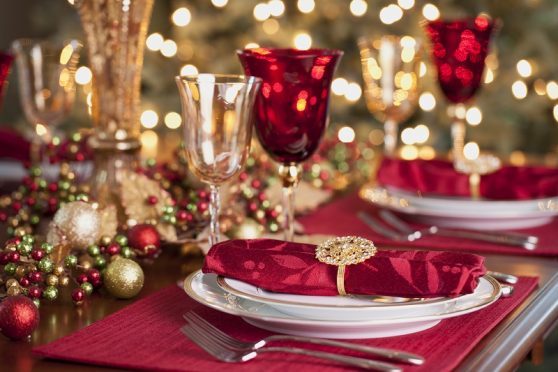 Why not change your festive habit and let someone else baste the turkey for a change?  Are you always stressed out worrying about who to invite without offending anyone?
Then there's the problem of fitting them all round your table without causing any arguments.
The preparations for the big day can often leave us a little frazzled.
There are weeks of shopping for that perfect gift for your loved ones, cards to write and post and on top of that we're battling with the traffic as the roads get busier and then, once we've done all that, we're expected to produce a showstopper of a dinner!
It's a wonder any of us actually get to enjoy the holidays at all.  Well, look no further; we've got some cracking solutions to your Christmas dilemmas.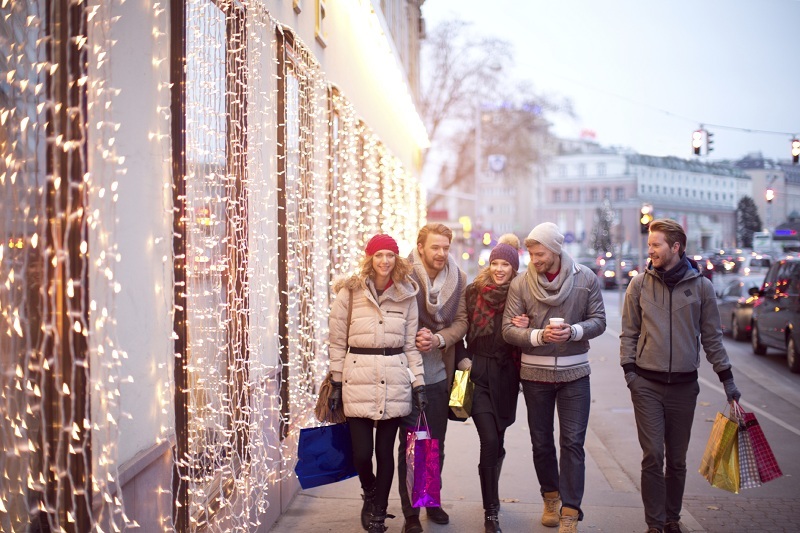 There's no getting away from it, presents have to be bought, but, this year why not do it in style and enjoy an overnight stay into the bargain?
What more incentive do you need to do your Christmas shopping and treat yourself at the same time.
Village hotels are offering an exclusive member deal on talkholiday and you can "Shop and Stay" on a Thursday night from only £59 room only, and Village hotels are perfectly located close to major city centres making your Christmas shopping even easier.
So, now that we've got your shopping expedition sorted, how about the big day?
Imagine just packing up your best bib and tucker and heading off to a luxury hotel where the hardest thing you'll need to do is decide on what drink to choose from the bar!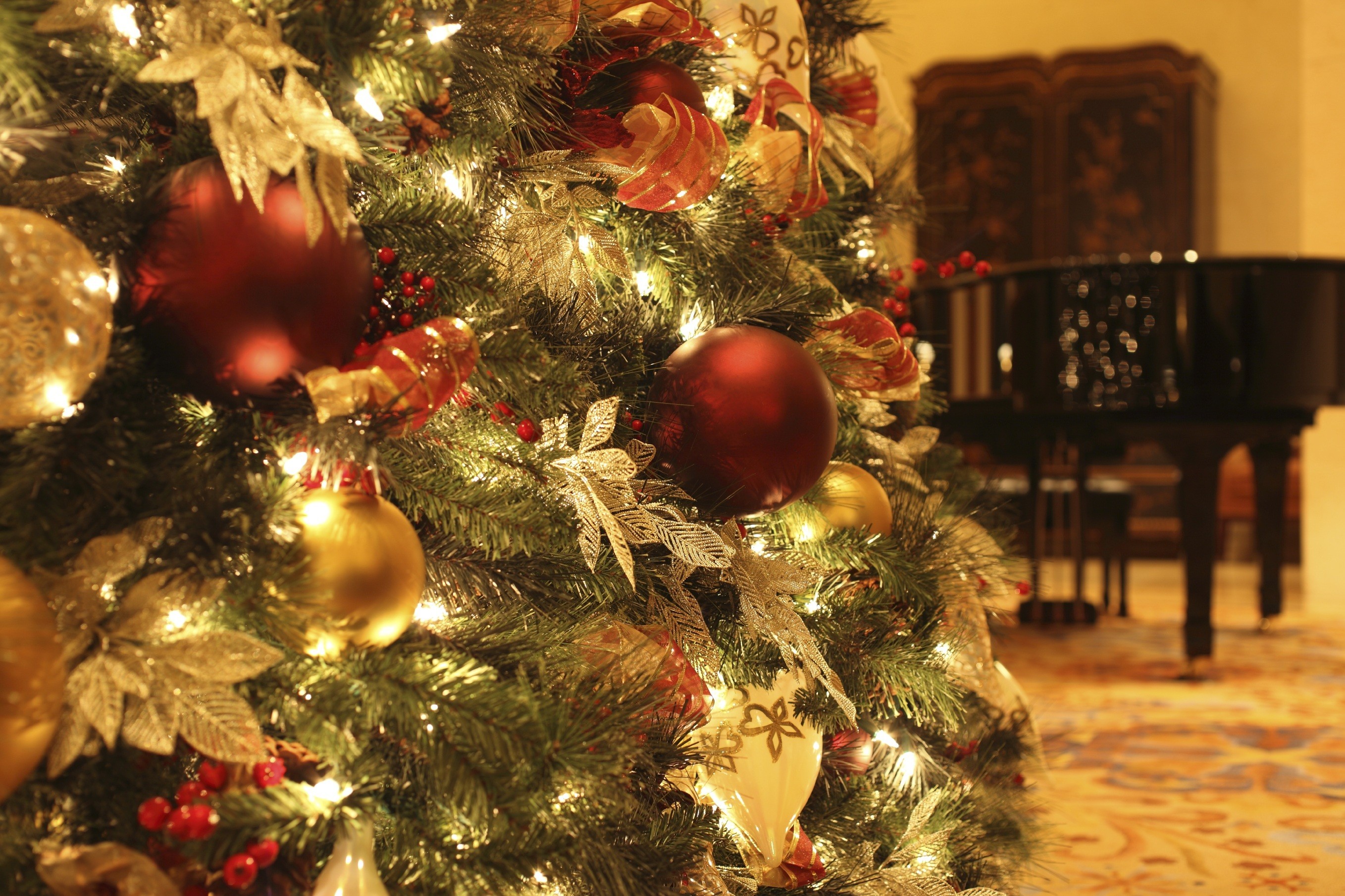 Christmas getaways are becoming more popular as hard working families want to spend quality time together without Mum or Dad slaving away over a hot stove.
This year, it could be you. Whether it's a romantic getaway for two under the mistletoe or a magical escape for the whole family, what better way to say I love you than the gift of a luxury Christmas break.
Check out these fabulous packages with Macdonald Hotels.  Make this a Christmas to remember, after all 'tis the season to be jolly!
Hotel Breaks
Shop & Stay On A Thursday Night With Village Hotels From Only £59
Celebrate Christmas In Style At Macdonald Rusacks Hotel, St Andrews From £249pp