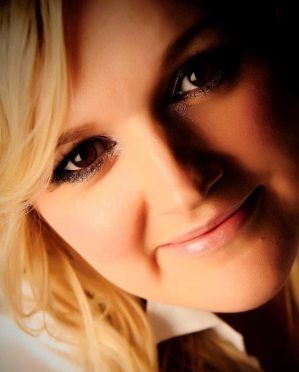 A couple of months ago a young gang targeted our estate in the small hours of the morning.  Thanks to us being heavy on neighbourhood watch and security, their mission to break into our homes was unsuccessful and we managed to capture it all on CCTV.
It got me thinking about why people choose to follow a life of crime.  With filming for Trainspotting 2 now underway, the words choose life have been running through my mind.
We all have choices, no matter what type of upbringing we have.  Poverty can be a horrible trap. What makes some people go on to break free from it and work really hard to make an honest living?
I felt compelled to buy a big issue recently.  I wanted to support a charity who work to help those in poverty earn their own money.
John Bird comments that 'The fear of poverty gets mankind doing the strangest of things'.  Wouldn't it be great if everyone made the right choice?  A life of crime will never have a happy ending.
As I was reading the big issue I came across a poem called Angling Rescue. It tells the story of a boy who turned his life around through a passion which gave him hope – fishing.  To quote –
'His classroom status – from zero to hero!
Those Polaroid snaps did the trick
Couldn't read so well but he knew how to fish
There'd be no more taking the Mick.
It didn't take long till his dad caught the bug
And that was pretty good news
Mother was happy, home life improved
As it helped dad get off the booze.'
He found something to lift him out of a trap.  He found something he could be proud of.  He got out of his unhappy home and achieved something.  He found some self esteem.  He turned into a role model for his parents.  In time he pulled them out of the trap, his Dad ditched the booze and joined him on the boat.
I have spoken to many teachers over the years who are frustrated.  They try their best to encourage their pupils, who have lacked positive role models, to learn.  To understand that they can break away from the mentality that they can't achieve things.
Some show no desire to learn.  They want to follow what they know.  Their mission is to lie on the sofa all day like their Dad or get pregnant at 16 so they can get a house.
They are content with what is normal to them and they don't want to learn about other options.  Then there are those who are desperate for a better life and determined enough to achieve it.  They will break free and do something that they can be really proud of.  There is only so much we can learn from the sofa.
Ironically, although poverty is a trap it turns out that the best things in life are free.  People need patience and they need time.  Time to learn, time to improve and time to realise that there is an exciting world out there full of amazing opportunities.
People need time to discover what they enjoy and what they are good at.  We are all good at something and with patience and hard work we can become really great. No matter what our upbringing has been or how much money we have – we all have it in us to make a difference and make our own choices.  Choose life.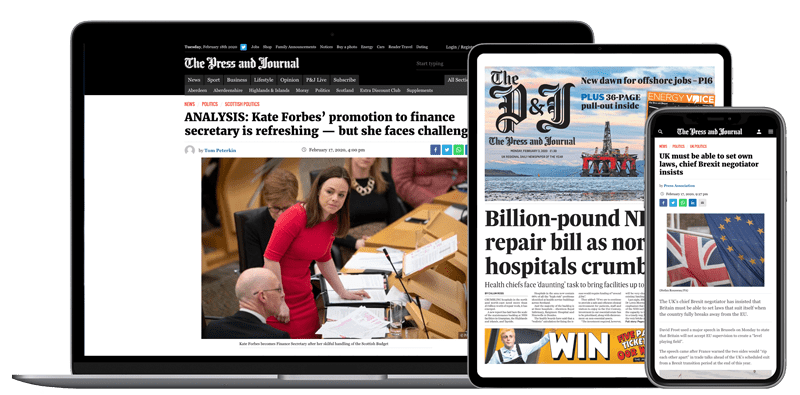 Help support quality local journalism … become a digital subscriber to The Press and Journal
For as little as £5.99 a month you can access all of our content, including Premium articles.
Subscribe