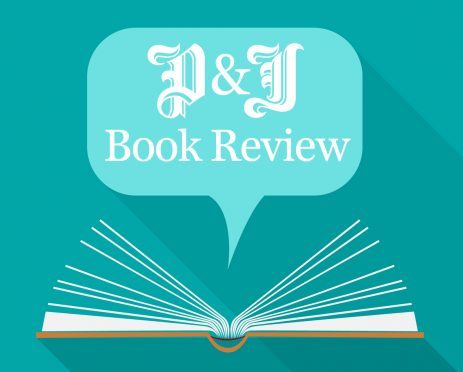 DCI Karen Pirie has an uncanny knack for treading on toes, but that is what makes her such a good police officer.
The head of Police Scotland's Historic Case Unit, Pirie is like a dog with a bone when she gets the merest sniff of solving a case long buried in the unsolved files.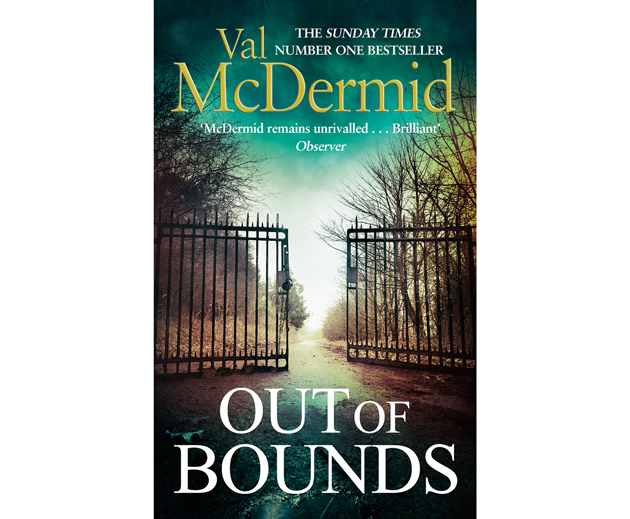 But when she comes across two unrelated cases, one linked firmly to a fresh death, even this tough Edinburgh lass has her work cut out.
Pirie has to unearth the connection between a new murder inquiry and a terrorist bombing from decades ago, at the same time as following a DNA trail to give the relatives and friends of a deceased hairdresser closure.
Val McDermid is a much celebrated crime author with an attention to detail which makes her stories both gripping and totally authentic.
In Out Of Bounds, multi-award winner McDermid is at the height of her game.
Published by Little, Brown