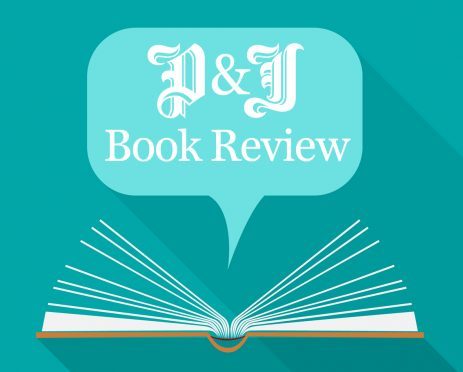 Whether you agree or disagree with his politics, it is impossible to argue against the fact that Tam Dalyell has been a key figure in the debate about Scotland's future for decades.
The Labour grandee recounts in his latest book the series of events which he feels which have led to the country's current constitutional dilemma.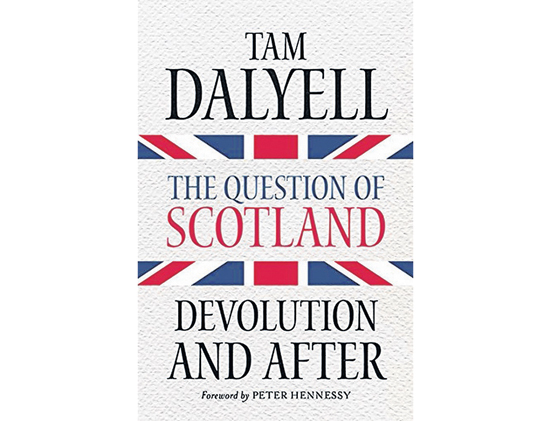 Of course, Mr Dalyell's stance on the matter is famously clear.
He is the man behind the West Lothian Question and a long-term opponent of devolution and a Scottish Parliament, never mind independence.
This new book makes clear early on his distaste for nationalism of any kind, but a considerable amount is dedicated to picking over perceived errors in his own party which, Dalyell believes, led inevitably to their current position.
Indeed, some of the most vociferous criticism is reserved for Donald Dewar, the inaugural first minister, who seldom comes in for any vitriol from any direction.
Another to feel the ire of Mr Dalyell's pen is former Prime Minister Gordon Brown, whom he accuses of acting for himself in his intervention towards the end of the 2014 referendum campaign.
However, several political opponents receive gracious praise, including the likes of SNP pioneer Winnie Ewing and Jim Sillars.
It is in these anecdotes and character studies that the book is at its most entertaining and enlightening.
Mr Dalyell has penned a fast-moving and insightful tome, telling the story of a political career without compromise and the complexity of Scotland's past and indeed future.
Published by Birlinn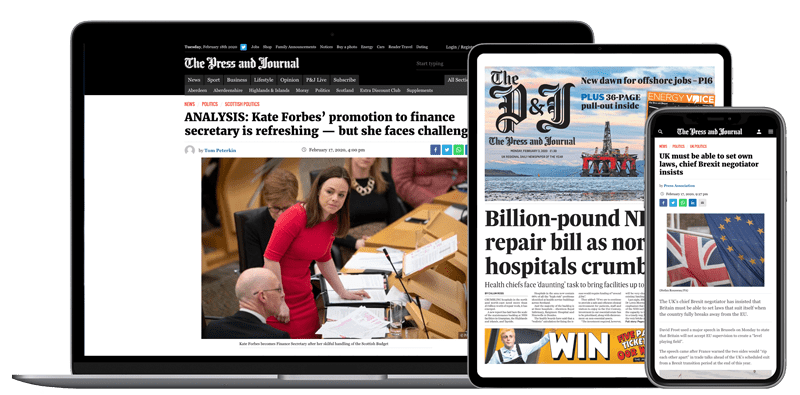 Help support quality local journalism … become a digital subscriber to The Press and Journal
For as little as £5.99 a month you can access all of our content, including Premium articles.
Subscribe