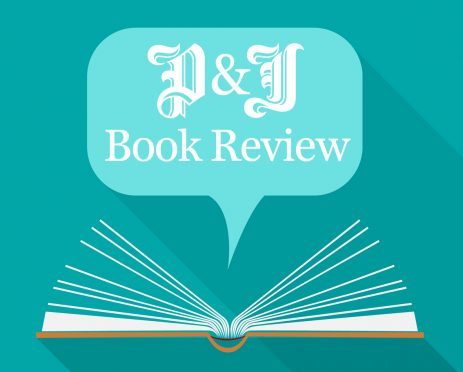 Lena Fisher served a 10-year prison sentence for killing her husband. So, when his newly dead body is found a year after her release, it becomes apparent nothing is as it seems.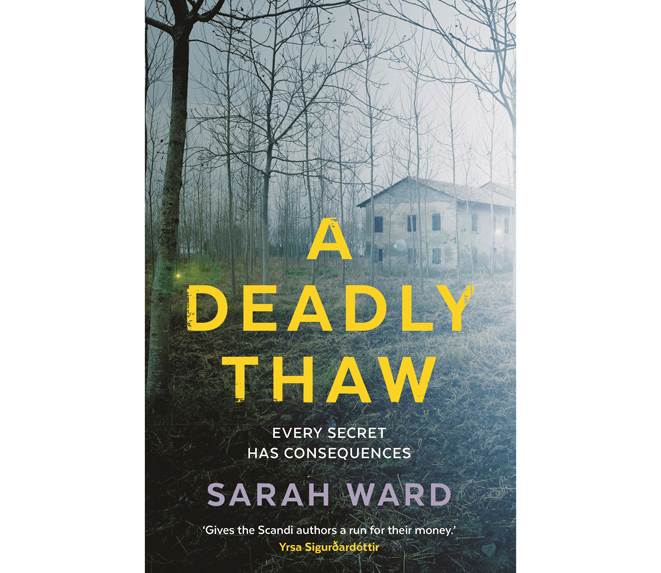 As Lena's sister, Kat, battles personal demons to unravel a web of love, loss, cruelty and false memories from two decades' past, she reaches a chilling conclusion that is all-too-believable.
Beautifully crafted with elegant understatement, this is Sarah Ward's second crime thriller set in the Peak District. Bitter Chill, published last year, was widely praised and compared to the best of Scandinavian noir.
In Deadly Thaw, she pulls off the near-impossible feat of balancing a credible plot with realistic characters who are broken and beautifully drawn.
And, like a double malt, her economical prose slides down smoothly, before leaving a catch in the throat.
Published by Faber & Faber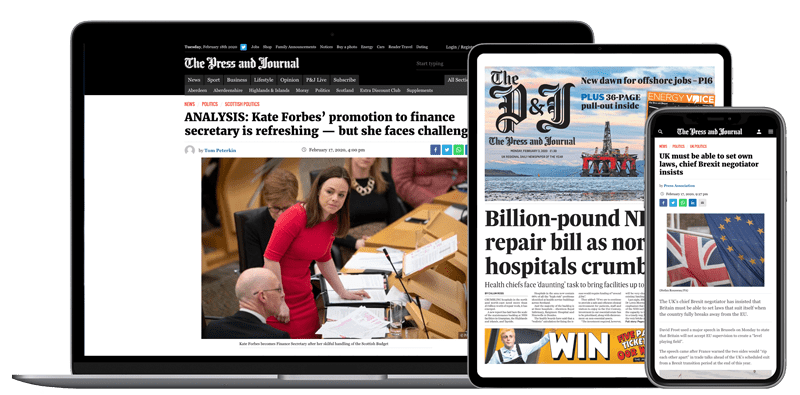 Help support quality local journalism … become a digital subscriber to The Press and Journal
For as little as £5.99 a month you can access all of our content, including Premium articles.
Subscribe