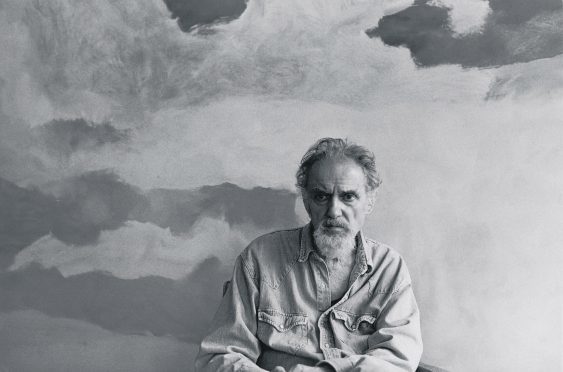 "I'm reminded of that summer of 1967 when I went to sea with Jim Manson.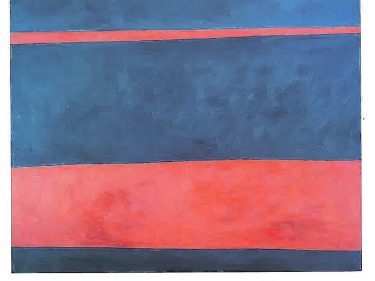 "It was a day of gale, a much predicted gale, and we were at the prawns off the coast of Rum. The waves turned and twisted the boat and the net fouled and twice we snared huge boulders but few prawns."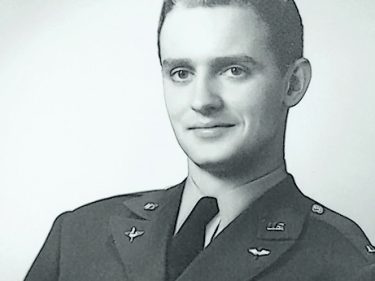 Jon Schueler wrote those words on November 15, 1970 as part of the manuscript for The Sound of Sleat. The area of Scotland he talks about was a huge influence in his works – he harnesses the energies of nature and reflects the colours and the temperaments of the seasons using his brush strokes.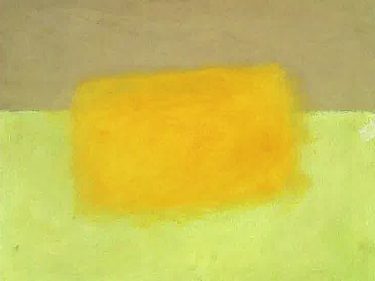 This year celebrated the centenary of the birth of the American artist Jon Schueler, who was a full time resident of Mallaig from 1970 to 1975.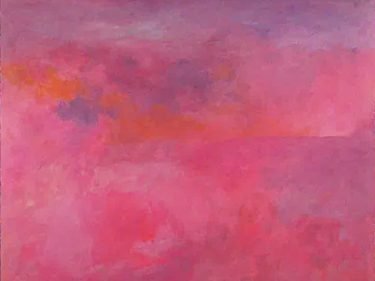 He painted in Mallaig as early as 1951 and split the years before his death in 1992 between New York and his studio overlooking The Sound of Sleat on the West Coast of Scotland. Solo and group exhibitions have been touring the US and the UK to bring the words of Schueler to a wider audience.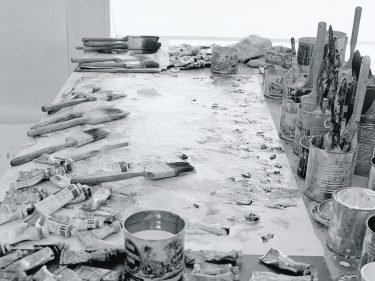 Born in 1916 in Milwaukee, Wisconsin, he received a BA and an MA from the University of Wisconsin at Madison in economics and English literature before joining the US Army Air Force in 1941. Flying missions across Germany and France, Scotland was a mystical place he imagined but never managed to reach during that period of his life.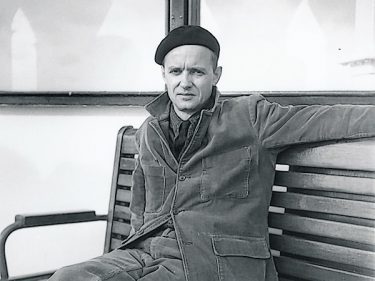 Schueler became more and more influenced by nature during his life and found himself renting The Bungalow in Mallaig Bheag for the winter of 1957 through to spring before returning to New York.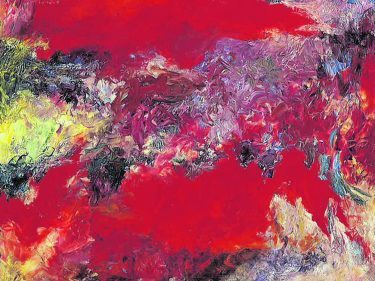 The magic of the country called him back and, after a few brief visits, Schueler rented the old schoolhouse at Glasnacardoch. This house was his home from 1970 to 1975 and he held his first Scottish exhibition during this time. He later spent his time in the area when he wasn't in New York, owning his own studio in Mallaig before his death in 1992.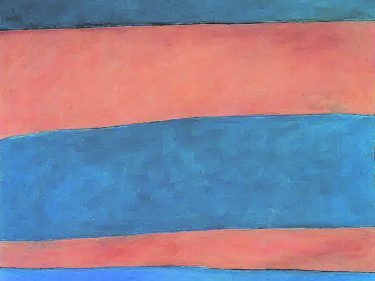 Schueler used mainly oil on canvas, painting with large gestures to create layers of paint which represent the tones of the setting sun or the tempestuous seas.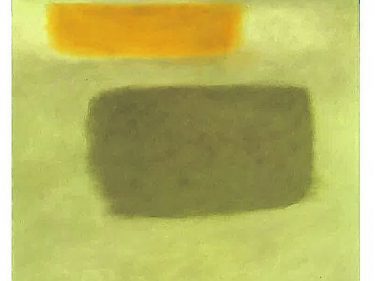 His paintings are driven by a lust for life and there is always a feeling of movement and excitement, even in his more subdued pieces. They are a representation of the many seasons and colours of the Scottish landscape.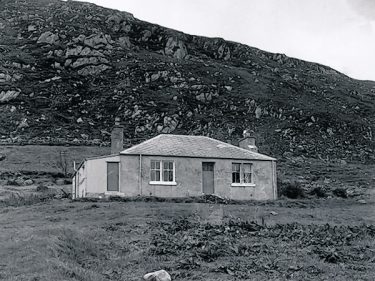 The works of Jon Schueler are on show in Mallaig Heritage Centre in Inverness-shire until October 29. Sound of Sleat Reflections is a solo exhibition of oils commemorating Schueler's special association with Mallaig.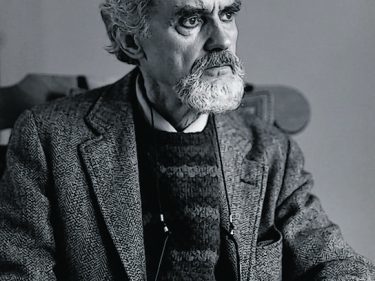 Glasgow's Kelvingrove Art Gallery and Museum is also hosting an exhibition, Looking at Art, featuring Jon Schueler. It is on until December.
https://www.jonschueler.com/