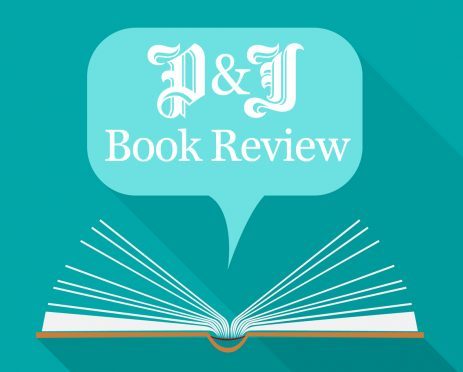 Although it isn't being launched until November 3, it is worth highlighting this book as one to look out for when it does hit the shelves.

Anyone who has visited the magical island of Islay will know not only what a beautiful place it is, thanks to a shoreline of rocky coves, soft sandy beaches and peaty moors, but that it also produces some of the finest whiskies in the world.
Big hitters include Laphroaig, Lagavulin and Ardbeg – just three of the eight currently active distilleries on the island. Whisky writer Fiona goes behind the scenes of the island's single malt distilleries showing what happens therein at different times of the year while offering an insight into what makes
them unique.
She also offers tasting notes on the main malts and blends and celebrates the whiskies of Islay and its neighbour, Jura throughout. The book also features more than 180 outstanding full colour photographs, many of which seem to capture the personality and heart of the people being photographed.
My only complaint is that while I thought the photographs were superb, it somewhat annoyed me that there were no captions included and in order to find out who or what you were looking at, you had to continually turn to the back of the book where all the caption details were included.
That aside, the book is not only educational and fun but a visual treat for the eyes that made me want to have a smoky Islay dram while reading it.
Cheers to Islay!
Published by Freight Books