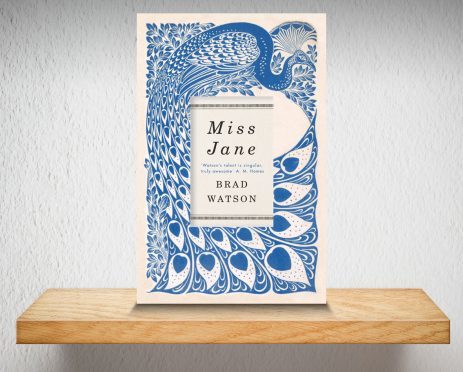 When Jane Chisolm was born on a farm in rural America, she was, as her doctor often told her, a 'normal girl'.
There was only one thing that made her different – a genital birth defect, that made her incontinent and unable to have sex.
Growing up with a heart-broken and guilt-ridden mother, a distant father, a self-involved sister, and a condition that made socialising with other people tricky, Jane's childhood was never going to be easy.
But thanks to her determined and curious nature, and the help of a kind doctor who took Jane under his wing, she survived.
This book tells the story of her early life and the obstacles she faced – an attempt to attend school, the impact of the Great Depression on her father's farm, his deteriorating mental health and her first romantic relationship.
Written by author Brad Watson, who drew on the story of his own great-aunt to write the novel, this book invokes a deep sense of empathy with Jane, who's a truly loveable character.
It's a beautiful portrait of a young girl trying to navigate a difficult life, and an honest story, that will bring you to tears more than once.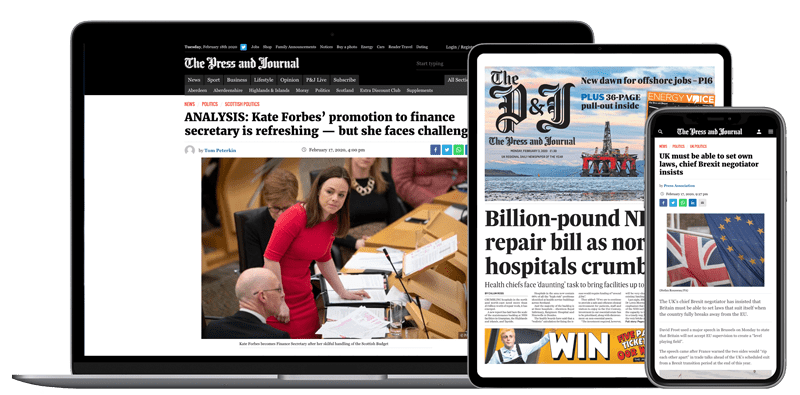 Help support quality local journalism … become a digital subscriber to The Press and Journal
For as little as £5.99 a month you can access all of our content, including Premium articles.
Subscribe