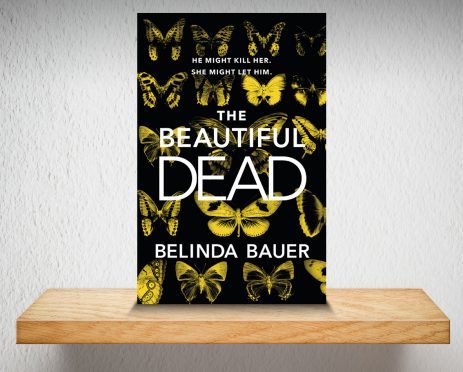 From the outset, award-winning author Belinda Bauer has crafted a fast-paced book.
The story, charged by its short chapters, switches between the voices of Eve Singer, a TV crime reporter, and an obsessed serial killer.
Eve is at the top of her game, introducing audiences to gruesome murders on the streets of London. However, she is aware of new talent clipping at her heels.
As she introduces the latest murder to camera, the killer is formulating a plan. Not to just kill again, but to make an exhibition of his work for Eve to show the world – and, to keep ahead of the pack, she agrees to the killer's deal.
The real star of the book is the relationship between Eve and her father, who has dementia. The impatient love she feels for him as she grieves the man he used to be is heartbreaking.
The Beautiful Dead is not just a crime thriller – it's also a tale of love and self-discovery.