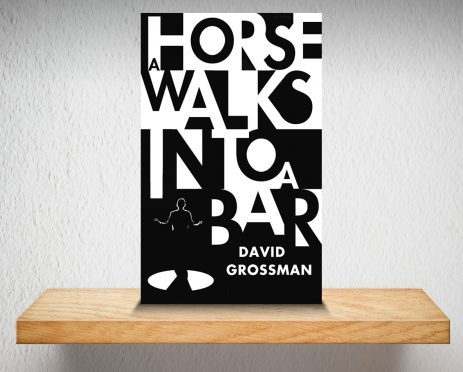 David Grossman, bestselling author of Falling Out Of Time and To The End Of The Land, has been called the finest Israeli novelist writing today.
The premise of his latest story is simple. Dovaleh G, a fading stand-up who is short of stature and low in self-esteem, gives one final performance.
His routine is that of a man in meltdown, and some of his audience, it gradually emerges, have been specially invited to witness it.
And that's about it. The entire book is taken up with a description of the comic's monologue, of the stories he tells and the memories he shares, and the rollercoaster reactions of his audience in a small comedy club in a small Israeli town.
Its narrator is a former childhood friend, now a retired judge, who nurses his own private grief and is still trying to work out why he's been summoned to the performance.
The technical challenges are considerable. Do we believe in this man? Absolutely, and the nuances of his back story are brilliantly realised. Are the jokes funny? Sometimes – and when they're not, that's to the point too. Does it sustain us over 200 pages? Just about.
Raw and utterly unvarnished, self-justifying and self-lacerating, Dovaleh's spiel is that of a modern-day Ancient Mariner, who buttonholes us with his tale, lightening the hard-to-stomach parts with gags when we threaten to walk out.
His routine is part explanation, part confession; part apology and part accusation. In staunching his own wounds, he brings an uneasy catharsis to those who have stuck with him.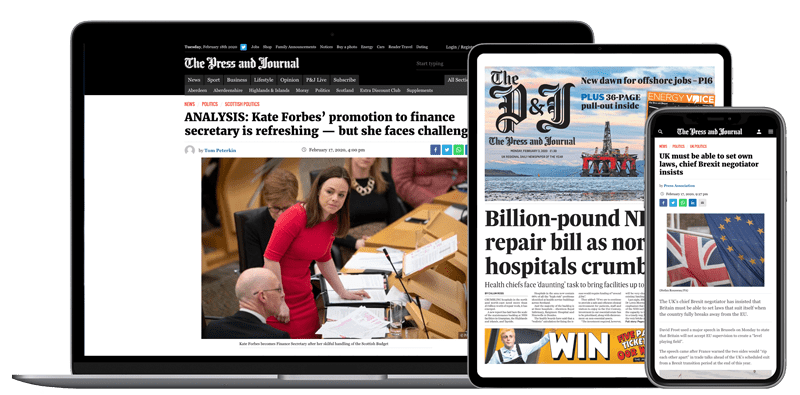 Help support quality local journalism … become a digital subscriber to The Press and Journal
For as little as £5.99 a month you can access all of our content, including Premium articles.
Subscribe